Description
Lighting for Headshots
Presented by David Piazza, National Accounts Manager, F.J. Westcott
Seminar Description:
The definition of "headshot" (via Wikipedia) is:
"A photographic technique where the focus of the photograph is a person's face. A headshot is a specific type of portrait. A headshot is an image that portrays a person as he/she is, however simple or stylized the image might be. In contrast to the head shot, an environmental portrait would portray a person with elements of his life such as his work, interests, etc."
Headshots are used in the entertainment, modeling, corporate and business communities and are valuable for a wide range of applications including entrée into theater, film and television careers as well as use in corporate annual reports and press releases. Every serious professional should have a headshot of themselves at the ready.
Constant updating of headshots are as important as the quality of the image. This results in an expressed market need for capable and competent headshot photographers.
This "Lighting for Headshots" seminar will step you through the basics of clean, professional lighting techniques that are vital for every portrait photographer to master. Light source selection, lens, backgrounds, light modifiers, lighting patterns and posing techniques are some of the critical subjects covered.
Requirements:
Bring your camera, with mid range and/or long zoom lens, so you can learn first hand and see the results of different techniques and light modifiers. Lighting set-up and live model is provided so you can get the most out of this informative seminar.
Attendees should have a basic understanding of manual exposure and be able to set their DSLR for "custom" white balance.
Level: Intermediate beginner through advanced.
About David Piazza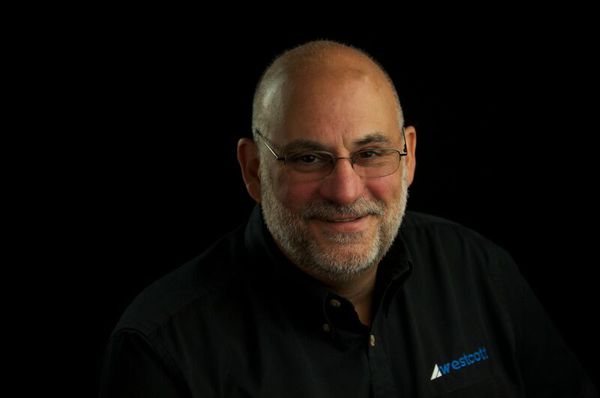 Gaining a love for photography during high school David Piazza received formal photographic training at Newcastle Polytechnic in Newcastle upon Tyne, England. Now with over 35 years of experience in the photographic industry, shooting weddings, portraits, event photography and managing color labs, and presently Westcott Account Manager, David has also had the unique opportunity of working with the most renowned photographers in our industry today. Dave will walk you step by step through the basics of image capture and lighting into some of the most desired lighting techniques.
For more information on F. J. Westcott: www.fjwestcott.com
EVENT SPONSORED BY: