Description
Please join Change Food at a full fledged, family-style, sit-down vegetarian/pescetarian dinner at Lighthouse in Brooklyn. Trust us, the bread alone is worth coming for! Help us celebrate some amazing food as well as a selection of great companies working in the borough.
Can't make dinner? Bid in our ONLINE AUCTION!!!
Thanks for your support!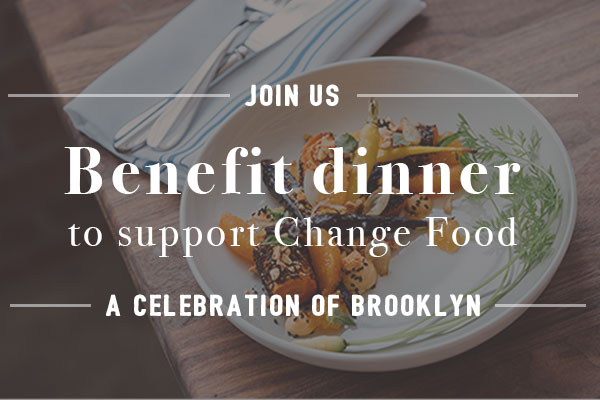 The menu will include some ingredients from local purveyors – including microgreens from Edenworks, greens from Gotham Greens, oysters from Sea to Table, produce from local farms from Local Roots NYC - and more! A gift bag included for all dinner guests, along with a raffle where some gifts will be given away for free to a random diner. Includes 2 tickets to Demo Day at Food-X where you will network with food business founders, investors, and food experts and leaders. This is a private-invite only event so value is priceless! We'll also be giving away a signed copy (well, pre-order for a signed copy) of Rachael Mamane's upcoming book "Mastering Stocks and Broths".
You have the choice of joining us for dinner only, or dinner and a reception beforehand. In addition, you can also purchase a VIP ticket and be guaranteed a seat with an expert in the food space:
Andrew Ive, Managing Director, Food-X. Discuss food accelerators and entrepreneurship in the food space with the head of the most successful food accelerator in the world.

Diane Hatz, Founder & Executive Director, Change Food. Have questions about the food movement? Want to work for or learn more about social change in food? Dine with Diane to learn about opportunities in the nonprofit food space.

Viraj Puri, co-Founder & CEO, Gotham Greens. Learn about vertical farming and the growing influence of urban agriculture with one of the leaders in urban farming

Robert Graham, M.D., MPH, co-Founder & Doctor, FRESH Med NYC. Explore the connection between food and health with a doctor who grows, cooks and prescribes food as medicine and learn more about FRESH Med, an innovative, integrative medicine practice in Brooklyn.
Everyone will be seated at a specific table so feel free to come on your own. Make sure to answer these questions so we can try to match you with like-minded folks. We also might ask you your opinion on several issues related to food - but answering is completely optional. The main goal is for you to have a great evening.
All proceeds benefit Change Food as the nonprofit strives to create a healthy food system for all. Change Food is currently raising funds for the Change Food Center, a physical space in upstate New York, as well as the Change Food Video Library and future salons, events and the Change Food Fest. Look out for Change Food Fest 2017!

Join us on March 27! If you can't come but would like to support Change Food, you can also leave a donation here through Eventbrite or through the Change Food website.
You can also bid in our online auction!! Thanks for your support!
Please note: Meal includes food and 2 glasses of wine or beer and soft drinks. Additional alcoholic drinks may be purchased.
---
About Lighthouse
Lighthouse makes you feel at home.
It embodies community, honesty, and warmth.
Their menu is seasonal, the food is ingredient driven, clean, fresh and delicious.
Produce is locally sourced from farmers and growers they love.
They have a great selection of organic, biodynamic and natural wines, craft beers, classic & original cocktails.
They recycle, compost, and collaborate with other green minded organizations to grow, improve and educate themselves, their staff, their guests.
Join them for dinner or brunch
and check out Lighthouse Outpost in Nolita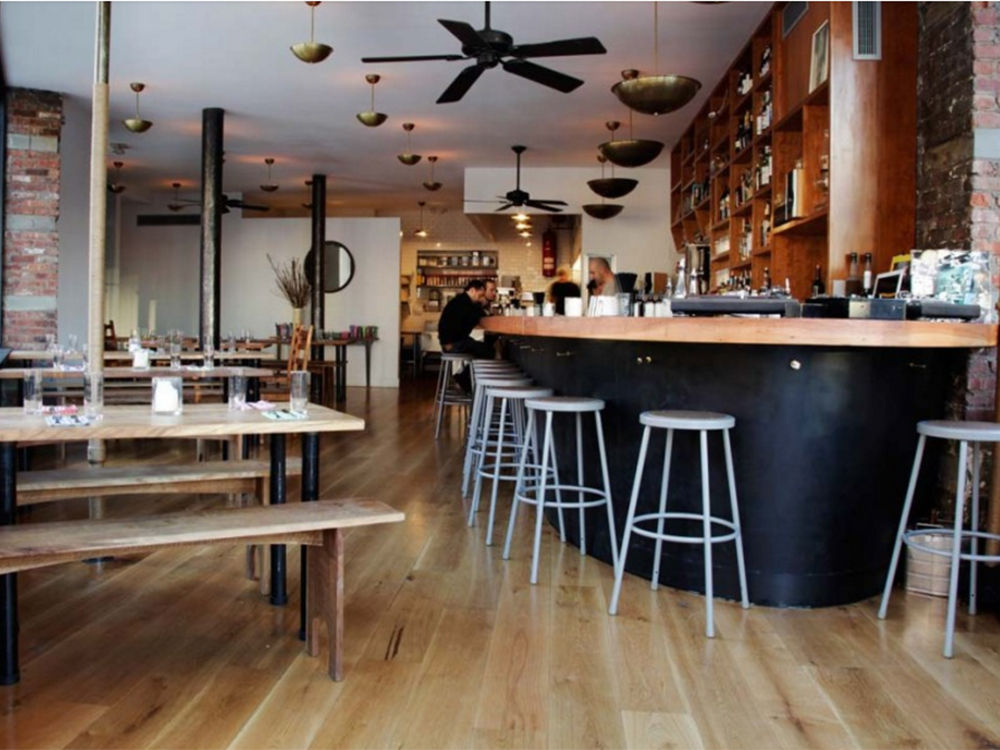 Sponsors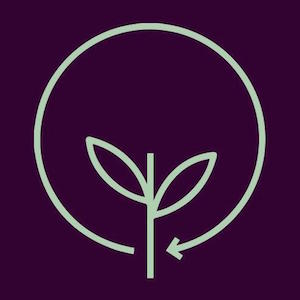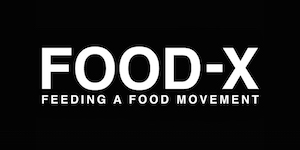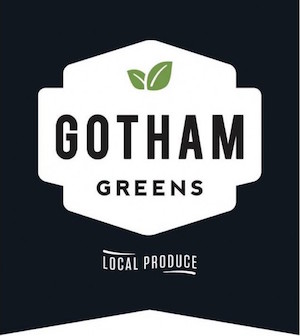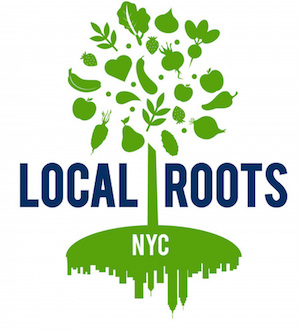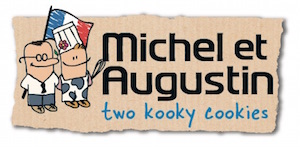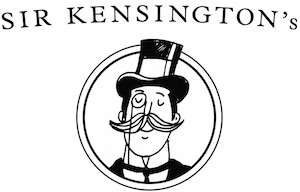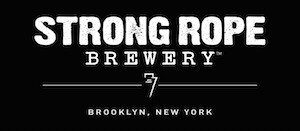 Organizer of Lighthouse dinner benefiting Change Food
Change Food is a grassroots movement creating a healthy, equitable food system.  Through conferences, events and special projects, Change Food raises public awareness, builds bridges and connects various parts of the good food movement.   We also provide various levels of support to forward-thinking food companies and organizations that are not getting sufficient attention for creating real, replicable change.