Location
Descanso Gardens
1418 Descanso Dr
La Cañada Flintridge, CA 91011
Description
Remember the fun of exploring outdoors late on a summer night? Recapture that excitement at Light Up the Night, an evening of fine food, live music, craft beers and California wine set in three beautiful garden locations.
A benefit for Descanso Gardens, Light Up the Night will be held at
6 p.m. on Saturday, July 13, 2013

Everything is more mysterious in the night: Trees loom higher, shadows are deeper, night-sounds are nearer. Light Up the Night will capture the youthful anticipation of exploring in the dark, but with a grown-up vibe.
Three different Patina restaurants will create casual, elegant cuisine served at tasting stations located across Descanso. Enjoy selections from Ray's and Stark Bar, Nick and Stef's Steakhouse, and Kendall's Brasserie, plus innovative and handmade desserts. Partner your plate with a California wine or distinctive craft beer.

And what's a summer party without a little night music? Light Up the Night will feature music as diverse as the menu, including:
Dustbowl Revival, a Venice-based collective that merges old school bluegrass, gospel, jug-band, swamp blues and hot vintage swing.
Roger Espinoza, a guitarist and composer who captures the global sound of urban Southern California, including Latin guitar and Gypsy music.
DJ Matthew Rubino, "a curator of vibes," spinning vinyl and brewing an eclectic musical mix.
This evening of fun serves a vital function: Light Up the Night is a benefit for Descanso Gardens, raising funds to help the Gardens grow and continue to serve the community.

Light Up the Night is generously sponsored by:
Patina Restaurant Group, Christie, Parker & Hale, LLP, Taylor's Steakhouse, The Capital Group, and Karen & Louis Bachand.
Online Media Sponsorship provided by Pasadena Now.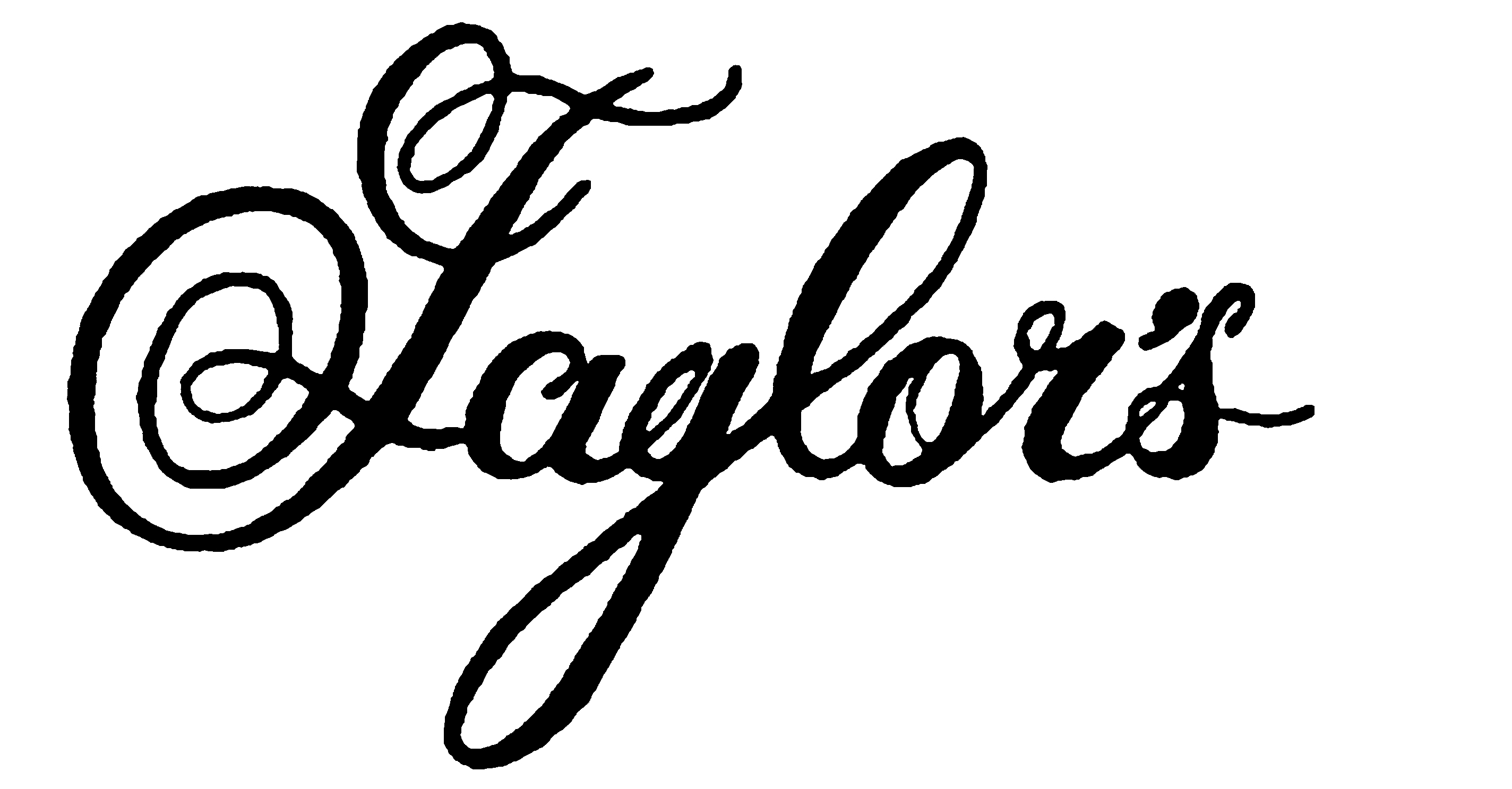 For questions about Light Up the Night or sponsorship opportunities, please contact Somer Sherwood at ssherwood@descansogardens.org or (818) 952-4391.


This is a rain or shine event. In the unlikely event of cancellation due to weather, please consider your ticket a donation to Descanso Gardens. Descanso Gardens is a 501(c)(3) non-profit organization.