2 AGE PACE Approved CE Hours. Please check with your state as to what constitutes "live" CE.
About this event
SPEAKER: Randall Weisel DDS,MPS,FAGD
My name is Randall Weisel and have been a dentist for 37 years. I practice at family dentistry of Largo. I have practiced there for over 30 years. I am a member of the American Academy of general dentistry and the American dental Association. I am member of the West Coast in association in the Florida Dental Association. I am a general dentist with experience in General Dentistry Restorative dentistry,Orthodontics, periodontal therapy, exodontia, implant dentistry, TMJ therapy, sleep apnea treatment, Laser Dentistry, and diagnostics of dental and medical conditions with autofluorescence. I graduated from Walbash college in 1980. I graduated from Indiana school of dentistry with a doctor of dental surgery degree in 1984. I graduated from Lynn University with a Masters degree in professional studies with a concentration in biomechanical trauma. I have a certificate from MIT in autofluorescence and its relationship to healthcare. I earned fellowship status and implant ology. I earned my fellowship status from the Academy Of General Dentry in general dentistry. I completed a preceptor ship from Dr Bradley Bales and Amy Doneen in The oral systemic association to cardiovascular disease. I have qualified as an expert witness in general dentistry, TMJ, and biomechanical trauma. I have testified over 50 times. I am the CEO of laser hygienics LLC, wellness Dentists LLC, and 911 save lives LLC. I have served as vice president and president of the Tampa Bay Academy Of General Dentistry. I have served on the board of directors for the Florida Academy Of General Dentistry. I was membership chairman and editor of the Florida focus magazine. I have presented papers in orthodontics,orthopedics and TMJ treatment. I published a paper on surface electromyography utilization in bite analysis. I presented numerous webinars on laser treatment in dentistry and utilization of autofluorescence for diagnostic purposes within the oral cavity. I am a mentor for the largest DSO in the nation in laser Dentistry.
COURSE DESCRIPTION:
This course will introduce autofluorescence to screen for inflammation, dysplasia, oral cancer and microbial infection of the oral cavity. I will discuss how microbial infection can indicate Oxygen Desaturation Syndrome (ODS) that may indicate sleep apnea. I will introduce utilization of ultrasound to screen for systemic diseases related to oral diseases. I will discuss briefly cardiovascular disease and thyroid disorder that are intimately connected to microbial colonization of the tongue and periodontal disease.
OBJECTIVES:
1. To introduce the attendee to utilization of autofluorescence four objectification of pathology in the oral cavity.
2. The attendee should understand what oxygen desaturation syndrome is and how it is related to sleep apnea.
3. The attendee should understand how ultrasound can be beneficial in the field of dentistry to assist our patients and their overall cardiovascular health.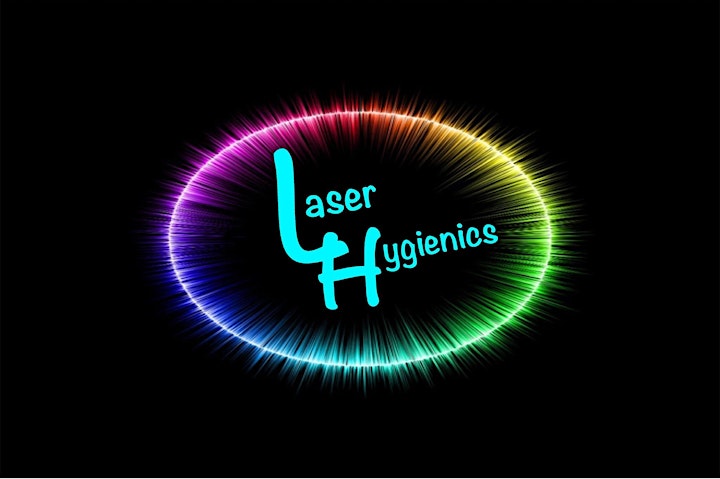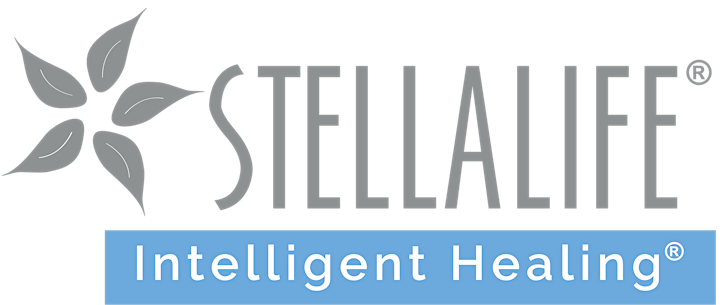 To set up a 30 minute "StellaLife Live Learning" session for your dental team and receive a complimentary gel, contact Tracy Jacobs at tjacobs@stellalife.com
Organizer of Light & Sound to Screen for Oral Systemic Disease