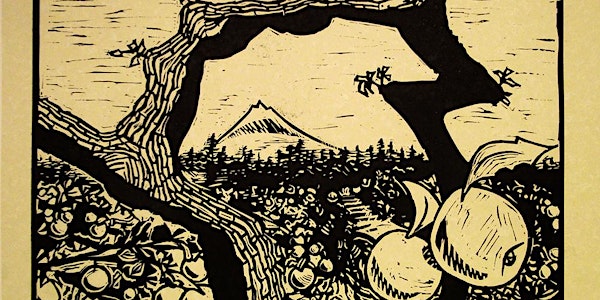 Light on the Point virtual Luncheon: Maine's Connections with Aomori, Japan
Bring your lunch & enjoy an interactive presentation about SMCC's cultural exchange project with Aomori, Japan, featuring exhibition prints.
About this event
Jeff Badger, Fine Arts Department Co-Chair and Global Studies Center Coordinator, will give a presentation about MAPS (Maine-Aomori Printmaking Society), an ongoing cultural exchange project with Aomori, Maine's sister state in Japan. MAPS is a multi-tiered exchange project developed to share prints, exhibitions, and artist residencies between Maine and Aomori on an ongoing basis. This project has led to over twenty-five exhibitions, publications, and multiple delegation visits since it began in 2015.
Jeff will discuss the fascinating history of the relationship between Maine and Aomori which began with a shipwreck in 1889, and show images of the delegation visits, exhibitions, and woodblock prints by artists from Maine and Japan. He will discuss how his passion for cultural exchange informs his teaching and led to the founding the Global Studies Center at SMCC.