Light of Unity Festival: (Book Talk) "Discovering the women who built the Temple"

Sunday, September 17, 2017 from 3:30 PM to 4:30 PM (CDT)
Event Details
In researching her book about the Baha'i Temple, Author-Historian Candace Moore Hill discovered fascinating stories about the women who were instrumental in getting the Temple built. Come join us for a delightful afternoon as Candace shares those stories and more from her book, "The Baha'i Temple (Images of America)."
Candace Hill works on developing courses for the Wilmette Institute, (wilmetteinstitute.org) which is an online learning center about Baha'i history, literature, teachings, practice, and belief.  She has volunteered at the Baha'i House of Worship as a greeter, tour guide, storyteller, choir member, and reader. Candace even appeared in costume as one of the historical women, Corrine True, in 2012 at the one-hundredth anniversary of the laying of the Temple cornerstone. Come for the presentation, stay for tea, cookies, and conversation.
Build ye houses of worship throughout the lands. --Baha'u'llah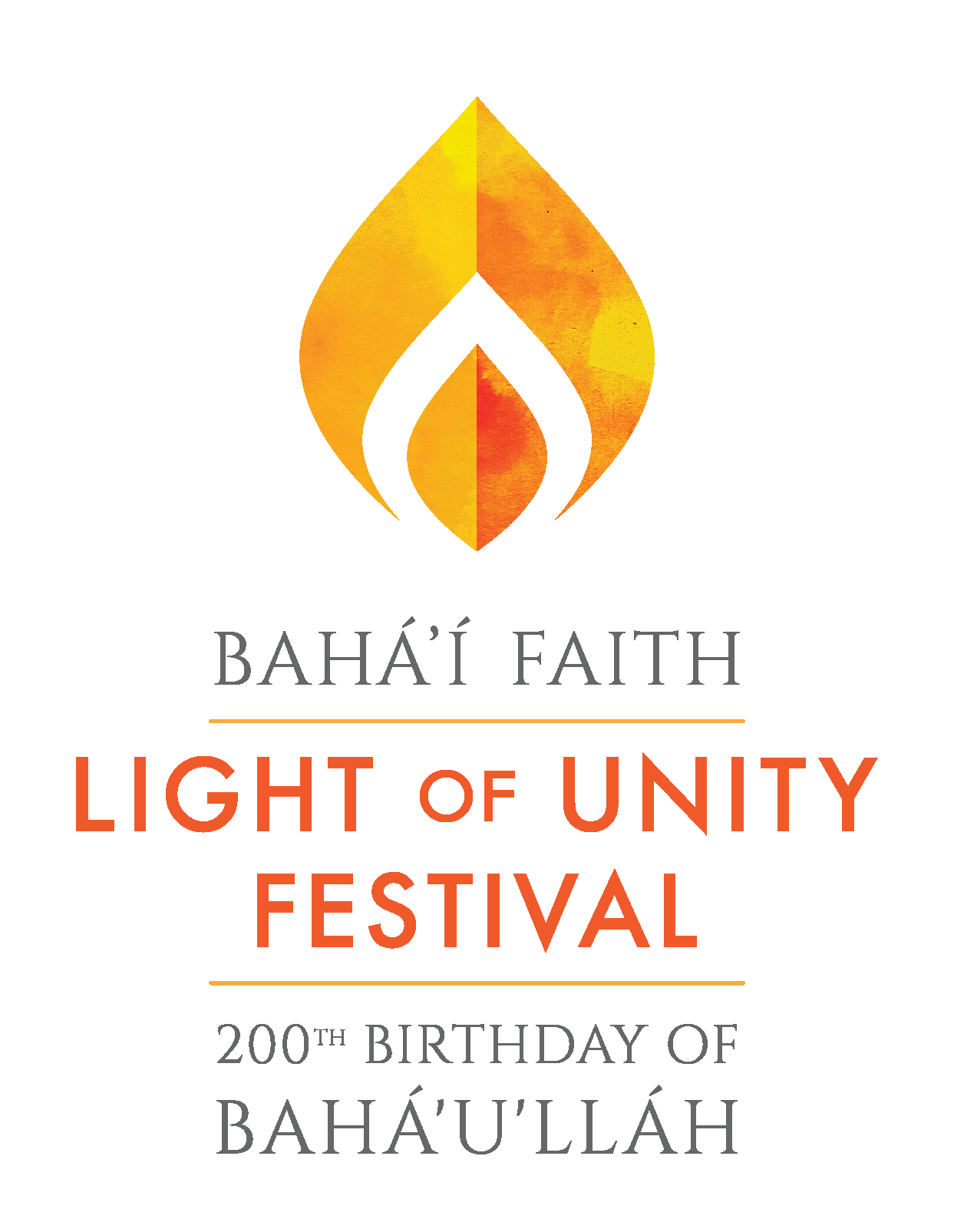 When & Where

Baha'i House of Worship, Welcome Center
112 Linden Avenue
Wilmette, IL 60091


Sunday, September 17, 2017 from 3:30 PM to 4:30 PM (CDT)
Add to my calendar
Organizer
Light of Unity Festival
(Download a printable version of the entire 9-week calendar here: http://bit.ly/2xN9rJq)
Light of Unity Festival is a nine-week series of events celebrating the 200th anniversary of the Birth of Baha'u'llah, Founder of the Baha'i Faith. From September 10 - November 12, 2017, the Baha'i House of Worship is collaborating with like-minded individuals and organizations to host these events and share some of the unifying principles of the Baha'i Faith: Race Unity, Gender Equality, Harmony of Science & Religion, and Oneness of Humankind.
This Holy Day will be celebrated by six million Baha'is and friends worldwide. Join us on this momentous occasion!
So powerful is the light of unity that it can illuminate the whole earth. --Baha'u'llah
For more information contact the Baha'i House of Worship at 847.853.2300