Light It Up with Sherry Hagerman ~ The Road to Epic Weddings // PROCAM Chic...
Description
PROCAM Chicago
Nothing is more frustrating than showing up to shoot at a location and the lighting is horrible. Even with great outdoor lighting, pictures can still come out looking flat and bland. Most photographers look at the High-Fashion Photographers and wish for that special secret to achieve ultra-dynamic imagery.
TIP: The secret is LIGHTING!
In this course, Sherry Hagerman (Award-Winning Photographer) will walk you through:
1) Proper Flash Settings
2) Shooting with Multiple Flashes
3) Using a flash in Indoor and Outdoor Shoots
4) Tips and Tricks of the High-End Photographer using modifiers such as Westcott and MagMod
5) Secrets in post that will make your work stand out
This is a hands-on event -- don't forget to bring your equipment!
Sherry's Equipment:
(3-4) Canon 600ex-rt, Canon st-e3-rt transmitter, Westcott and MagModModifiers, Canon 1DX Mark II, Cheetah C12 Light Stands, Manfroto MVM 500A Monopod, Manfroto tripod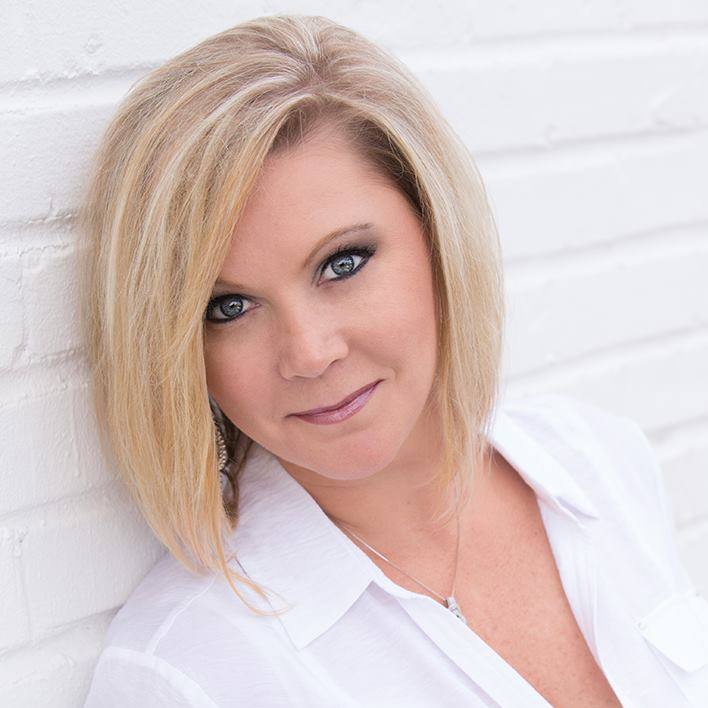 About Sherry:
Sherry Hagerman has been a professional photographer for 14 years. The average wedding client being $15-$20k. Sherry has won several awards in her industry including, "Best in the Midwest" for the past 9 years, "Best Wedding Studio in theUnited States" for the past 3 years and recently announced in July of 2017 one of the Top 10 Wedding Photographers in the United States. Her images have been published in major art publications, multiple magazines, newspapers, and her company has been covered in both the National & International Media.
Sherry prides herself in giving back to the photography community through training and donation of her time to local charities. "I am a firm believer in educating those that want to succeed. If I can train photographers how to run a great business and offer the right advice, we can all put a higher value on what we do and bring back photography as an art."