Description
We invite you to join us at our Light in the Grove fundraising gala on November 30. Always a sell-out, Light in the Grove has been voted best LGBT Gala in the Bay Area. Held on the eve of World AIDS Day, guests experience a moving candlelight reflection in the Circle of Friends, the heart of the Memorial, then walk through our spectacularly-lit Redwood Grove to a beautiful banquet. Inside, guests enjoy cocktails, hors d'oeuvres, and a buffet dinner with special musical and artistic performances.
Light in the Grove's theme this year is 'Bending the Arc Towards Justice', capturing the spirit of hope, determination and resistance that has been at the foundation of the National AIDS Memorial—and our community's response to the AIDS pandemic—since the beginning. We are proud to be honoring Senator Mark Leno, a longtime friend of the Memorial and tireless champion for civil rights, the LGBT community and HIV/AIDS organizations, and hope you will join us as we renew our commitment to the fight against AIDS and the battle for social justice.
FOR ALL HOST LEVELS: You must complete your transaction by October 18, 2017 to be listed in the printed invitation.
ENGRAVING INFORMATION & DEADLINES:
For Prism, Illumination, and Glow host levels, please email engraving details to Matt Kennedy: mkennedy@aidsmemorial.org or call at 415-765-0446 no later than September 29, 2017.
CRESCENT ENGRAVINGS:
Crescents are located on the outer rim of the Circle of Friends. Letters are larger (Hope Crescent = 1 3/8" tall; Healing Crescent = 1 1/4" tall) and allow for a name and short message (50 character maximum).
CIRCLE OF FRIENDS ENGRAVINGS:
A Circle of Friends engraving may include a first, middle, and last name.
Your donation is tax-deductible to the extent allowed by law. National AIDS Memorial is a project of Tides Center, a registered 501(c)3 organization. Tax ID #94‑3213100.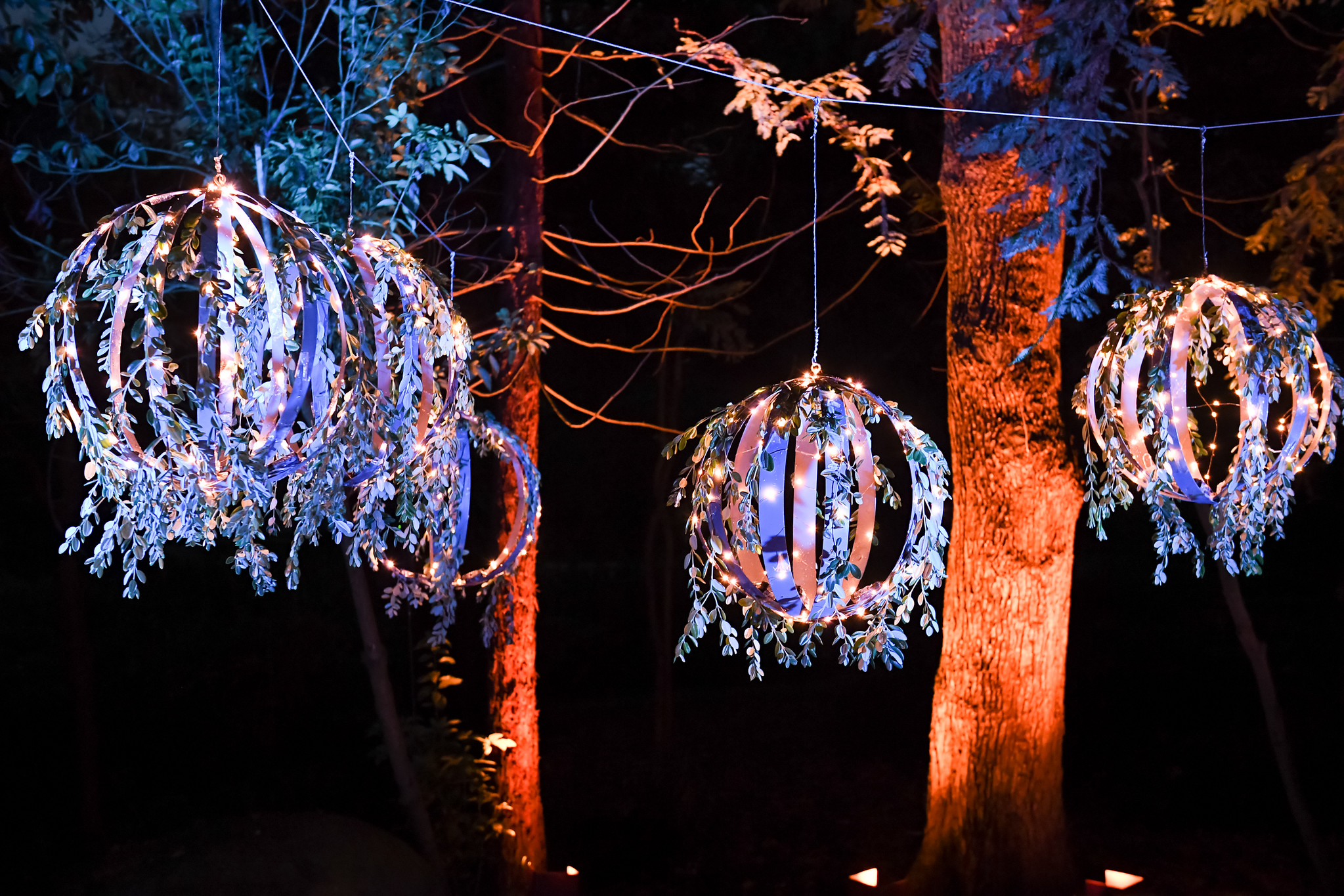 Date and Time
Location
National AIDS Memorial
Nancy Pelosi Drive & Bowling Green Drive
Golden Gate Park
San Francisco, CA 94122