Description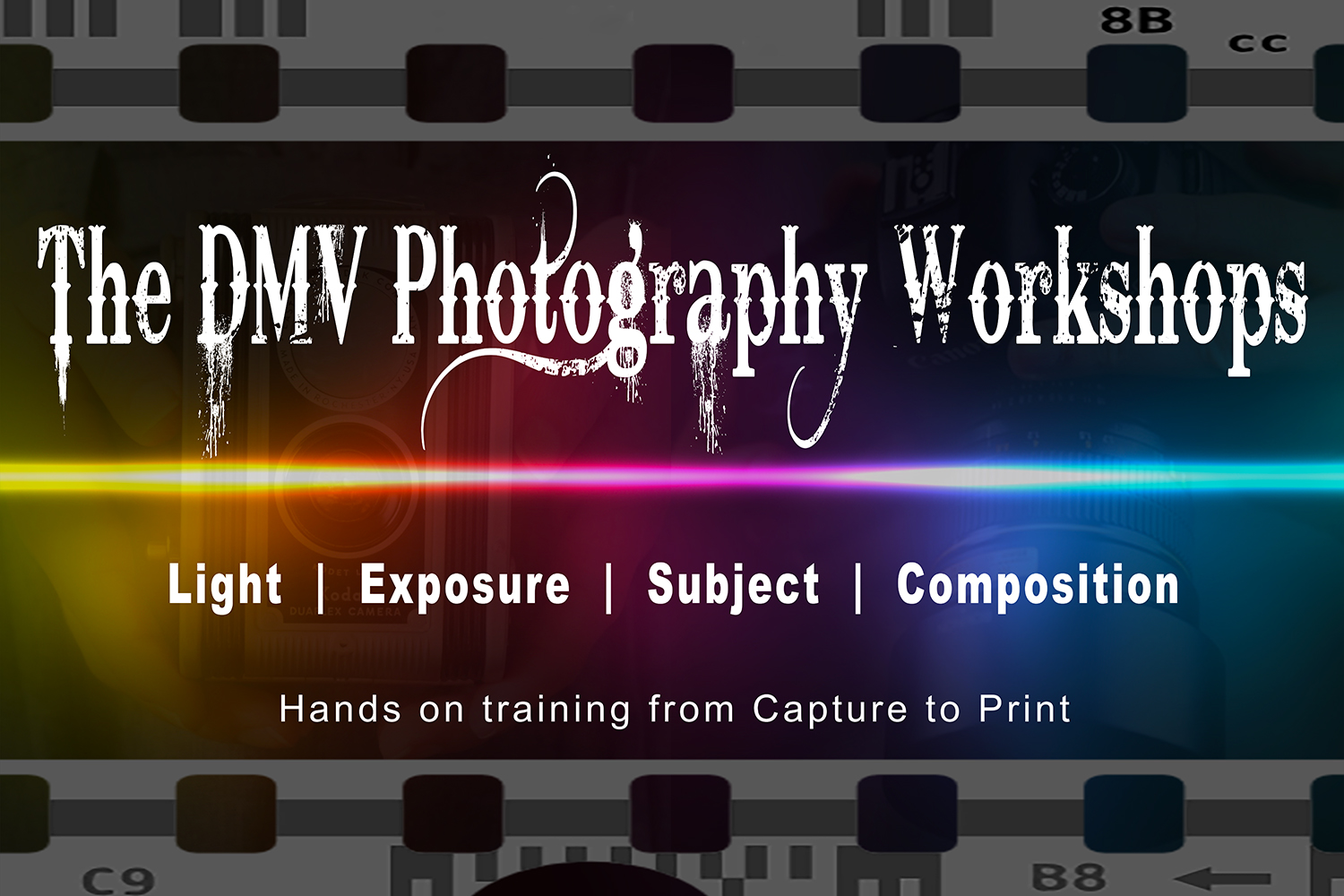 Understanding the quality of light is key to capturing the image you see in your minds eye. During this workshop we will be discussing the differences between hard and soft light. As well as seeing the diffrence between; Diffused Highlight, Specular highlight, Diffused Shadow, and the Diffused highlight-to-Shadow transfer area. And then how to use this understanding in a portrait of a person or an object or landscape.
We will also learn to meter light, ambient and flash with incident and reflected metering methods and discuss their strengths and weaknesses. Proper exposure and recognizing correct exposure will be key to your development as a photographer.
We will cover studio lighting and their modifiers to get the desired results for portraits to products. Learn to see the light and go beyond your camera's automatic and meter settings and create MORE!
So come ask questions, get some hands on practical experiences and walk away with tools you can use. Each month the focus can shift based on what participants are interested in. So sign up and reach out about topics of interest. See you there!
Models:
A different guest model each month, like Rita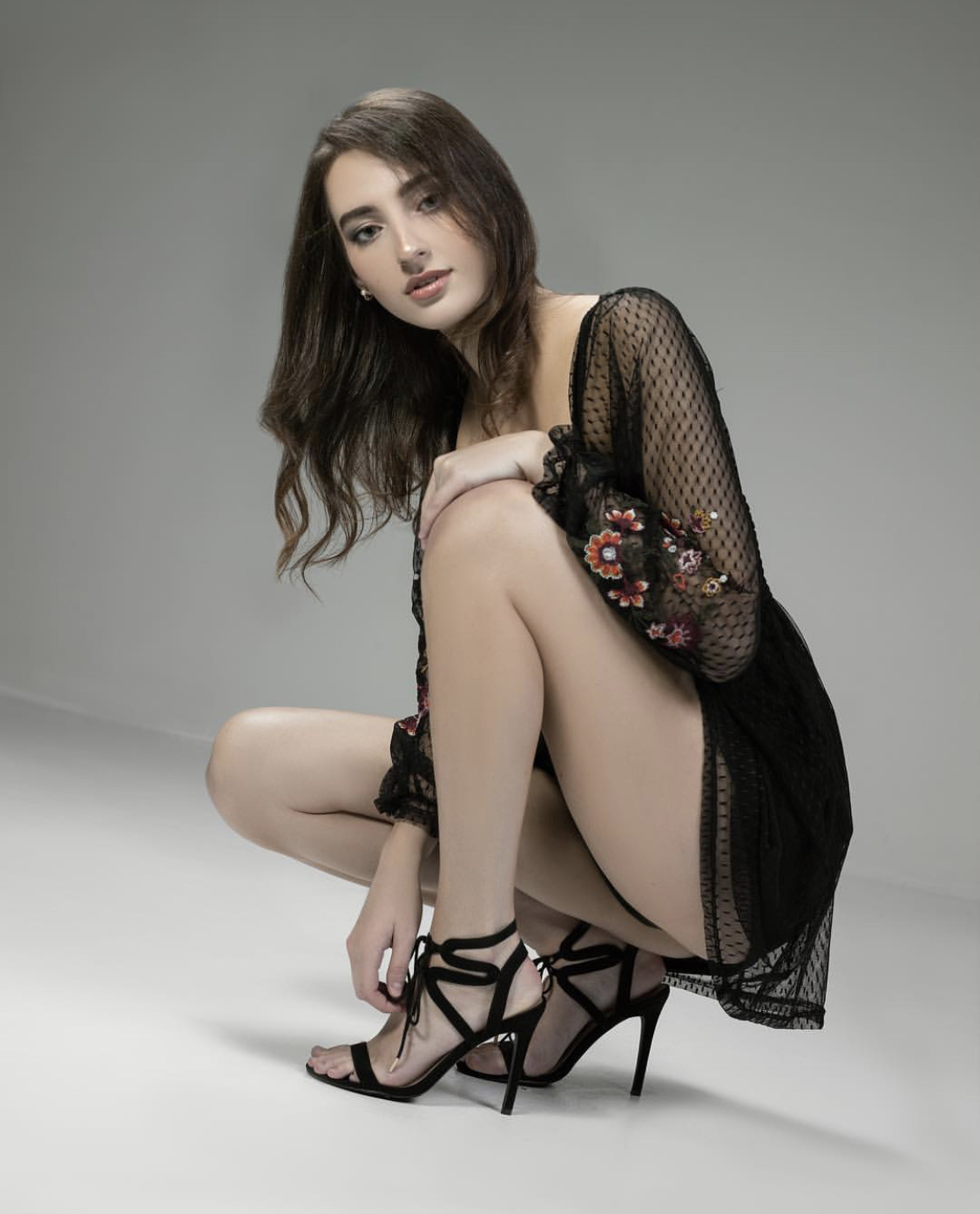 Come create and grow your photography with us.
If you have any questions, just ask.
Keep shooting with a purpose!
www.TheDMVPhotographyWorkshops.com