Description
Light Conversation - July 12th
Light Layering: 3 Steps To Great Lighting | Kichler
8:30AM - 9:00AM: Registration | Breakfast
9:00AM- 10:00AM: Presentation | Q&A
We are pleased to have our representative from Kichler joining us to present "Light Layering: 3 Steps To Great Lighting".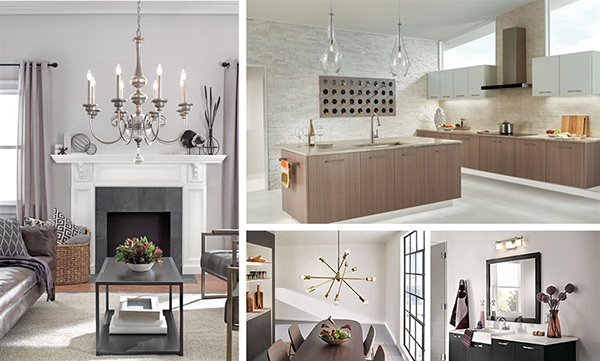 Come learn the latest information and stay up-to-date on current lighting trends!
About the Series:
Join Premier Lighting on the 2nd Wednesday of every month for our new educational series for design professionals.
Enjoy a light breakfast while learning the latest tips, tricks and trends in lighting and home decor from some of our favorite vendors.
Each month will feature an exciting new topic or product knowledge discussion in collaboration with one of our favorite lighting vendors. Doors open at 8:30AM and presentation will start promptly at 9:00AM. A light breakfast will be served and we will have a door prize drawing! This event is FREE and open to the design community, but please RSVP early as there is limited seating.
Hope to see you there!