Light City: Get Brighter! The Future is Past: Towards a Media of Ourselves

Wednesday, March 30, 2016 from 5:00 PM to 5:00 PM (EDT)
Event Details
*This event has been postponed. Updated event information will be shared as it becomes available.

Light City: Get Brighter! The Future is Past: Towards a Media of Ourselves
Thursday, March 31 from 5:00pm — 7:00 pm
Join Betamore after the Health Innovation Conference on Thursday March 31st for a conversation on data followed by drinks and networking.
All futures are comprised of the data of the past, the coming future a bit moreso perhaps. In this talk and visual exploration of data as narrative media, Yet Analytics CEO Shelly Blake-Plock will provide a brief history of "what we're talking about when we talk about data" followed by the futurecasting of a scenario in which the public versioning of our personal experiences and the creation of media forms comprised primarily of data captured within our own memories becomes the dominant means of communication, entertainment, and innovation in war and peace.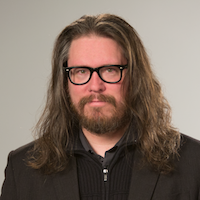 Shelly Blake-Plock is cofounder and CEO of Yet Analytics where he focuses on the exploration and interpretation of experiential data as pertains to decision making in large organizations.
Questions? Email hello[at]betamore.com
This event is open to the public, with discounted access to Betamore members. Interested in membership? Apply online. Also, please feel free to sign up for our mailing list to receive a full line-up of classes and workshops.
Need help getting to Betamore? Check out our Parking + Directions
In Partnership with: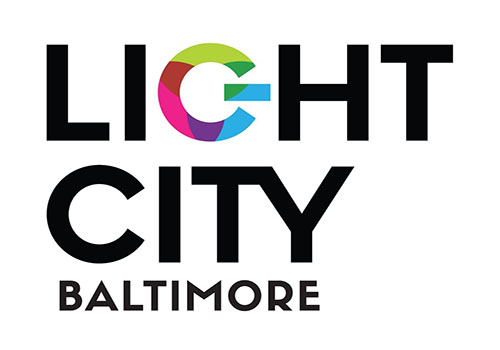 Have questions about Light City: Get Brighter! The Future is Past: Towards a Media of Ourselves?
Contact Betamore
Organizer
Betamore
Established in 2012, Betamore is an award-winning coworking space, incubator and campus for technology and entrepreneurship. Our mission is to make Baltimore a global entrepreneurship destination.
Interested in becoming a member? Apply here.
Interested in teaching a class at Betamore? Let us know.
Follow us on Twitter: @betamore and Facebook.
Subscribe to our newsletter to hear about upcoming events and classes at Betamore.
Light City: Get Brighter! The Future is Past: Towards a Media of Ourselves