Description
THE LGI EXPERIENCE: GUEST-LIST SPECIAL
*Ages 21+ Up*
1 Night with Total Access!
*VIP Experience accompanied by the #1 Mobile Concierge VIP Host in Las Vegas.
*DRESS CODE *Nightclub dress code is STRICTLY ENFORCED...
*The Best Party in Vegas, BOOK NOW... ACCESS to Everything you WANT to do in life...
Not only will it be the Best night of your life, the LGI Experience.
*Great for BIRTHDAY Parties * Bachelor & Bachelorette Parties * Couples *
*INDIVIDUALS as well a great place to meet people to have fun.
*Awesome for First Timers to Las Vegas Nightlife too.
*All Nightclubs are subject to change!
3/18/2020 GUEST-LIST:
WEDNESDAY- MARCH 18, 2020
10:50pm Check-in MANDALAY BAY, BELLAGIO or PARIS Hotel Casinos. (In Front of Center Bar)


Walk in CHATEAU, HYDE or LIGHT Nighclub at the Hotel & Casinos ABOVE. PLEASE BOOK NOW! SPOTS ARE GOING FAST. ACCOUNT FOR YOUR WHOLE GROUP BECAUSE ADD ON SPACE IS LIMITED & NOT GUARANTEED....
Free Guestlist • NightClubs • Pool Party Beach Clubs • Day Party • Flights and Hotels •
Hours of Operation: Monday - Sunday: 12pm-4am. Must Be Over the Age of 21.
Call or Txt 1(702)344-7341
After Hours StripClubs • Free Limos • Party Buses • Private Parties Etc...
Call or Text ASAP 1(702)344-7341
Lets Git It!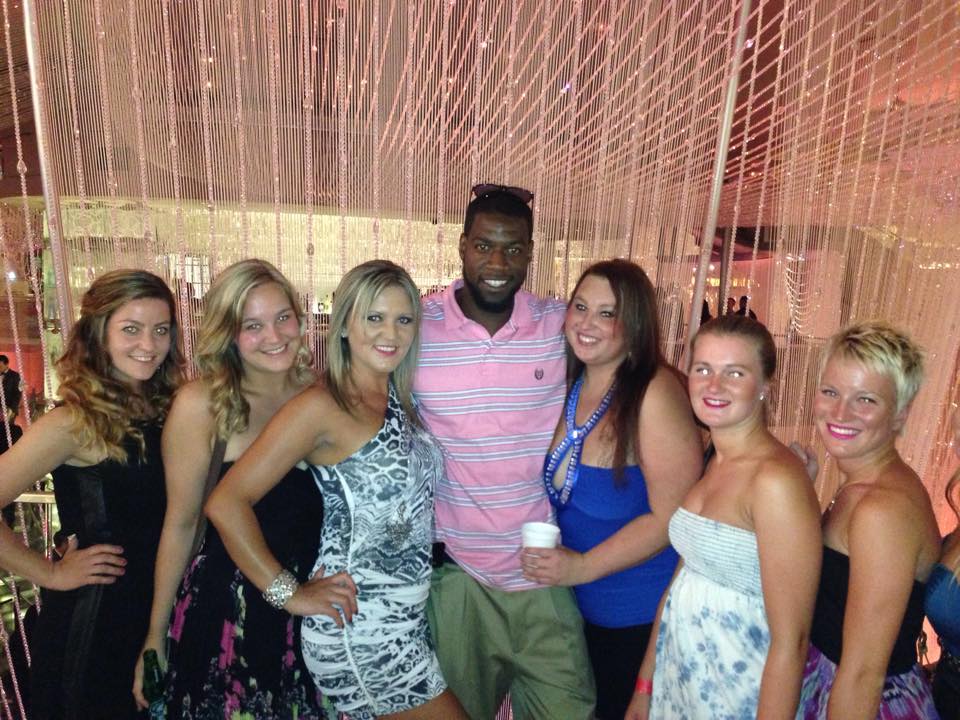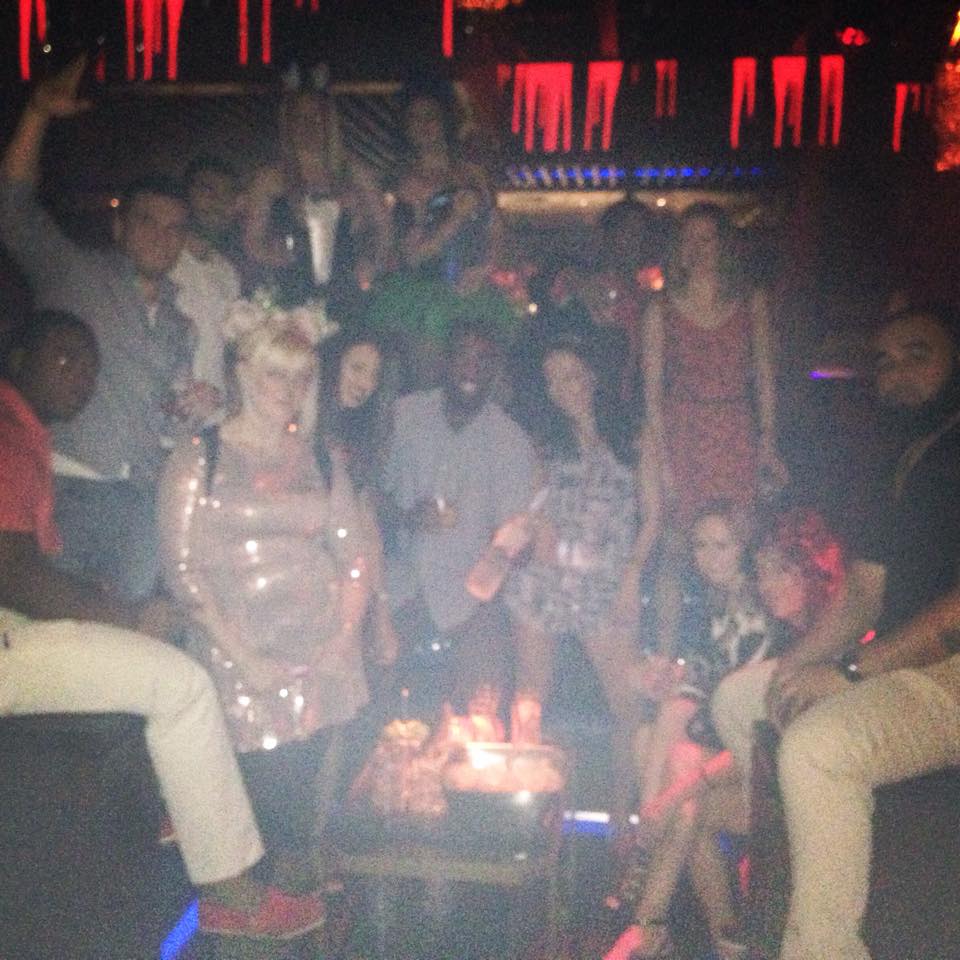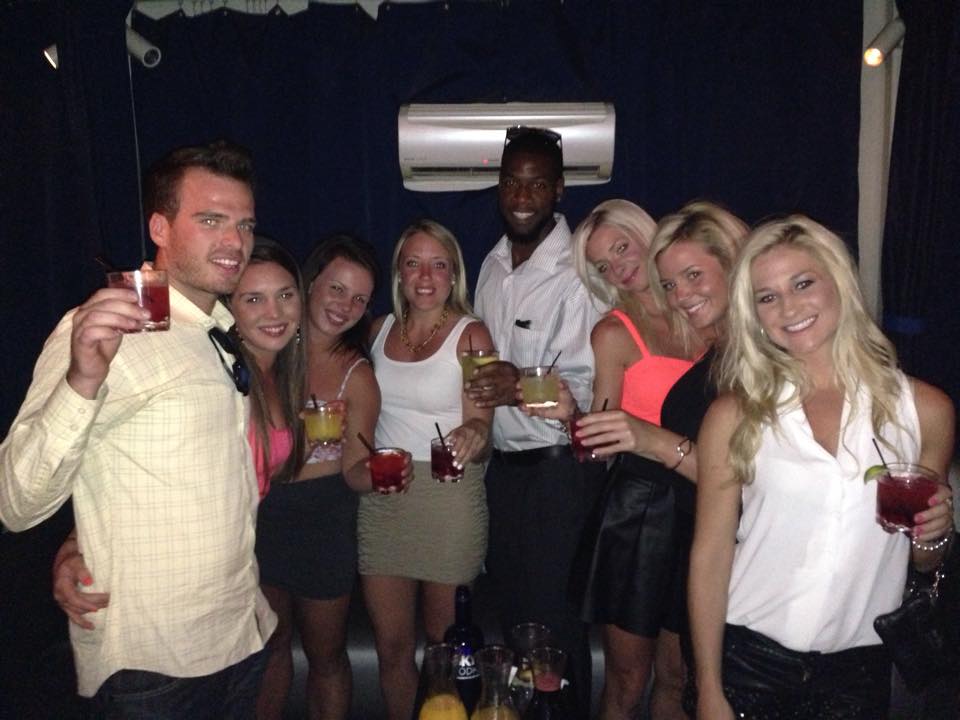 LET'S GIT IT!