Description
LIGANOVA X EDELKOORT
MILAN DESIGN WEEK
Get your exclusive ticket for Li Edelkoort's special seminar and her Design Expert Talk with Tom Dixon during Milan Design Week on April 19th.
SPECIAL DESIGN TALK WITH TOM DIXON
Are you joining Salone del Mobile in Milan this year? Then make sure you put April 19th in your diary. Together with our esteemed friend and partner Li Edelkoort, we're hosting a special and intimate seminar during Milan Design Week.
As a special for our Design Week issue, we invited British star designer Tom Dixon to Li on stage for an exclusive Design Expert Talk moderated by FRAME's editor-in-chief Robert Thiemann. We cannot wait for these two icons to enter the stage at Anteo Palazzo…
Besides presenting the highlights of her popular "Spiritual House" design lecture, Li will also give her brand-new "Enlightenment" trends and textiles lecture on healing society and fostering another fashion.
Save the date & be the first to get your personal ticket to LIGANOVA x LI EDELKOORT x MILAN DESIGN WEEK, quick!
- The Seminar will be held in English. -
Conference proceedings, a light lunch and drinks are included in the ticket price.
TIMING
10:30 DOORS OPEN
11:00-12:10 ENLIGHTENMENT
12:10-13:10 LUNCH
13:15-14:15 SPIRITUAL HOUSE
14:15-15:00 LI & TOM DIXON IN TALK
*Moderated by FRAME Director, Robert Thiemann
The seminar takes place directly in the center of Milan:
Anteo Palazzo Del Cinema
Piazza Venticinque Aprile 8
20121 Milano
Lectures
ENLIGHTENMENT: FASHION TREND, F/W 2019-2020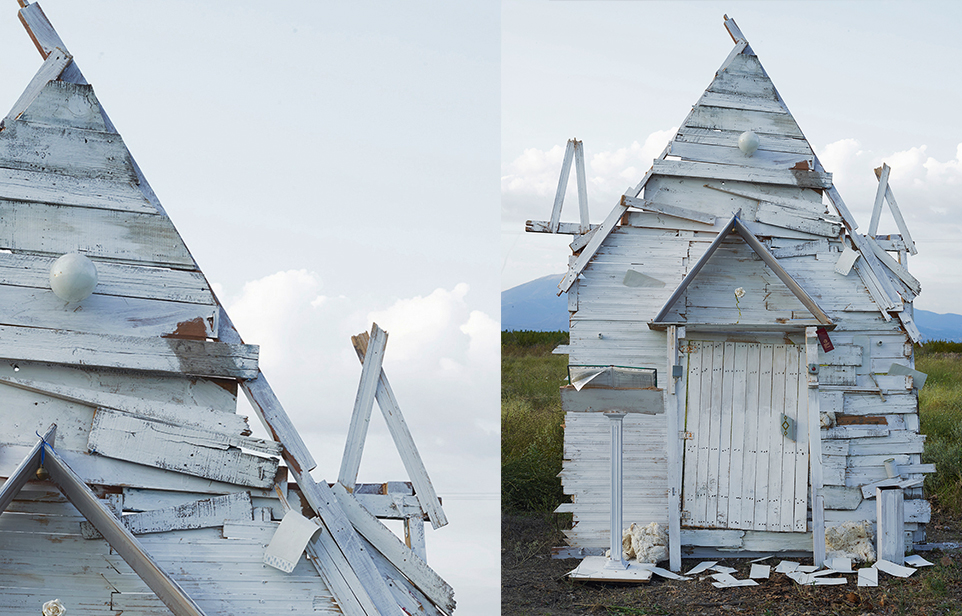 Never before have people felt so pummeled and abandoned. The need for togetherness is growing and the void is filled with animals, friends, food and films. Meditation is governing our creative emotions as yoga is stretching our imagination. Switching off becomes a survival system, producing altered states of consciousness, empowering people to exist. Fashion is at the forefront of this thoughtful evolution, creating a balance between simplicity and generous opulence, inspired by the cloth and clothes from diverse spiritual journeys to stop the stream of no-news news and overdone drops, to bring content and context to garments that are designed to help us simply be.
SPIRITUAL HOUSE: HOME & LIFESTYLE, 2019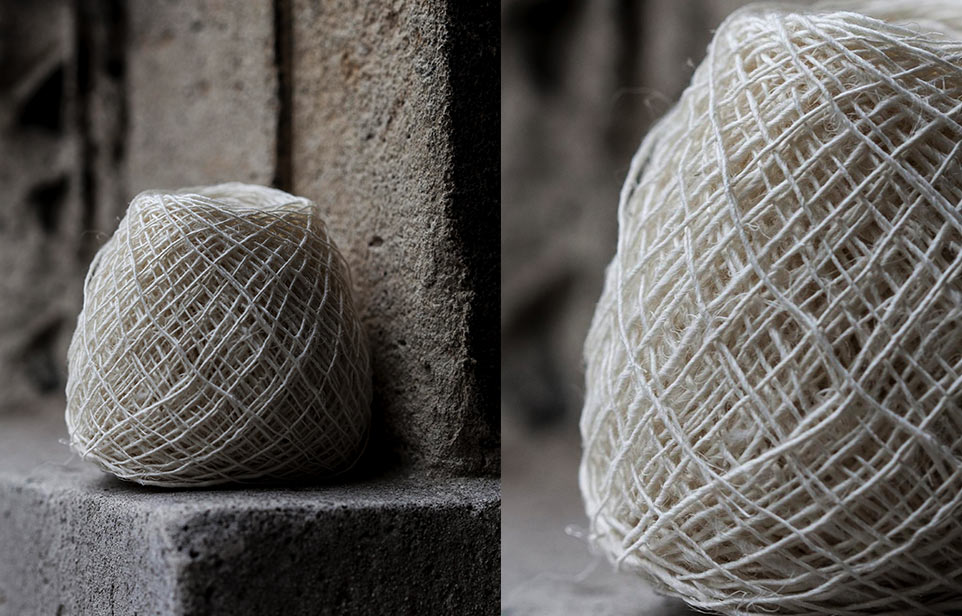 In response to a world in transition, the home environment becomes a sanctuary, an escape, a refuge and a comfort. Lifestyle embraces the federation of food, the connection of nature and the celebration of family, friends and pets. The spiritual home is a new domain in which our relationship to furniture, objects, materials and colors will gently shift, promising real change and great hope for the future. A profound search for simplicity, tenderness and humanity will pervade.
LAST SEMINAR'S INSIGHTS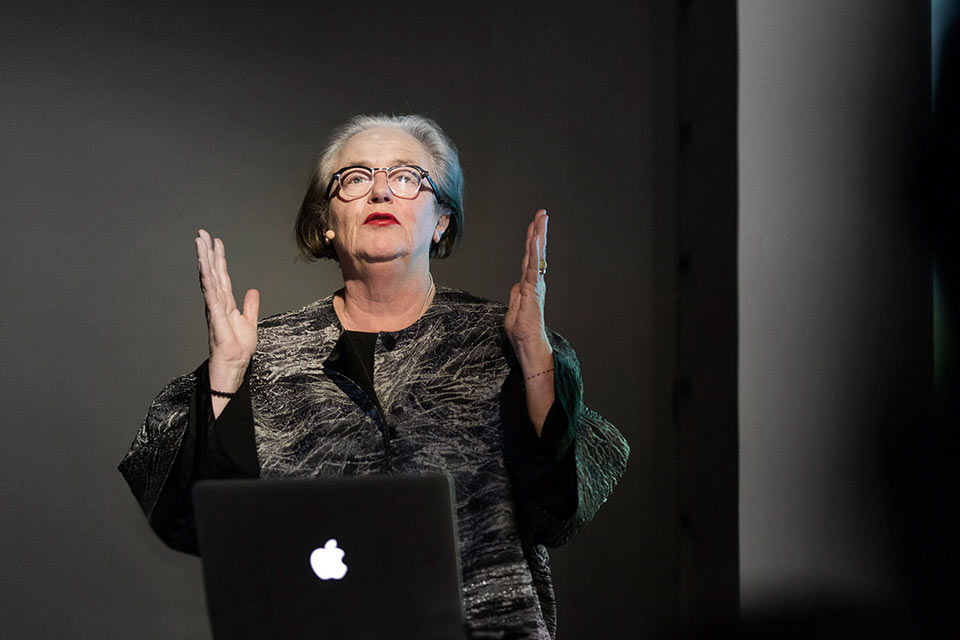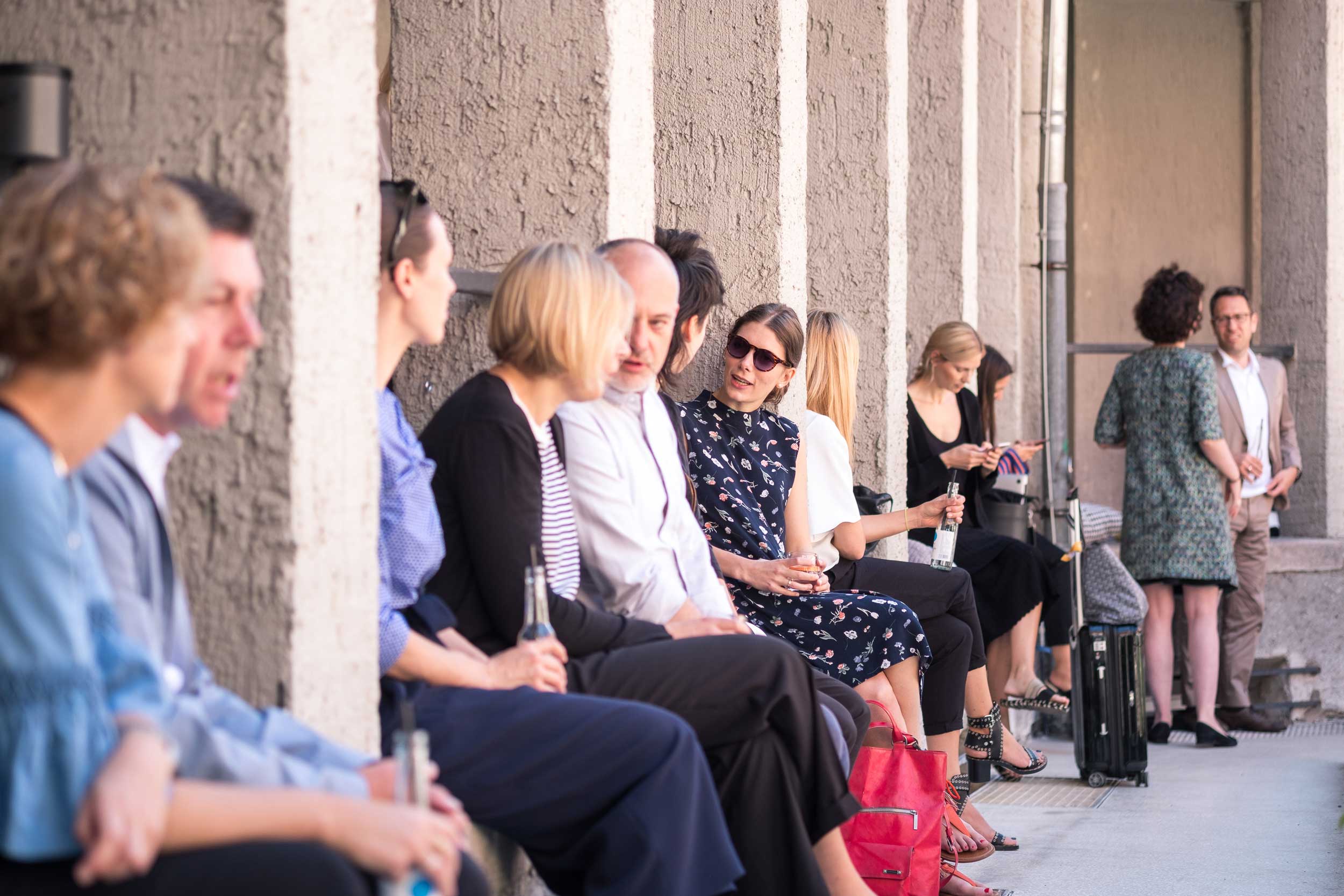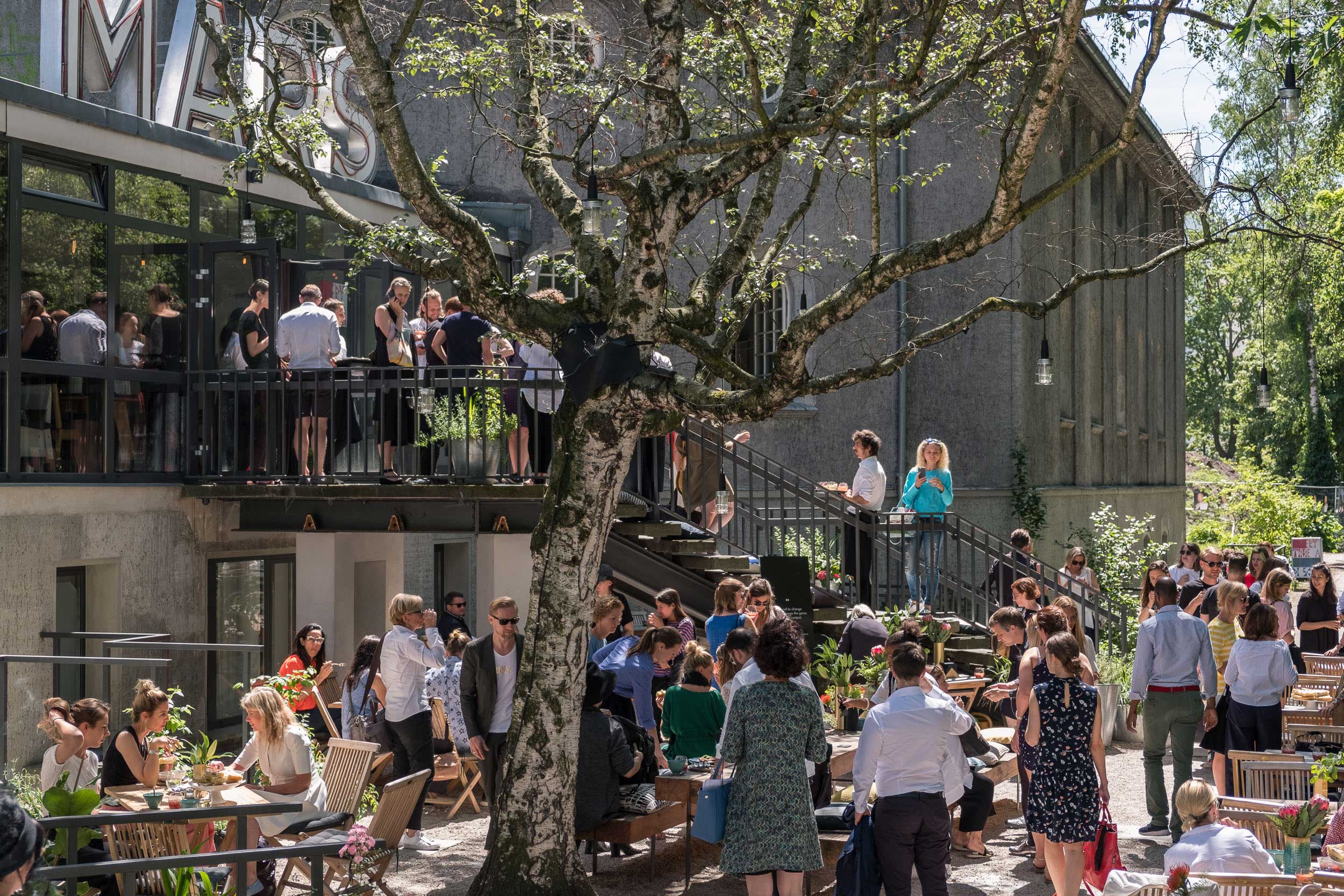 ABOUT LIDEWIJ
"

THIS TREND FORECAST WILL BECOME A STYLE BIBLE FOR THE YEARS TO COME.

" Lidewij Edelkoort

Lidewij Edelkoort's present is the future. For over 35 years she has been one of the world's best-known and most important trend forecasters and is seen as a pioneer and founder of trend research. As an intuitive thinker who constantly travels the planet, Li Edelkoort tracks the development of sociocultural trends.

She advises a vast array of industries – from interiors, fashion and textiles to automotive to food and cosmetics. She develops her annual forecasts through her Paris-based company Trend Union. She can link what was, what is and what will be like no other. Some even say that this influential trend forecaster possesses prophetic powers.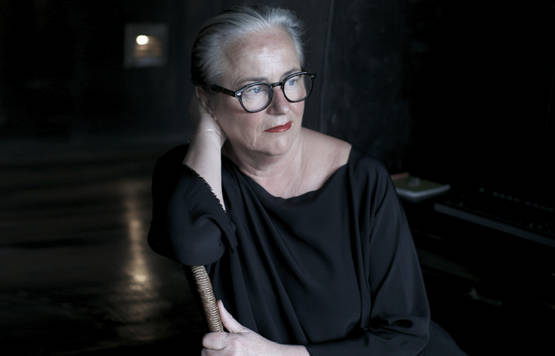 "Li Edelkoort is considered as the prophet in the fashion industry. People are even more wistfully waiting for her embassy than for the bridal dresses of the British Royals. Without any doubt, Li Edelkoort is currently by far the most popular trend forecaster worldwide."
VOGUE, Germany, Ann-Kathrin Riedl
"In actual fact, Li Edelkoort has permanently shaped the development of fashion like no other. For more than 40 years her trend predictions have been influencing the look of collections, defining what is offered in stores and what ends up being worn in the Instagram picture."
"She is one of the greatest fashion lovers and critics. Trend forecaster Li Edelkoort makes a prediction about the industry's future at a seminar in Berlin. Status: It's complicated."