Description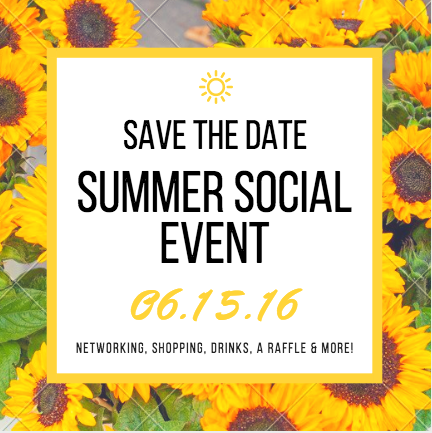 SUMMER HAS ARRIVED! Join us for a summer social at liftUPlift, and meet the rockstar designers of some of 2016's hottest summer fashions! During the event, professional stylist, Julie Kramer, of Shift Clothier, will highlight this summer's color, fabric and style trends.
Enjoy drinks, play games, network and shop from women-owned businesses, at the liftUPlift Showroom!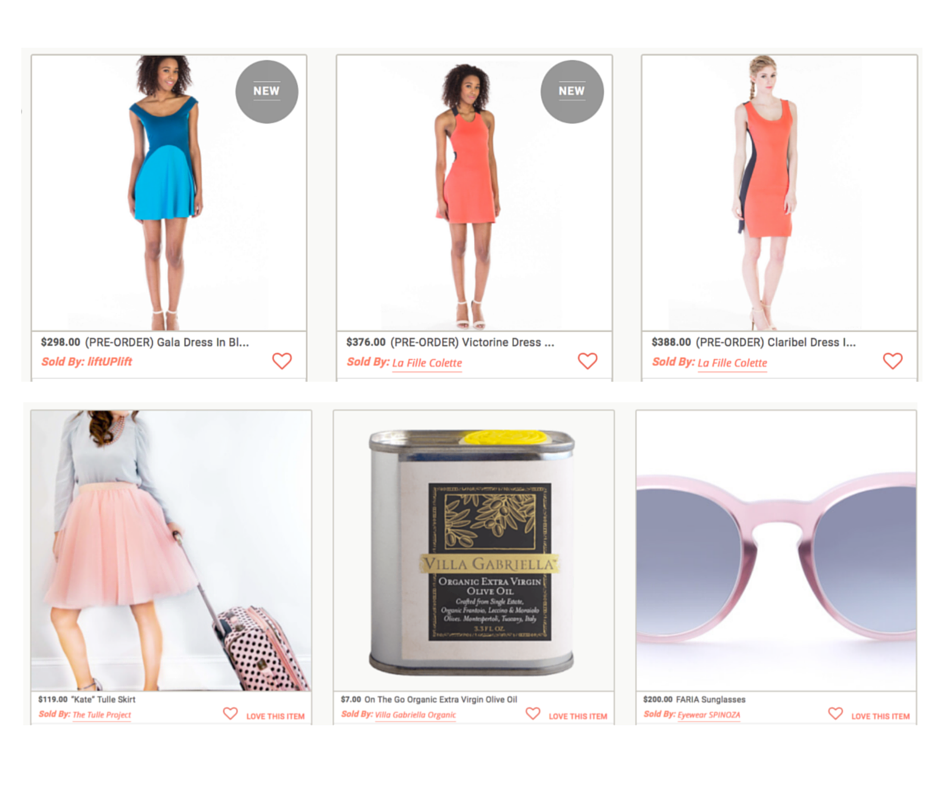 Special Promotions:
Try on an item of clothing, and get the iconic liftUPlift decal.
Take a photo in a dress, get a coupon for 10% OFF!
Buy anything and you'll get a signed "liftUPlift" poster from comic artist, Jessica Lynn!
Featured Brands