Description
HOW TO PARTICIPATE:
Photoshoot participants must be women entrepreneurs in the Greater Chicago area.
Register for a 3-hour session on Sunday, August 13: 8am - 11am (Session 1) or 11am - 2pm (Session 2).
There are eight tickets available per session.
EVENT FORMAT:
For the first half of your Session, your group can network and sip mimosas while getting professional hair and makeup styling by Patricia Fardon! ($150 value)


During the second hour of your Photoshoot Session, you'll get world-class headshots with portrait photographer Meka Hemmons, whose client list includes Oprah Winfrey and a host of other A-list celebrities! After head shots, pose for liftUPlift stock photos with the other women entrepreneurs in your session.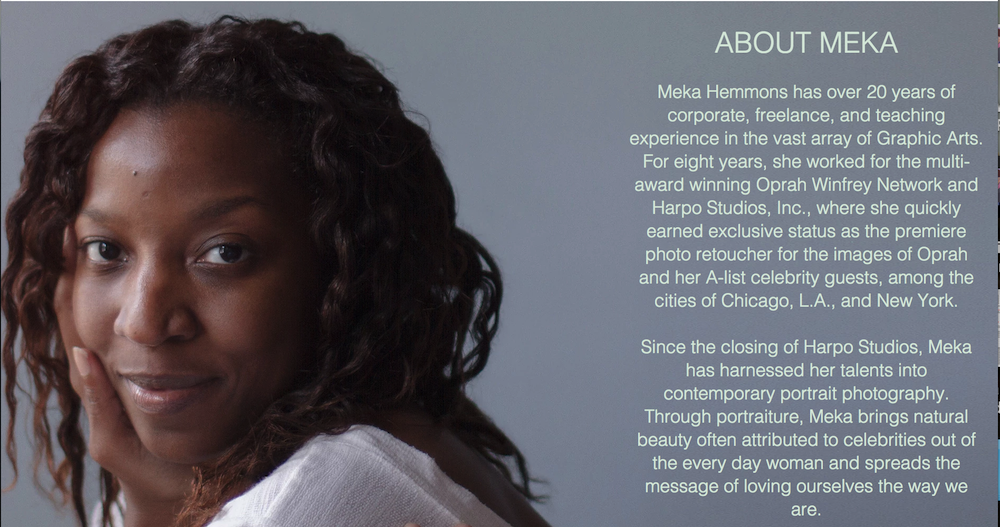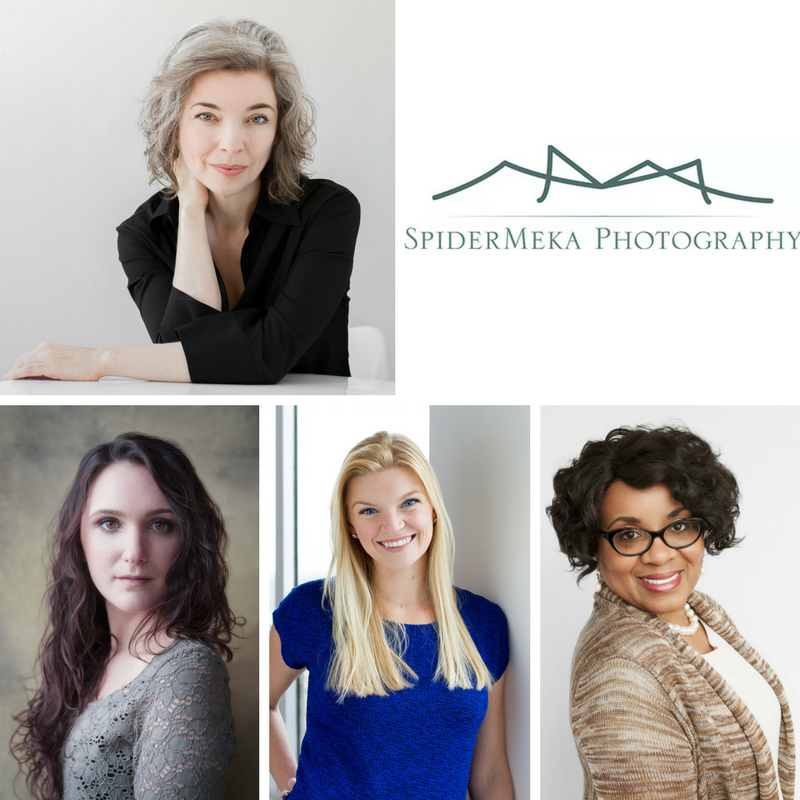 WHAT TO WEAR?
Our goal is to capture images of working women in action, so wear whatever you would wear during your typical workday.
WHAT TO BRING?
Bring items to help set the scene for our stock photos of women entrepreneurs creating and collaborating.
If possible, bring samples of your products and/or tools from your workspace (i.e. laptop, hammer set, blue prints, sketch pad).
You can incorporate your brand and logo into your headshots however you choose, i.e. bringing a banner or sign. You can incorporate your brand into liftUPlift stock photos in ways that fit naturally into a scene of women working together (ie. your laptop has a sticker with your logo on it).

---ABOUT THE EVENT---
liftUPlift is a global platform for women entrepreneurs to combine their powers and create more opportunity for one another. Our company was founded in Chicago in 2014 by Corielle Heath Laaspere and Rachel Jones.
In early 2015, we were inspired to host the first liftUPlift Photoshoot, because we made a not-so-shocking discovery while building our website: there are more stock photos of pregnant women eating salad than of diverse women working together.
Our motto is "create the change you want to see in the world," so we embraced an opportunity to launch an impactful media project that would elevate, inspire and authentically represent women entrepreneurs.
We invited a diverse group of inspirational women entrepreneurs from Chicago to help us create the stock photos we still use today on our website and our social media pages.
The event was so popular we repeated it again the next year, and now we're thrilled to host our third annual liftUPlift Photoshoot at our coworking HQ, Second Shift, in Chicago's Logan Square neighborhood!

THANKS TO OUR VENUE SPONSOR!