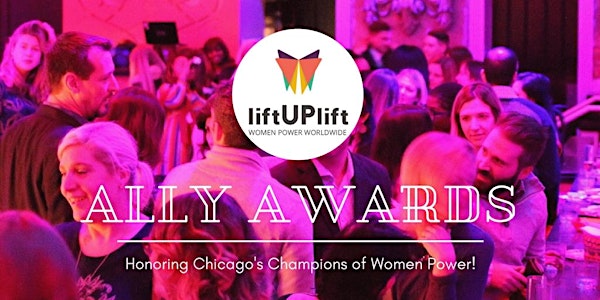 liftUPlift Ally Awards at Catalyst Ranch
When and where
Location
Catalyst Ranch 656 West Randolph Street #3W Chicago, IL 60661
Description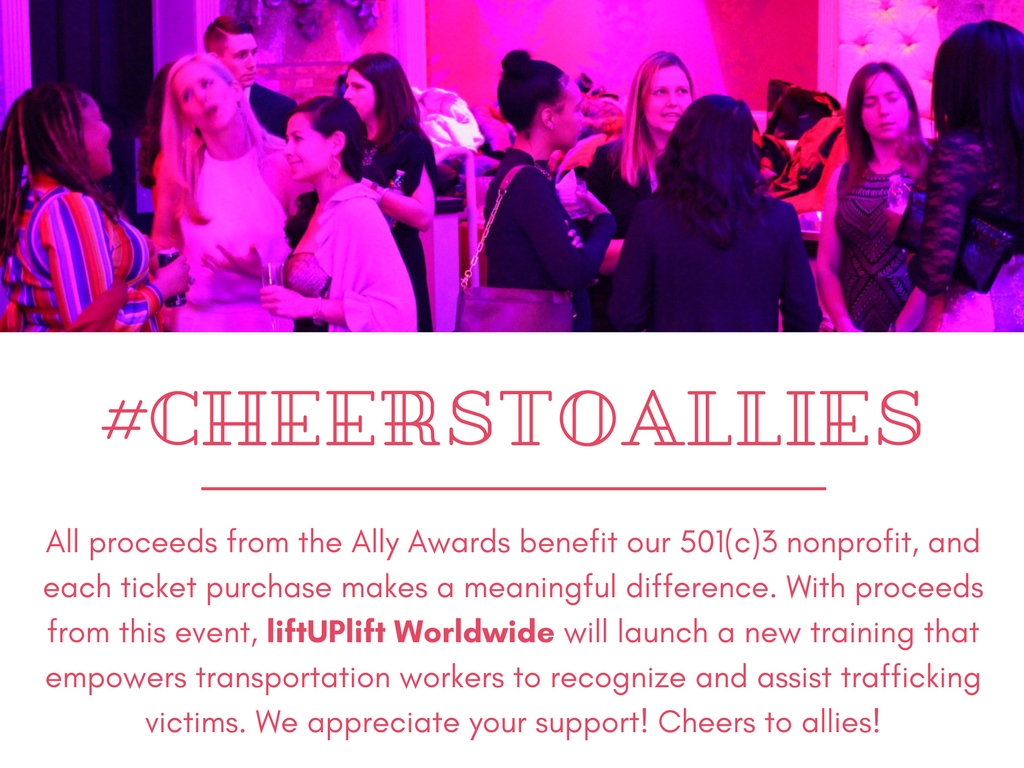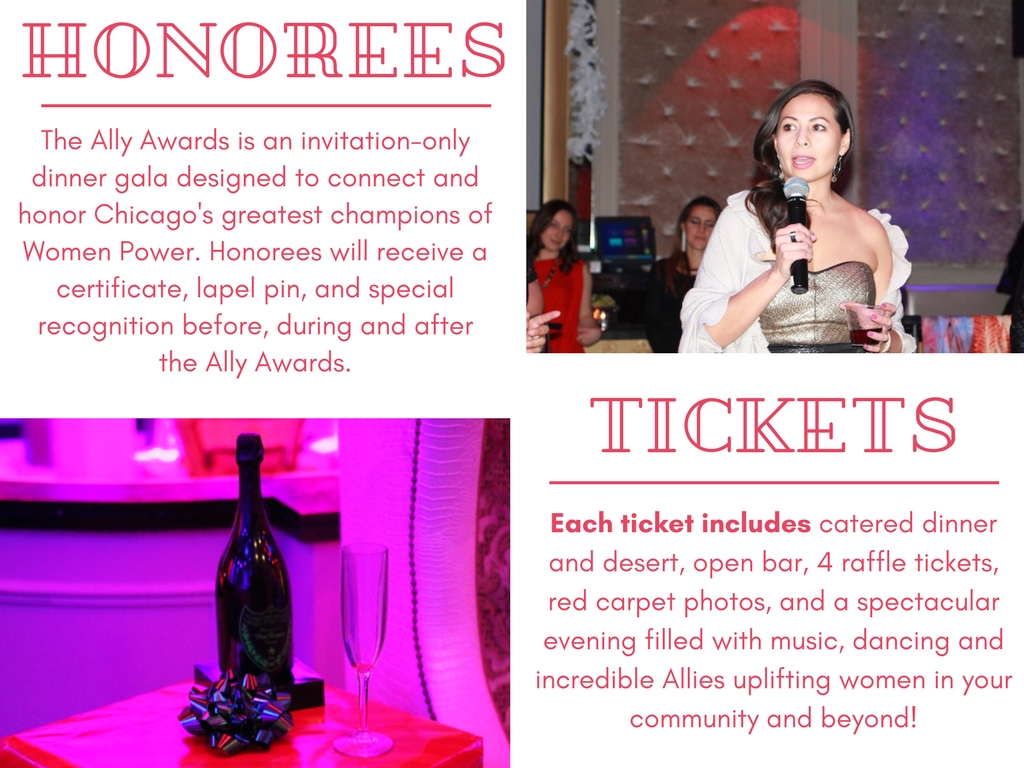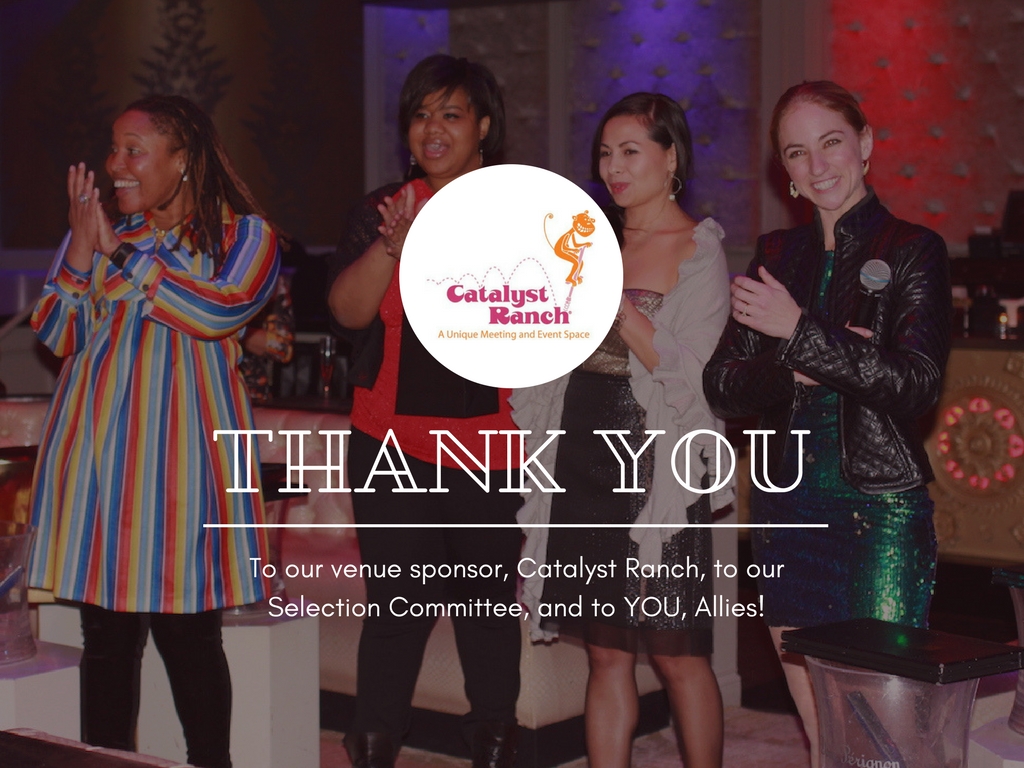 Thank you, Sponsors!

Thank you to our Selection Committee!
Chereesca Bejasa, Brrrilliant Startup Studio
Tiffany English, Velvetstyle
Karen Hawkins, Rebellious Magazine for Women
---
"Hi, I'm Thanaa! I just moved to American with my family from Syria! We had to flee our home due to the war, and ended up in Egypt for a few years, some of them in a camp. I have lived through things that I'd rather never remember, but we survived, and while our hearts weep for our war-torn country, we are so happy to move to America!
I have three daughters and two sons, and a very loving husband who builds wonderful machines. My American sponsor family and I have been going on many adventures, and I am learning English fast! I cook many dishes for them and we have regular feasts. I am very excited to cater and attend the Ally Awards and share my culture with you!"