Description
Lifted & Gifted is a 3 course cannabis tasting experience where guests are guided in the consumption and appreciation of the herb.
Courses of high-end top shelf cannabis will be served and gifted throughout the night, accompanied by chef-made savory and sweet bites (these are NOT dinner portions) created to complement the plant. Cooking is Chef Malcolm Hood, Chief Hippo of Hippo Treats. We will explain the qualities of each cannabis course to provide guests with a deeper appreciation and understanding of the plant's effects. Guests can lounge and dance after the tasting as DJ Professor Moses will curate and play music throughout the night. Don't forget to check out the discovery stations to try various cannabis brands and products. Additional snacks will be served throughout the night.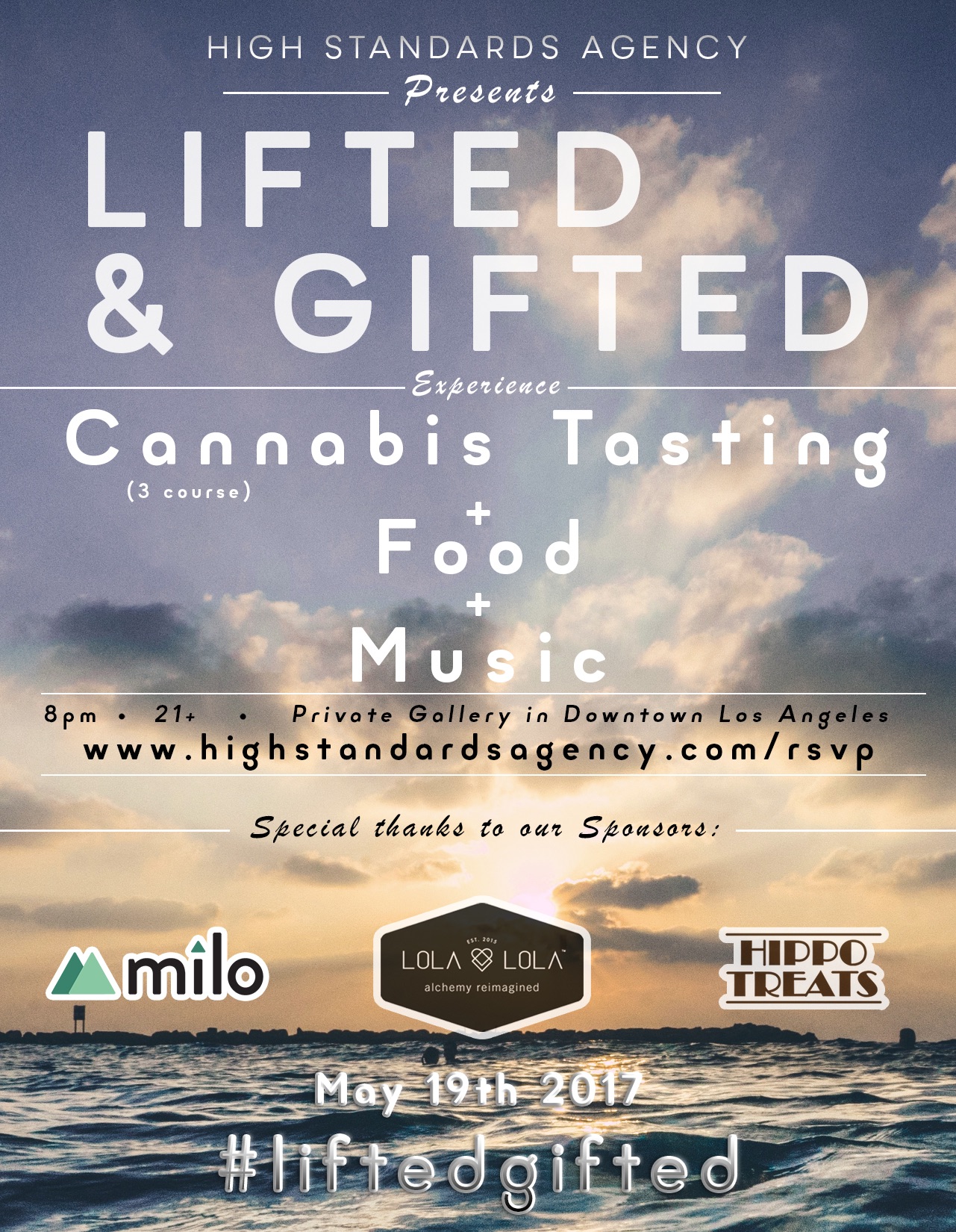 PROGRAM FLOW:
Come on time to make sure you arrive for the tasting courses!
8-8:30PM: Arrivals + mingling
8:30PM-10PM: Tasting courses and live performances begin.
10-11PM: Mingling + discovery stations (try our curated selection of the top cannabis brands & products that inlude a dabs, flower, and edibles).
FOOD MENU: California Cajun by Chef Malcolm Hood, Chief Hippo of Hippo Treats
Course 1: Vegan, Gluten Free, Dairy Free, Organic Gumbo Ya-Ya. Lousiana's most famous Cajun specialty gets a California makeover. Enjoy all the nutty, spicy flavor profiles you'd expect from Emeril Lagasse in this modern, health-concious update. Gluten free and vegan?! Believe dat! Active ingredients: heart and soul.
Course 2: Vegan, Gluten Free, Dairy Free, Organic Jambalaya. Raise your glass to all the dearly departed Louisiana chefs spinning in their graves. We salute the past and celebrate the future with another avante garde fusion of flavor and fitness. Substituting quinoa for rice and hearty veggies for sausage and chicken, you'll eat clean with reckless abandon. You'll probably still feel guilty, because nothing that tastes this amazing could be good for you, too. Or can it? You be the judge.
Course 3: Bananas Foster. Stand back while we set the night on fire with this super classic Brennan's flambe, as New Orleans as Mardi Gras and just as decadent. Bananas, organic brown rice syrup and butter get drunk on rum and banana liquor then WHOOOSH we light it up and serve over vanilla ice cream. Sorry health nuts, you'll just have to hit the dancefloor to work off this little splurge. As we say in NOLA, "if it's worth doing, it's worth overdoing." Now dig in, baby! (We will have a non-dairy sherbet for our lactose intolerant and vegan friends)
SPONSORS & PARTNERS: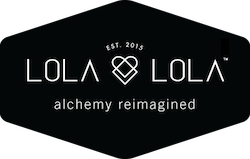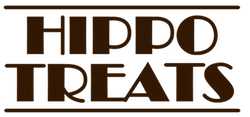 FAQ's
Where do I park?
Limited street and paid lot parking is available. We recommend to use Uber or Lyft.
Is the cannabis for purchase?
No. The cannabis is a gift and a part of the evening's experience. We are not a seller of cannabis.
Do I need a medical marijuana card to get in?
No, the plant is legal for recreational use in the state of California. All you need is to be 21 or older.
What comes with my ticket?
The Lifted ticket grants you acccess to the cannabis tasting, 3 course of chef-made light bites, tea and other beverages, discovery stations, and music. The Lifted & Gifted tickets gives you Lifted access plus a gift bag of cannabis products valued at over $50.
Where is the venue?
The venue is a private location in Los Angeles. Since this is a private event, the address will be emailed to you the night before and on the same day as the event. Please make sure to check your junk folders. If you don't get the address by the morning of the event, email mary@highstandardsagency.com.
What kind of cannabis will be served?
A curated selection of top shelf cannabis from California.
What kind of food will be served?
A chef-made selection of savory and sweet bites created to complement the cannabis.
Are the food tastings infused with cannabis?
No, they are not. Cannabis infused food will be clearly labeled.
Are the tea and other drinks infused with cannabis?
No, they are not. Cannabis infused drinks will be clearly labeled.
Is there an age requirement?
Yes. You must be 21 or older. ID's will be checked at the door. People below 21 will be turned down at the door and tickets will not be refunded.
Are tickets refundable or transferable?
Tickets are not refundable and are transferable. You can sell your ticket to someone else if you can no longer make it. Just email mart@highstandardsagency.com to indicate the change in ticket holder name and info.