Description
LIFTED Art, Ceramics Class / 21+
---
2-hour LIFTED Art ceramics class - clay and all sculpting supplies included!
Join local artist Michael Stevens, and his wife, and learn how to make an ashtray. During this 2 session class you will make the ash tray and then glaze it.
Day 1 Tips and Notes:
The first day is very messy. We will have aprons for your use but we highly suggest wearing something that can get a little dirty. Due to the nature of the clay we recomend that you arrive around 4PM to get a seat and smoke before the art begins. We will take smoke breaks in between steps however they will not be as frequent as our regular art classes. We are hoping to wrap up the class around 6:30 PM but please be prepared to stay late depending on how detailed you would like to make your ash tray.
Day 2 Tips and Notes:
Day 2 is much less messy and will be done no later than 6:30 PM. Please note that you will need to attend both days for a project completed by you. If you do not show up on day 2 one of our staff members will paint your ash tray for you so that you have something to pick up after October 28th.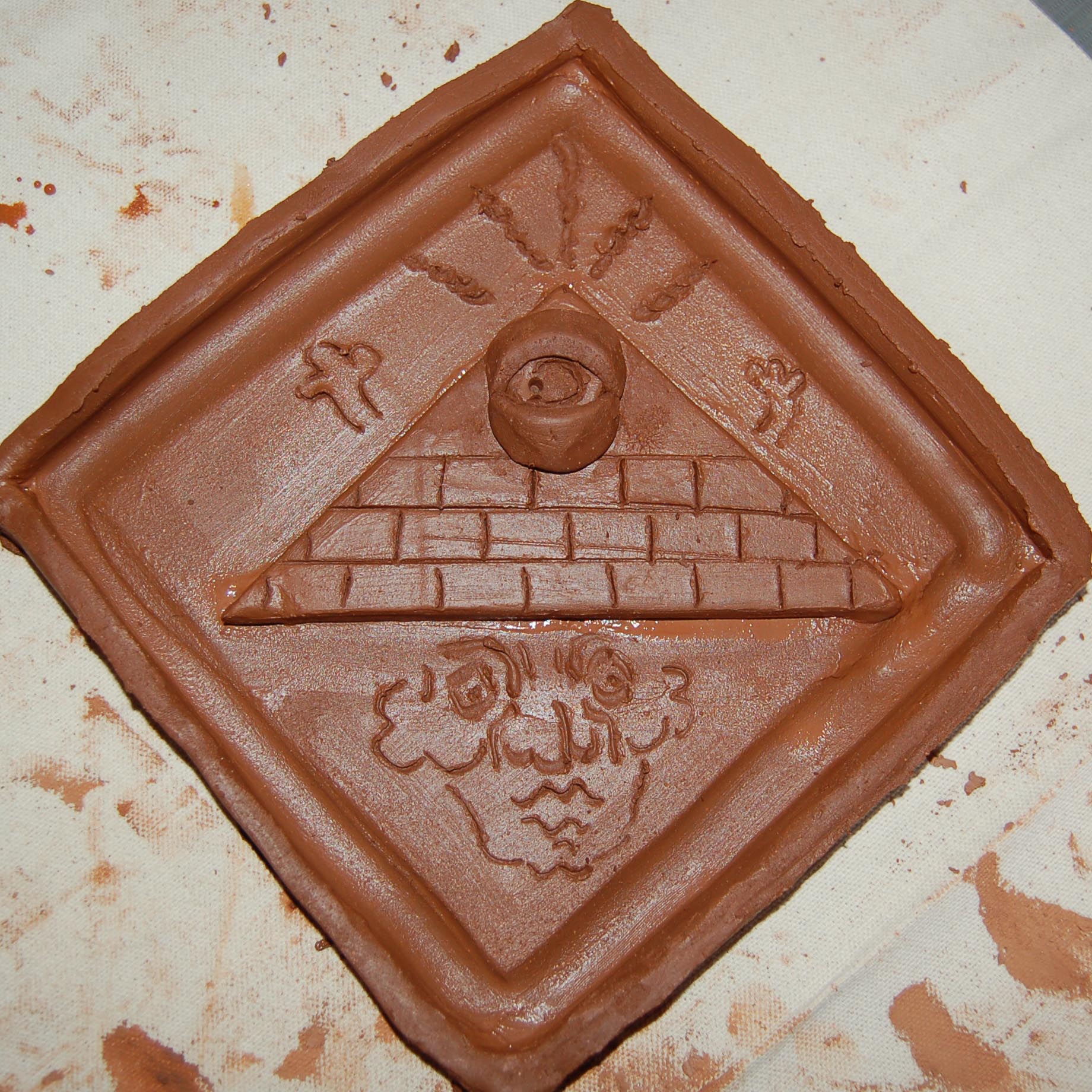 PLEASE NOTE: This is a 2-day class. The second day will be on October 21 at 4:20PM. Art will be avaliable for pick up after October 28. More information on picking up your piece will be given at the second class.
Space is limited, so be sure to sign up today to #getLIFTED!
21+, non-refundable/non-transferable
BYOC