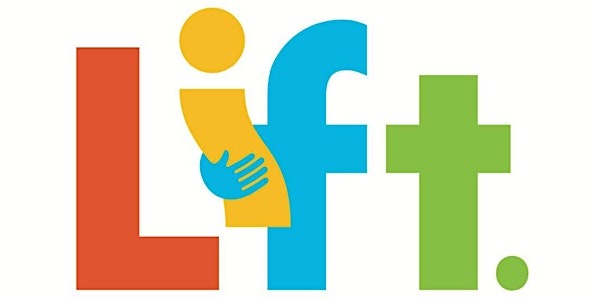 Lift.22
This year's event with Hallerin Hilton Hill, Lori Tucker, & Chris Singleton is guaranteed to LIFT your spirits and encourage your soul!
When and where
Location
Tennessee Theatre 604 S Gay St Knoxville, TN 37902
About this event
Tuesday, October 25 at 5:00 PM the doors of the majestic Tennessee Theatre will swing open to welcome over 1,600 area educators and influencers for the 15th annual Reach Them to Teach Them event. This year's theme, LIFT. serves as a powerful reminder that we do not do this important work alone. Together, we will be inspired to lock arms and unite in our common purpose of doing everything we can to REACH and TEACH every child entrusted to us. Of course, Petro's dinner is provided free of charge, AND we have a special gift for everyone in attendance!
Knoxville's favorite radio talk show host, Hallerin Hilton Hill will be there, and WATE-TV 6 anchor, Lori Tucker, will serve as our emcee in a collaborative effort to appreciate, encourage, and support the challenging and rewarding work embraced by educators across East Tennessee.
Our keynote speaker is ...Chris Singleton!