Description
LIFT Your Story is a series of interactive workshops designed to help startup founders build and elevate their companies using best practices and proven storytelling techniques from leaders in media and technology.Over the course of seven workshops in New York City and Philadelphia, founders will hear from industry experts on creating a business plan, turning that plan into a business, pitching and selling, building a team, product design and fundraising.LIFT Your Story is a partnership between Comcast NBCUniversal LIFT Labs and the Made in NY Media Center by IFP. Workshops are free to attend, though prior registration is necessary.
About This Event
Topic Focus:
Retros
pectives
and Innovation
How do we make an organization have less waste, debt, inconsistency, & unpredictability so that it is efficient, productive, predictable & cost-effective? My career has given me insights into how teams are functioning, what ails them, and what makes them tick. My ability to see teams in their current state, lets me understand how they got there and where they want to go. I understand that technology risk is the least of risks in a technology company. Together we will look at how just connecting as individuals through little team exercises can uncover items that can bring organizations together with the same goals. To achieve big things.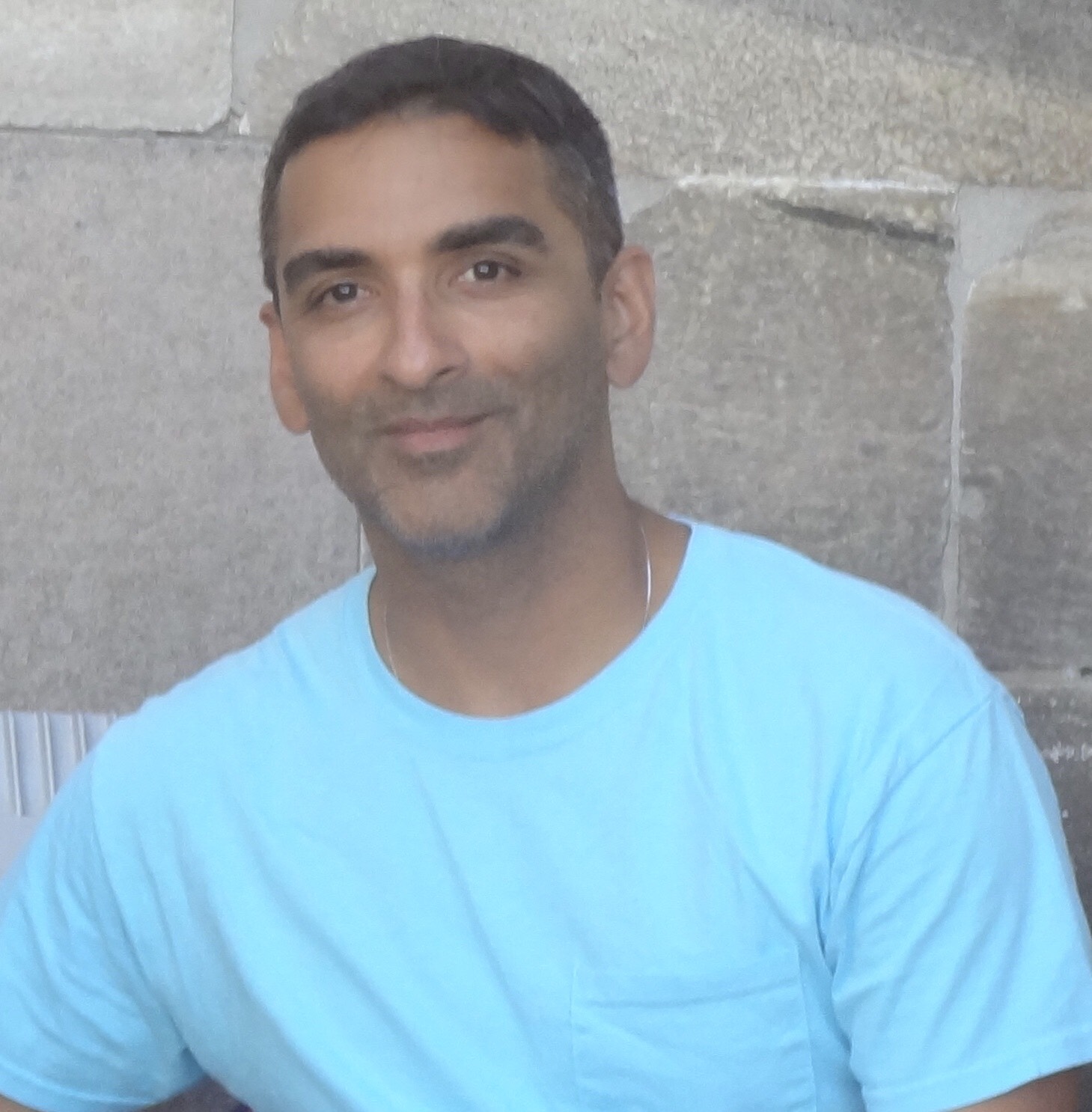 Speaker's Bio:
Rajiv Gandhi is a team-driven colleague who evolved from Front-End Developer to Prototyper, to Building Products to Building Teams. He has worked on about 10+ products as an owner ranging from Social Networks to Search to Presentation Software to HCM software with about 10+ patents. Currently, he is a Servant Leader for 3 teams at American Express, a leading financial services company. At American Express, he concentrates on teams that must build online user experience for Consumer and Commercial loans in the Fintech space.  He plays part Transformation Leader, part Change Management, part Agile Coach, & part Scrum Master for the team(s). This means across many departments (downstream & upstream), cross-functional teams level, & individuals. This is to create an environment of continuous improvement within the Engineering Dept.  
Please make sure to bring a copy of a valid government ID for security purposes.