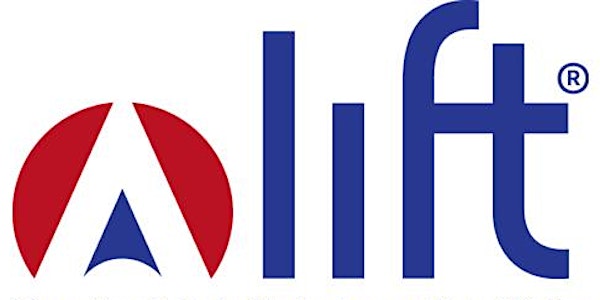 LIFT Skilled Trades Certification Open House
You are invited to a LIFT Skilled Trades Open House to learn how you can earn a certification to begin your advanced manufacturing career!
When and where
Location
LIFT 1400 Rosa Parks Blvd DETROIT, MI 48216
About this event
LIFT is accepting registrations for its Spring 2022 welding and CNC (Computer Numerical Control) courses held at the institute's Corktown facility. LIFT students will earn industry recognized credentials to begin their advanced manufacturing careers!
LIFT's Welding Technician program prepares students to become entry-level welders in either Gas Metal Arc Welding (MIG) or Gas Tungsten Arc Welding (TIG). Utilizing curriculum aligned to the American Welding Society SENSE Level I standards, this course covers the required knowledge, attitude, skills, and habits required to perform routine, predictable, repetitive, and procedural welding tasks. Topics include: Safety, Occupational Orientation, Gas Metal Arc Welding (GMAW) or Gas Tungsten Arc Welding (GTAW), four Thermal Cutting Processes, and Welding Inspection and Testing.
LIFT's CNC Operations program prepares students to operate CNC mills and lathes. Utilizing curriculum aligned to NIMS Machining standards, this course covers: Machine maintenance, safety, print reading, measurements, inspection, cutting tool assembly, geometrical dimensioning and tolerancing (GD&T), and hands-on project-based learning done in the Learning Lab.
The Robotics Certification program begins with a focus on robotics programming which will result in two SACA credentials. If the students decide to continue through the program at LIFT, they can earn the additional credentials required to become a qualified robotics technician. Here, the students will learn to build, maintain, operate, and test robotic equipment. To help assist engineers, the course also teaches aspects of the design, production, and development of the equipment.