Description
At our first annual L.I.F.T. Conference in November 2016, 80 women discovered the secret to finishing your 2016 strong and transforming your life and business in 2017. At this second annual event, we will take it a step further.
We have 2 power packed days scheduled on October 14 (3pm - 10pm) and October 15 (9am - 3pm) at the Bushkill Inn & Conference Center in the Poconos (Bushkill, PA).
Why L.I.F.T.?
Lift is THE premier conference that promotes God as the foundation and focuses on helping faith-based LADIES in business and ministry LIFT each other up and be INTENTIONALabout FINISHING STRONG what they have started strong and TRANSFORMING their life and business.

Here's what you can expect:
Praise & Worship to begin each day (confirming our foundation in God)

Speakers who are dominating in their field of expertise, ready to pour into you

2 Days of Power Packed Information you can implement in your business and ministry right away
We will cover:



Branding
Marketing (helps get you known)
Sales (helps get you paid)
Sistership & Collaborations
Building Multiple Streams of Income
Non-Profit Success
Dressing for Success
And More (come back for additional topics)
You will want to attend this event if:
You are a female entrepreneur who is looking to expand your business or ministry
You want to start a business but need guidance on where and how to start
You know your passion, but need to figure out how to make it profitable.
You want to network with other like-minded women ready to expand
You need that extra push to set you on the path to win in life and business
You are ready to become the CEO of your company
You are ready to walk into your unique greatness
Who shouldn't attend:
Those who are satisfied wth the same motivational events with no tools and strategies or clear instructions
Those who are not interested in obtaining a clear concise mental picture of their brand concept and idea
Those who are not ready to activate their next prosperous position that God has designed for them
HOSTS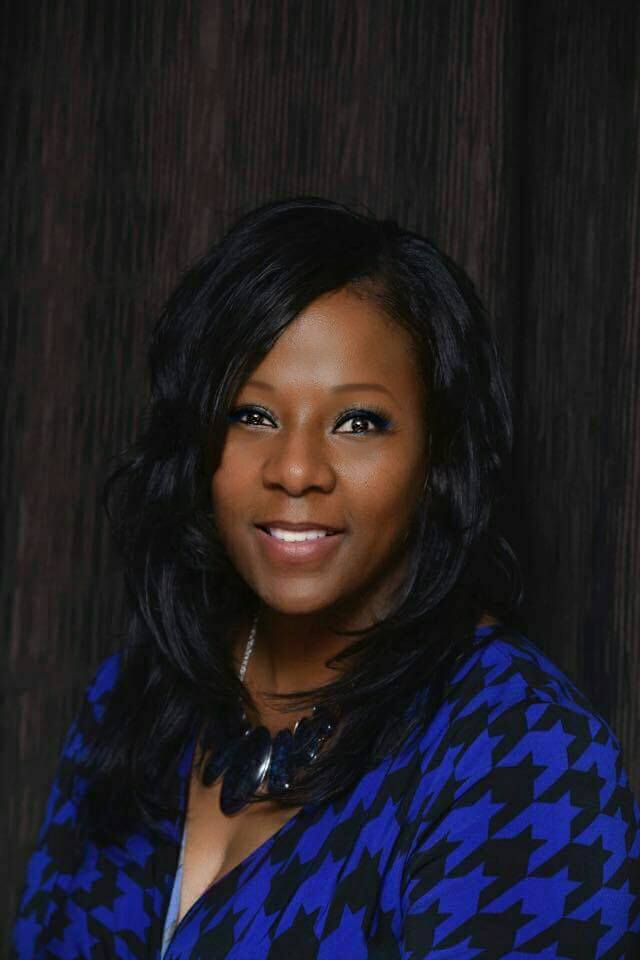 Kim Jones is a professional motivational speaker and certified personal life coach who has an extensive background in the area of corporate training, coaching and development. Working in the capacity of a trainer and coach has evolved her into a skilled facilitator with the ability to connect with and inspire any audience. Her teaching and facilitating style propels people to take action for optimal success. She interacts with her audience and allows them to break down the barriers. Kim's solid motivation and facilitating background have made her a trusted go to source for professional and personal development guidance with all her clients. Kim has an interactive style that allows her audience to participate in each of her sessions. Kim inspires men/women to stand up and step into their destiny.
Kim fosters a deep concern and passion for her people and shows true commitment to their success. Kim has the ability to transform individuals with her effective leadership skills. Kim's ability to interject solid techniques and interactive humor will leave the audience anxious to apply her effective approaches to their lives.
Kim helps to foster women to build their self-esteem and confidence to create the amazing life they always wanted but did not know how to do by moving outside of their normal expectations and mindsets to step into their personal potential by implementing ideas, getting rid of fear and taking action.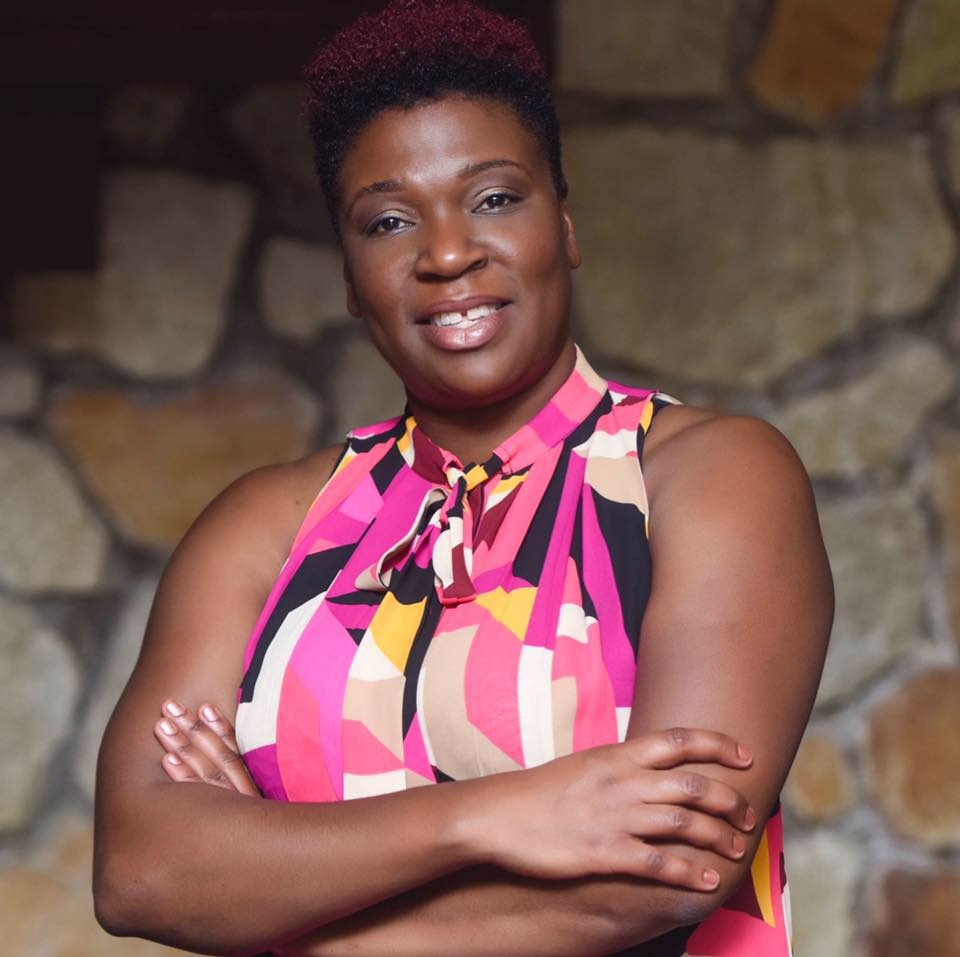 Ranelli Williams is passionate about helping individuals overcome their fears and activate their faith to walk in their purpose. She is a Certified Public Accountant, best-selling author, speaker, entrepreneur, and Legacy Building Catalyst, working with faith-based entrepreneurs and couples to master their money and work towards building a strong financial legacy. As author of the book, Releasing the Fear and Walking in Faith,she brings to life the blessings, miracles, and life changing manifestations that occur in peoples' lives when they fully put their trust in God. She is also a contributing author in the books The Wife Factor: Becoming an Integral Piece of the Marriage Puzzle, and the bestseller, Rock Bottom is a Beautiful Place: Living Your Calling. In addition, Ranelli is Co-Founder with her husband, Eric Williams of ERJ Services, LLC, a tax and accounting solutions business. They provide tax services to individuals, small businesses, and non-profits as well bookkeeping, accounting, and review services to small businesses and non-profits, including churches.
Ranelli graduated from Borough of Manhattan Community College with an Associate's Degree in Business Management, and from Baruch College with a Bachelor's Degree in Accounting and a Master's of Business Administration (MBA). She is a certified Public Accountant (CPA), is currently pursuing a Doctor of Business Administration Degree in Entrepreneurship at Walden University, and has embraced Walden's adage in being an agent of social change. Ranelli started her career in Corporate Accounting, then spent a few years in Public Accounting performing external audits for non-profit organizations, and finally transitioned to working for a Prescription Benefit Manager as an Internal Auditor and Project Manager. She is also an Adjunct Instructor of Accounting and Personal Finance at the Northampton Community College.
Ranelli has also worked with the National Association of Black Accountants, where she served as Chair of the Employment Committee and worked with the Financial Empowerment Committee. She was also a member of Toastmasters where she has held multiple leadership roles including Club President and Vice President of Education, and she has earned the distinguished award of Competent Communicator. In her church ministries, she has served as Youth Leader and Mentor, Youth Sponsor, Assistant Treasurer, Assistant Stewardship Director, Assistant Choir Director, and as part of the Education Committee.
From an early age, Ranelli has not only been a lover of higher education and learning, but entrepreneurship has also been her passion and because of her love for Christ recognized the importance of marrying God and business. Ranelli and her husband live in East Stroudsburg, PA, with their sons, Joeraan and Jaevaan.
The Legacy Builders Forum is a great way to connect with Ranelli in a supportive environment that promotes faith walking, money mastering, and legacy building through learning and implementation.
KEYNOTE SPEAKERS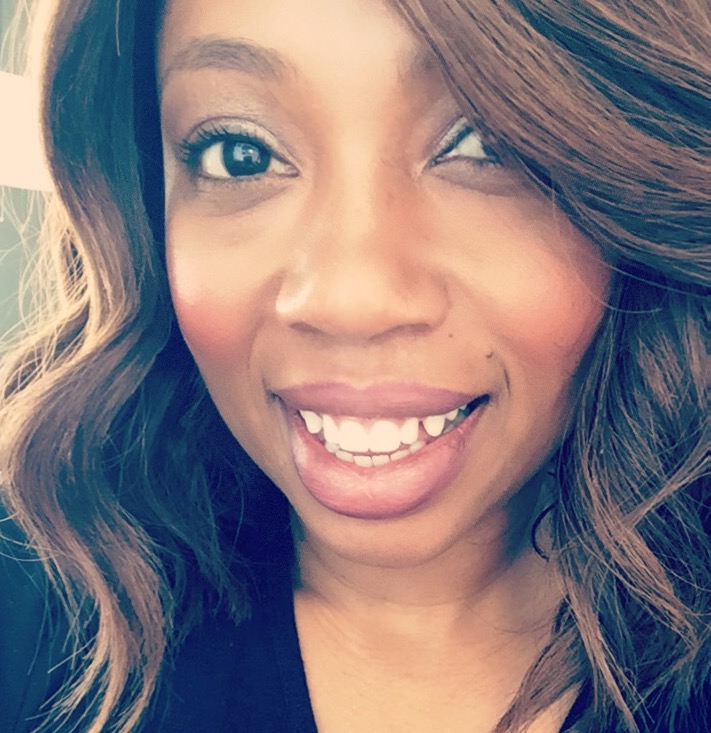 Aprille Franks-Hunt is a natural born thought leader, nationally accredited author, transformational speaker, entrepreneur, who coaches and trains other purpose driven entrepreneurs into their divine greatness!
As the CEO of Women Recharged, Aprille has dedicated her career to helping women explore and share their hidden extraordinary gifts. Her mission is to create a global community designed to enrich Women to live fearlessly, authentically and with flexibility through coaching, speaking resources and support.
Aprille has worked with multi-million dollar clients consulting and coaching to help create business solutions that increase profits and streamline operations. That experience is the lifeblood of her newest division of her company, Coach, Speak & Serve. CSS was created for entrepreneurial GAMECHANGERS looking to make an impact with their message and create a sustainable business simultaneously – leveraging the power of coaching, the stage and authorship as tools to get there.
Amid Aprille's full speaking travel schedule, she also manages to conduct well attended live events and conferences.
--
Aprille Franks-Hunt, President
Coach Speak & Serve™
Women Recharged™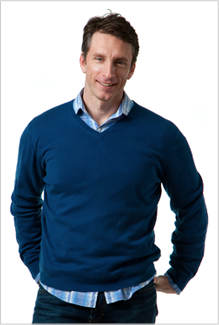 Mike Michalowicz is the entrepreneur behind three multi-million dollar companies and is the author of Profit First, The Pumpkin Plan and what BusinessWeek deemed the entrepreneur's cult classic, The Toilet Paper Entrepreneur.
Mike is a former small business columnist for The Wall Street Journal and the former business makeover specialist on MSNBC. Today Mike travels the world as entrepreneurial advocate speaking to groups just like ours. He is globally recognized as the guy who "challenges out dated business beliefs" and teaches us what to do about it.
In his crazy-like-a-fox style, Mike Michalowicz brings a level of business education and entertainment that your group has never experienced before. Mike is world renowned for his engaging, funny and humble presentation style, that is always packed with actionable strategies and tips.
Mike is a multi-time speaker for the prestigious TED platform, has published four books that have been translated into over 15 languages, and is a regular 5-star keynote speaker for business associations, entrepreneurial organizations, and corporations. As the editor of Entrepreneur Magazine put it "Michalowicz is rapidly becoming the most innovative business author of our time." Catch him while you can…