Event Information
Location
Minority Counselor TV
www.MinorityCounselorTV.com
Online Premiere
Washington, D,C 20006
Description
Click to sign-up to receive MCTV weekly/daily legal videos + legal news.
Lifestyles of Minority In-House Counsel is a new web series that highlights the lifestyles of great lawyers of color and women in the U.S. that work either for corporations, government agencies or non-profit corporations. With over 10,000 in-house lawyers of color in the U.S., these lawyers influence policy, lead multinational legal departments and are boots on the ground lawyres for our nations federal and state organizations. Lifestyles of Minority In-House Counsel provides insight into the lifestyles these lawyers lead outside the practice of law that helps give each lawyer strength and courage to be the decisive decision makers for their organizations. Learn their lifestyles and accomplishments through this series.
Minority Counselor TV is the only all legal digital TV network whose sole purpose is to promote the accomplishments and thought leadership of lawyers of color and women. With over 120,000 lawyers of color in the U.S. and over 659,000 women lawyers in the population of about 1.4 million lawyers total, these lawyers are the true "Hidden Figures" who work relentlessly to serve their clients and communities. They are role models and leaders whose perspectives should be heard and recognized.
Watch Lifestyles of Minority In-House Counsel and support the movement to put lawyers of color and women lawyers in their rightful roles as change agents and role models for communities that suffer greatly from various injustices that these lawyers can help to solve. These lawyers do not deserve to be "Hidden Figures" any longer!!! They need your suport so that they can be all that they need to be to their communities.
MCTV will be traveling around the country interviewing more lawyers in-house lawyers of color and we want to include your lawyers. Share this link with all lawyers who work for a corporations, government agency or non-profti corporation. We want to tell their story and create the largest database of lawyers of color and women lawyers in the world. Lawyers can contact MCTV at: jo@minoritycounselor.com - so that we can schedule a Lifestyles film production in their city.
In the words of the late Charles Hamilton Houston (great civil rights leader of all time), if a lawyer is not a social engineer then that lawyers is a "parasite on society".
Take the challenge and watch www.MinorityCounselorTV.com and its various legal news and information productions. Click the below link or image to go to the Lifestyles of Minority In-House Counsel channel.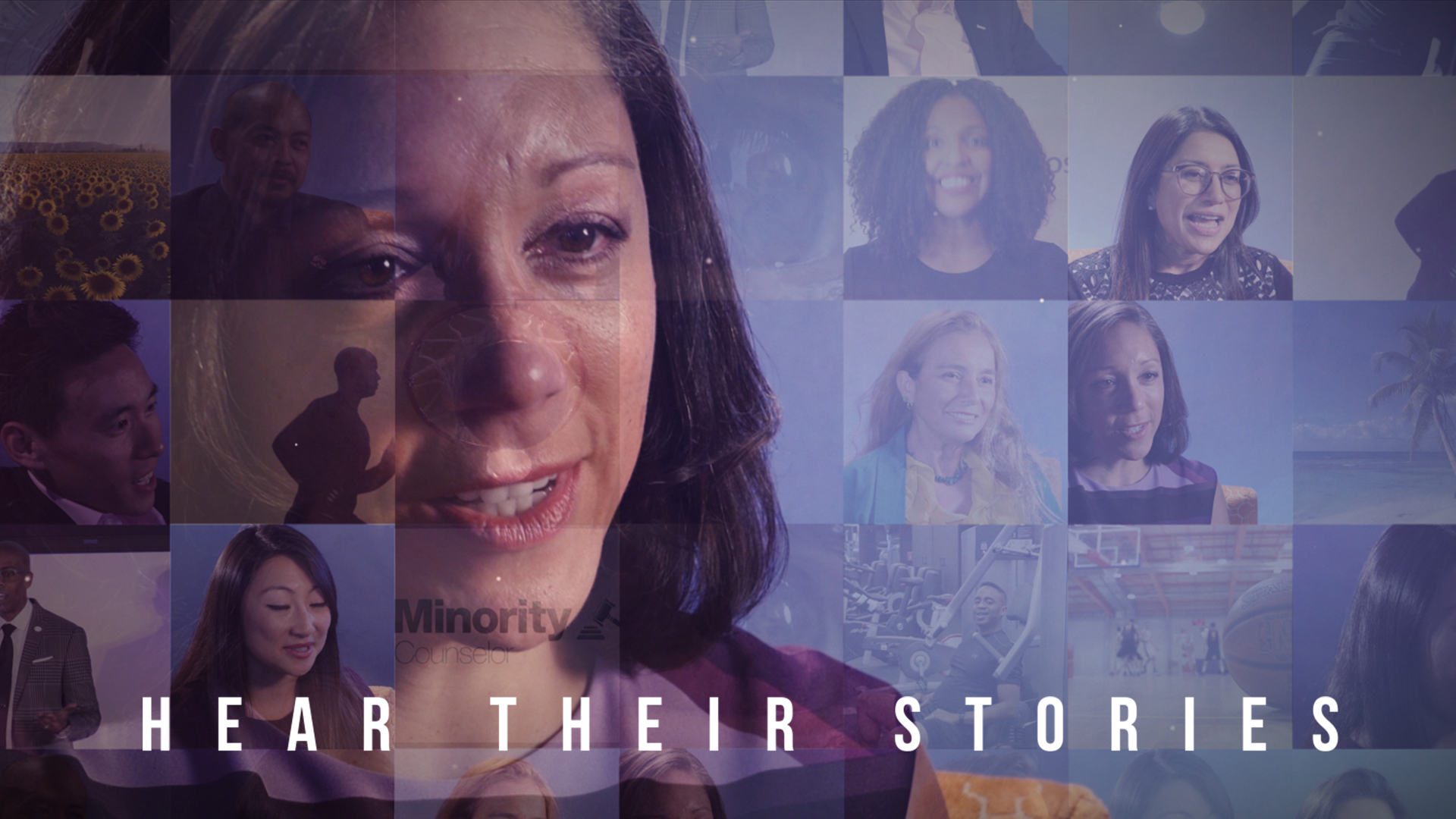 SUBSCRIBE TO RECEIVE EPISODE UPDATES
If you are an in-house counsel and would like participate in the new web series, contact jo@minoritycounselor.com. On December 28th in Los Angeles, MCTV produce additional episodes of Lifestyles. Click here to learn more about the future production and how you can participate. Lifestyle Dec 28th Production in Los Angele - download flyer.
Date and Time
Location
Minority Counselor TV
www.MinorityCounselorTV.com
Online Premiere
Washington, D,C 20006