Description
Learn how a holistic approach and everything in moderation can lead to a happier, healthier and leaner you.

Join healthy Dave Hawkins and guest speaker, lifestyle coach, personal trainer, and author, Linda McClead for this free evening that could change your life for the better.

Learn some time saving skills for meal preparation and planning
Set your kitchen up for success

Get exercise tips to maximize calorie and fat burning
Optimize your immune system - naturally
Find out what "Breakfast Magic" is!
Discover a fat burning bedtime secret

... and much more.
You'll hear about Linda's new personal revitalization program, Focus on You, as well as her recently published book, Healthy Living by Design.
Linda works one-on-one to help you reach your best level of fitness. Learn about a comprehensive plan with weekly sessions designed to help you feel great and live your life to the fullest.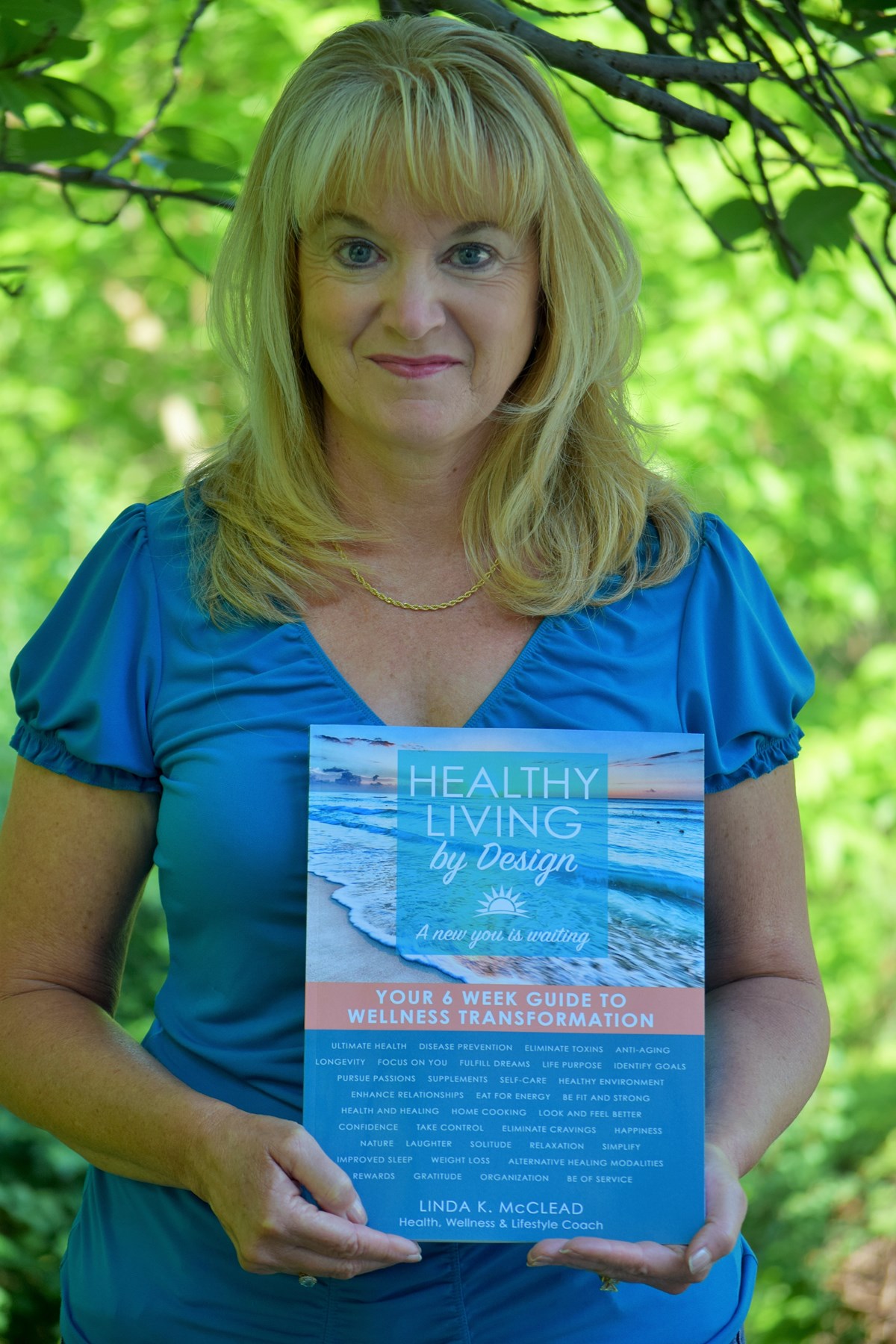 Linda McClead has a Master's Degree from WVU in Communications and a Bachelor's Degree in Health/Physical Education. She has been certified by the Institute of Integrated Nutrition as a Health, Wellness and Lifestyle Coach and is a Certified Personal Trainer. She teaches group exercise classes at the Camden Clark health and wellness center as well as wellness transformation and weight loss classes. Linda is the newly published author of Healthy Living by Design.