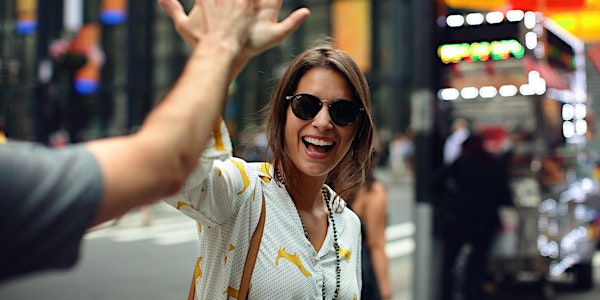 Lifestyle as Medicine
Are you interested in evidence-based approaches to using lifestyle as medicine? This workshop is for you!
About this event
Lifestyle as Medicine is a workshop on how to use lifestyle to reverse and prevent type-2 diabetes, cardiovascular disease, and other ailments, and to optimize longevity and well-being.
Come get guidance and support on this and from family physician Oren Gersten, MD, and wellness coach Jason Gootman, MS.
Oren Gersten, MD, is a board-certified family doctor who has also completed a 200-hour integrative-medicine curriculum which trains physicians to look at the whole person and acknowledges the incredible healing power of complementary approaches to health in addition to traditional western medical approaches.
Jason Gootman, MS, is a Mayo Clinic Certified Wellness Coach and National Board Certified Health and Wellness Coach as well as a certified nutritionist and certified exercise physiologist.
This event is free and open to all.
Our Community Wellness Forum workshops are true community gatherings. If you choose to attend, we invite you to bring a family member, friend, colleague, or neighbor with you.
Our Community Wellness Forum workshops are usually held in-person at Cloudport in Portland, Maine, but we're holding them online right now due to COVID-19.