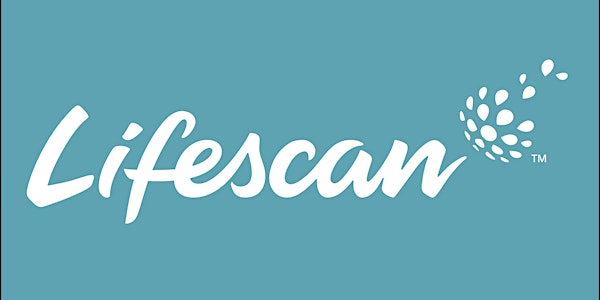 LifeScan, Inc. Focus Group - FFL Orlando
When and where
Location
Disney's Coronado Springs Resort 1000 Buena Vista Dr Coronado A Orlando, FL 32830
Description
LifeScan, Inc. cordially invites children (with their parent or caregiver) who are current CGM users and those interested in CGM to a group session to help understand what is great, not so great and any needs or wants for CGM products.

Adults/caregivers of children are welcome to attend with your child, but please only reserve 1 spot per CGM user / interested in CGM participant.

You will receive a $75 gift card in exchange for your feedback.

Unfortunately it is not possible to join the group if anyone in the household works in advertising, marketing/marketing research, pharmaceutical / medical devices or if you are a medical doctor, nurse or other healthcare professional.

NOTE: You must be registered for Friends for Life Orlando 2019 to participate.