LIFE'S A BEACH: Independence Day Real Estate Beach Expo in Marina del Rey, California

Saturday, July 2, 2016 from 9:00 AM to 5:00 PM (PDT)
Event Details
Commercial Connections in CA‏
Learn with renowned educator Reggie Brooks. A local investor who specializes in vacant properties.
CONNECT IN CALIFORNIA, LEARN COMMERCIAL REAL ESTATE, BUSINESS CREDIT, CASHFLOW TIPS, VACANT PROPERTIES AND MORE!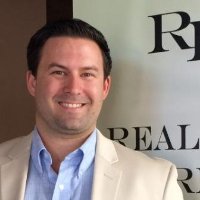 Hector Padilla, a Los Angeles investor, just purchased a $5.5M property in West L.A. with SELLER FINANCING! Learn the structure.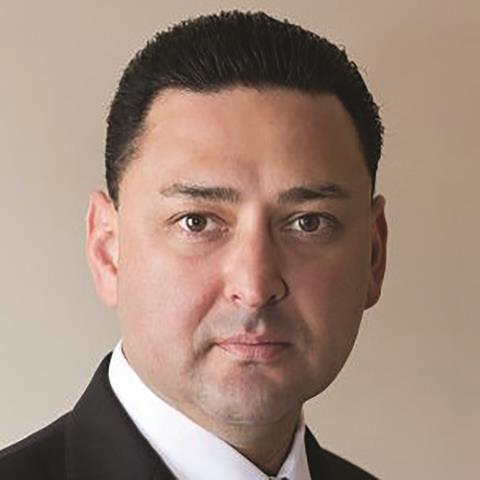 Douglas Carver (below), a Southern California investor and club director, will speak about how he is engaging in hotel deals around the nation. Learn about this unique niche.
HEAR ABOUT REALTY411'S AMAZING NEW VENTURES IN A VARIETY OF AREAS. LEARN HOW WE'VE GROWN, DISCOVER WHERE WE ARE HEADING.

OUR FEATURED SPEAKER FROM LAS VEGAS IS DAVEN MICHAELS 
Why waste hours engaging in mundane tasks when you can focus on WEALTH-PRODUCING ACTIVITIES and spend time with your loved ones?! It's all about LIFESTYLE. Now, you can learn to outsource all the other STUFF to a virtual team that is designed for your special needs.


Join us to discover why Realty411 has been outsourcing to a virtual team for years and how doing business on a global scale can skyrocket your company and save on the bottom line. Go virtual, go global, learn here.
New Issues - Promoted Nationwide
We have numerous upcoming LIVE expos & events and are adding more to our schedule on a regular basis. Stay tuned as we venture to new cities soon! We appreciate your support and event invitations.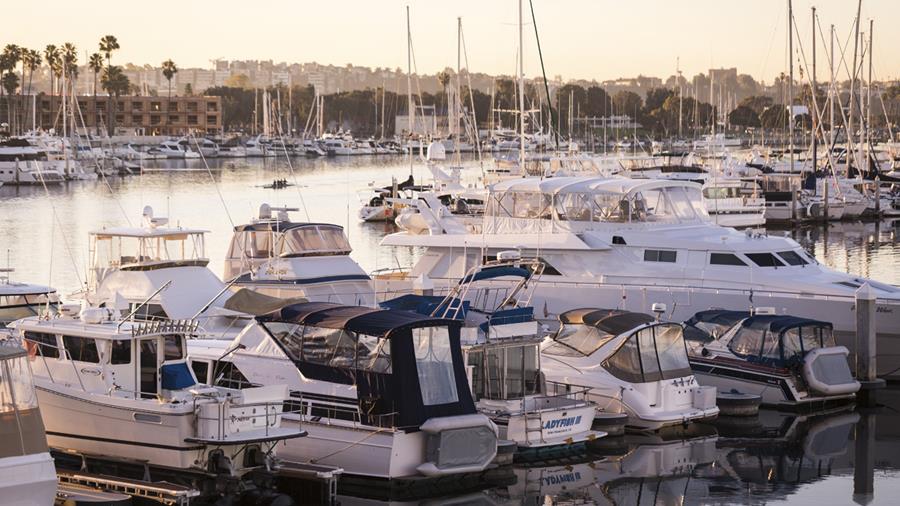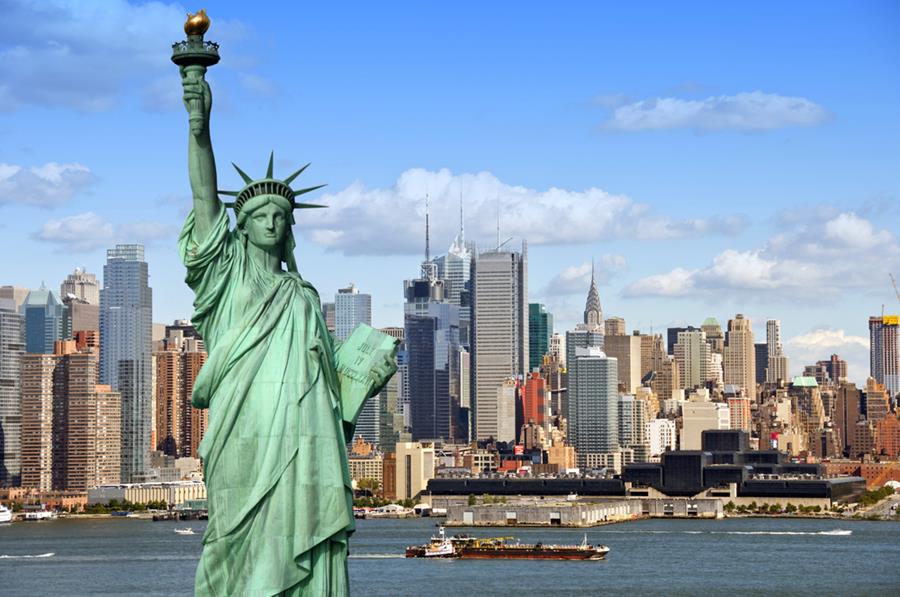 > MULTIPLE NOR CAL EXPOS, MIXERS & VIP EVENTS WITH BAWB
> REALTY411 INVITED TO HOST EXPOS IN 3 MORE CITIES IN TEXAS
Save
Save
Save
Save
Save
<span style="border-radius: 2px; text-indent: 20px; width: auto; padding: 0px 4px 0px 0px; text-align: center; font: bold 11px/20px 'Helvetica Neue',Helvetica,sans-serif; color: #ffffff; background: #bd081c url('data:image/svg+xml;base64,PHN2ZyB4bWxucz0iaHR0cDovL3d3dy53My5vcmcvMjAwMC9zdmciIGhlaWdodD0iMzBweCIgd2lkdGg9IjMwcHgiIHZpZXdCb3g9Ii0xIC0xIDMxIDMxIj48Zz48cGF0aCBkPSJNMjkuNDQ5LDE0LjY2MiBDMjkuNDQ5LDIyLjcyMiAyMi44NjgsMjkuMjU2IDE0Ljc1LDI5LjI1NiBDNi42MzIsMjkuMjU2IDAuMDUxLDIyLjcyMiAwLjA1M
Have questions about LIFE'S A BEACH: Independence Day Real Estate Beach Expo in Marina del Rey, California?
Contact Realty411 Magazine
When & Where

Jamaica Bay Inn
4175 Admiralty Way
Marina del Rey, CA 90292


Saturday, July 2, 2016 from 9:00 AM to 5:00 PM (PDT)
Add to my calendar
Organizer
* Event Organized by Realty411 Magazine*
Based in Santa Barbara County, Calif., Realty411.com publishes online and print magazines, e-newsletters, produces expos, and mixers around the United States. Their mission to educate and empower everyone from all walks of life to invest in real estate.
The media/marketing company is owned by a real estate investor and licensed California real estate sales agent. Realty411 currently reaches more personal investors around the nation with their in-house expos and events than any other realty investor publication in the world. Many expos are also charity events where awareness and donations are raised for numerous worthwhile organizations, which focus on children, assisting the homeless, victims of domestic violence, and animal welfare.
For information, call: 805.693.1497 or visit http://Realty411.com or
Our new expo website: http://Realty411expo.com
To contact us directly, call: 805.693.1497 or info@realty411.com
Save