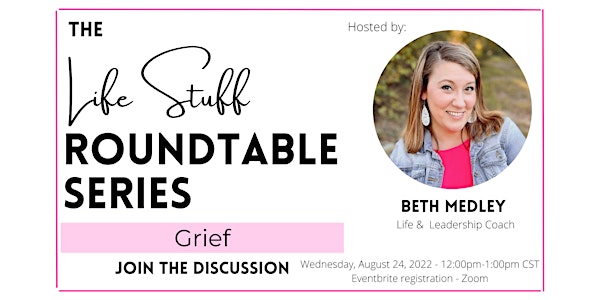 Life Stuff | Roundtable
We all experience loss. Grief is a necessary process that we all must go through after experiencing loss...but maybe it hurts too much.
About this event
Here at the Roundtable, we don't sweep tough stuff uner the rug. Here is a safe space to share our stories with one another and bring darkness to light. We heal in community.