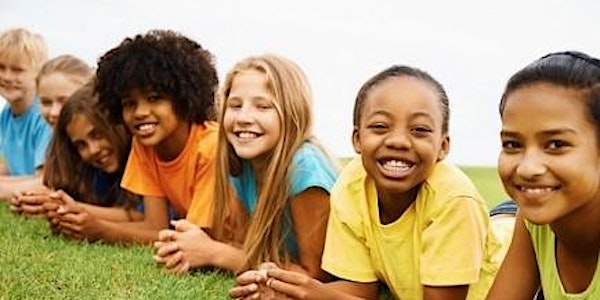 Life Skills Training for Middle Schoolers
When and where
Location
Herndon Senior Center 873 Grace Street # 1 Herndon, VA 20170
Description
THIS PROGRAM CONSISTS OF A TOTAL OF SIX SESSIONS on TUESDAYS BEGINNING SEPTEMBER 18. PLEASE SCROLL DOWN FOR LIST OF DATES.
Come and join Formed Families Forward for a special LifeSkills training program, just for middle school students who live in Fairfax County. This program is free of charge and participating youth can earn prizes and gift cards for regularly attending!
The LifeSkills Training curriculum is a proven, evidence-based program designed to promote health and personal development. Topics include:
Self-image and self-improvement

Making decisions

Myths and realities about smoking, alcohol and marijuana

Advertising

Coping with anxiety

Coping with anger

Communication skills

Social skills

Assertiveness

Resolving conflicts
Sessions are facilitated by two or three adult leaders, for whom background checks have been completed and approved by Fairfax County. All facilitators have received LifeSkills Training facilitators' training, and are skilled in adapting and modifying content and activities for youth who may have exceptional needs.
For Fall 2018, we will hold six 90-minute sessions at Herndon Senior Center, on Tuesdays, 5:30 - 7 PM, September 18- October 23. The class is limited to 10 teen registrants. Parents/caregivers do not have to stay for the sessions, but must provide contact information and return by 7 PM for pick up.
A pizza dinner is served every week. Middle school participants who attend at least five of the six sessions will receive a gift card and certificate of completion the last night of class.
Learn more about the LifeSkills Program at www.FormedFamiliesForward.org.
Training FLYER HERE.