About this Event
Get to know the life science deep-tech community in Europe. The novel conference is embedded in the healthcare and life science industry in CEE. The initial event location is in Vienna - the worlds most live-able city.
Life Science Investment Days are brought to you by
Diamond sponsor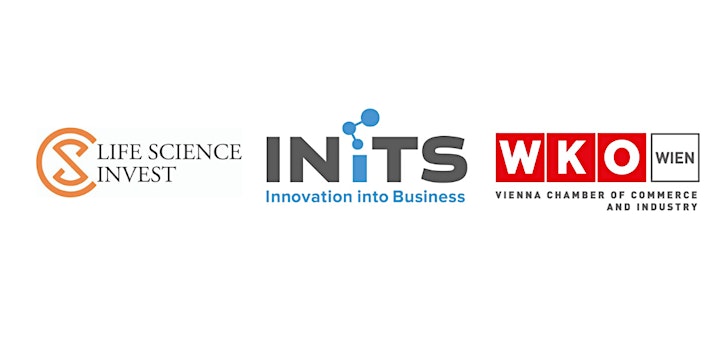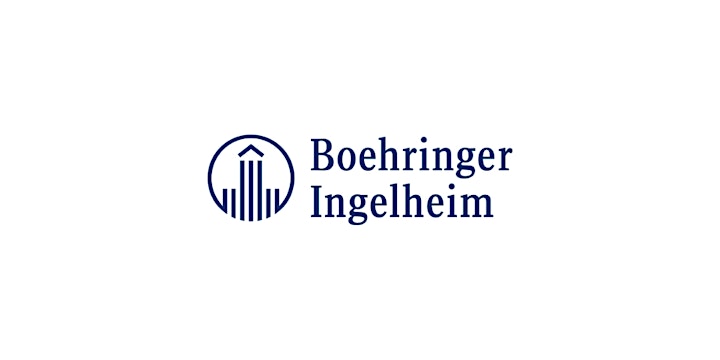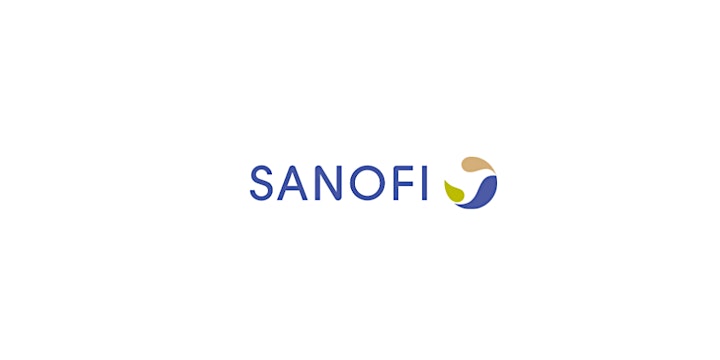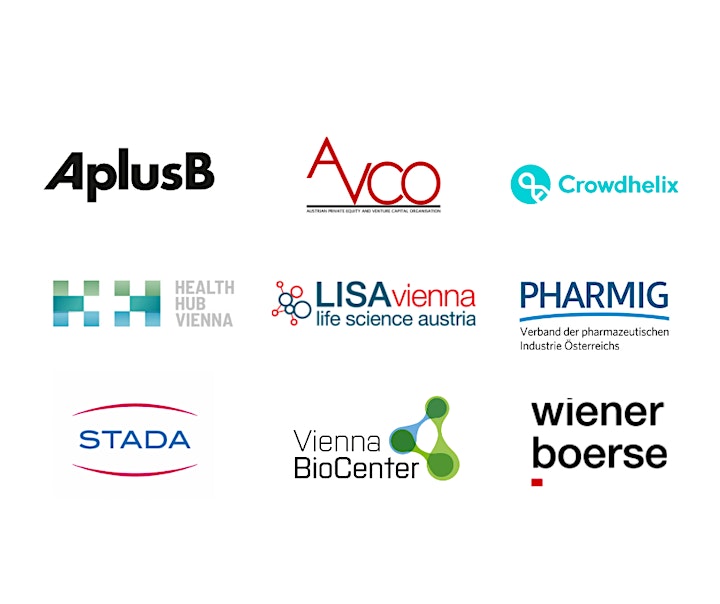 We have organized a two days program for the life science community: investors, entrepreneurs, scientists, politicians - decisionmakers.
Details to program and line up at thelsid.com.
October 25, 2019 the event app will be released. You will see
the detailed schedule for the day
detailed information about the participants
and sponsors
Be able to contact the participants directly
And see the line up of the showcase track
and much more
Sign up to our mailinglist for event updates
Want to participate in the showcase track?
Apply now: pitchslot@soschner.onmicrosoft.com
Do you want more exposure for your company at the event?
Contact cs@cslifescienceinvest.com
for details to our sponsoringpackages.