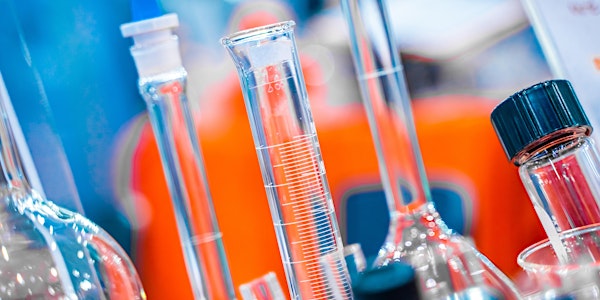 Life Science Funding & Incentives in New Jersey
Learn about New Jersey's funding and incentive programs and hear from industry leaders as they share how they benefited from these programs.
When and where
Location
Princeton Innovation Center BioLabs 303A College Road East Princeton, NJ 08540
About this event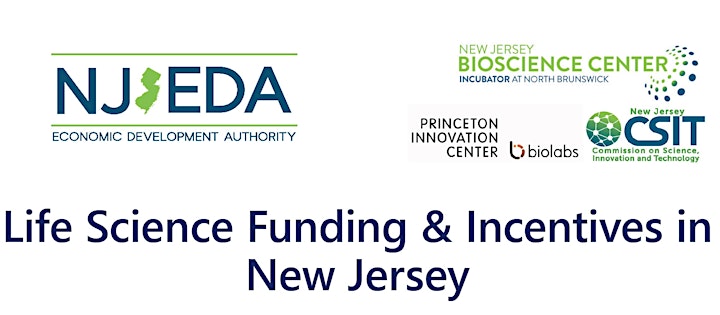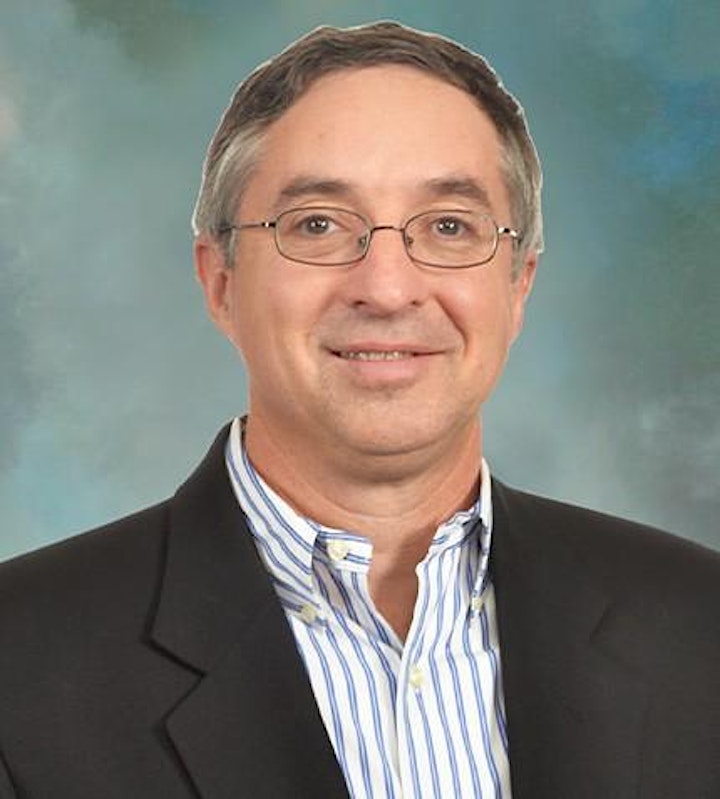 Moderator: John Pennett, partner, Eisner Advisory Group LLC
John Pennett is the partner-in-charge of the National Technology and Life Sciences Group, and is a member of the Special Purpose Acquisition Company (SPAC) services team. He has thirty-five years of public accounting experience, with a strong emphasis on public and private life science and technology companies. Pennett is a frequent writer and speaker on industry topics and is the publisher of Catalyst, a newsletter focused on delivering informative content on both business and technical issues affecting entrepreneurs in the technology and life sciences space.
Additionally, he supports entrepreneurial organizations around the country with content, resources and program development, and serves as a mentor to several early-stage companies.
He has led the accounting, auditing and strategic advisory work for more than fifty IPOs, private financing and mergers and acquisitions with an aggregate valuation in excess of $3 billion. In addition, Pennett has served as the interim lead of the firm's Risk Advisory Practice, leading internal audit, contract compliance and Sarbanes-Oxley implementation and testing. He is deeply involved in the firm's Outsourced Accounting Services practice and the International Services Group.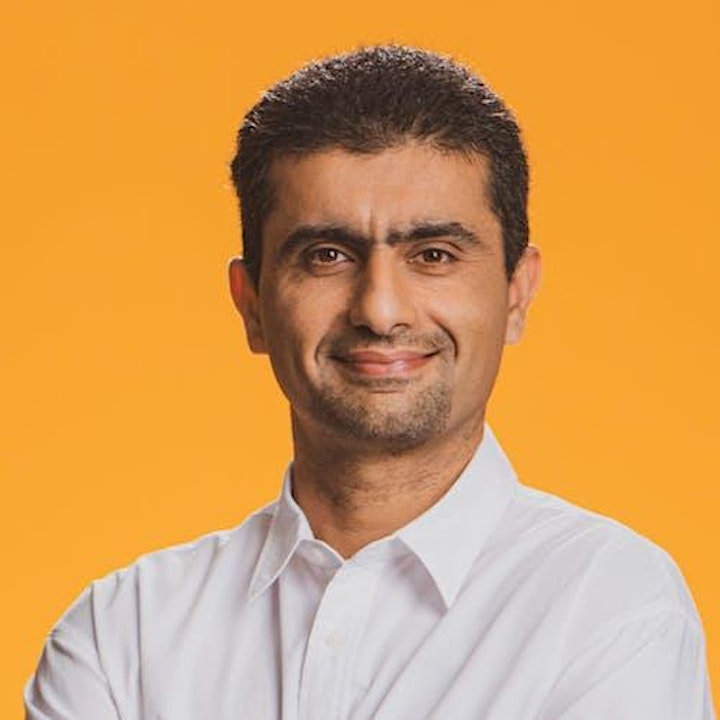 Panelist: Mehdi Javanmard, founder and CEO, RizLab Health, Inc.
In 2002, Mehdi Javanmard received a B.S. from Georgia Institute of Technology, and he later received his M.S. in electrical engineering from Stanford University. During his time at Stanford, Javanmard worked on the development of electronic microfluidic platforms for low-cost genomic and proteomic biomarker detection and later worked as a senior research engineer at the Stanford Genome Technology Center. In Fall 2014, he joined the Electrical and Computer Engineering Department, Rutgers University as an assistant professor. His research interests include developing portable and wearable technologies for continuous health monitoring and understanding the effects of the environment on health. In 2017, he was the recipient of the Translational Medicine and Therapeutics Award by the American Society for Clinical Pharmacology & Therapeutics for his group's work in point of care diagnostic tools for assessing patient response to cancer therapies. He has received various awards as a principal investigator from the National Science Foundation, DARPA, and the PhRMA Foundation to support his research along with the National Science Foundation CAREER Award for young faculty in 2019 and the DARPA Young Faculty Award in 2020. He founded RizLab Health in late 2018, a spin-off from his lab at Rutgers University.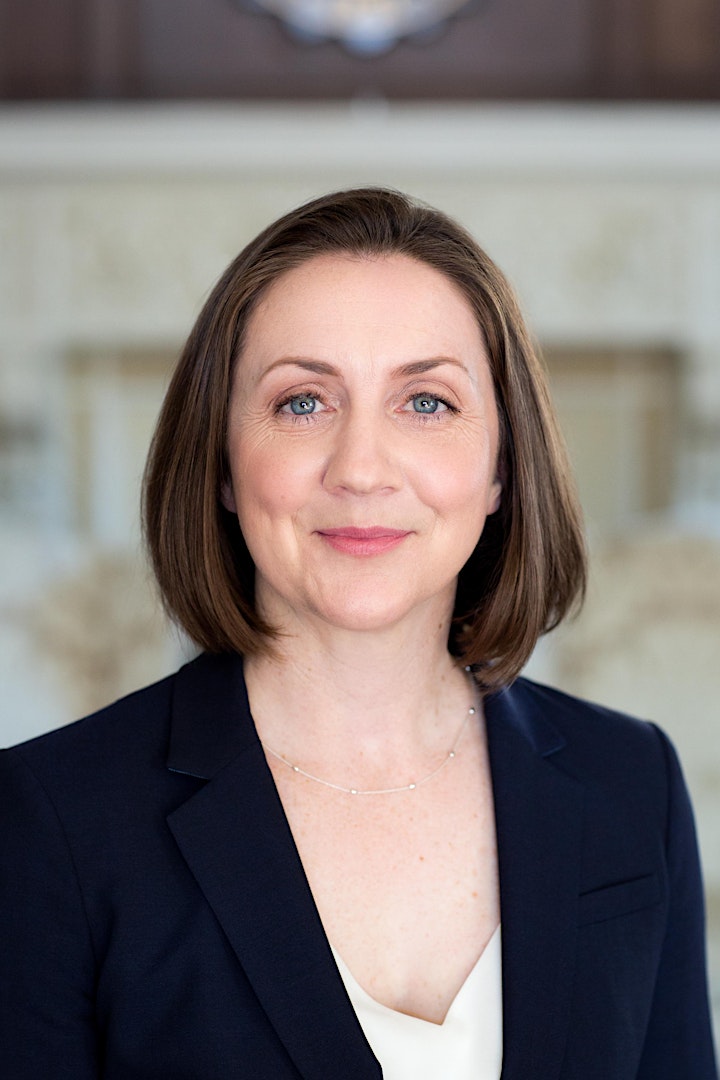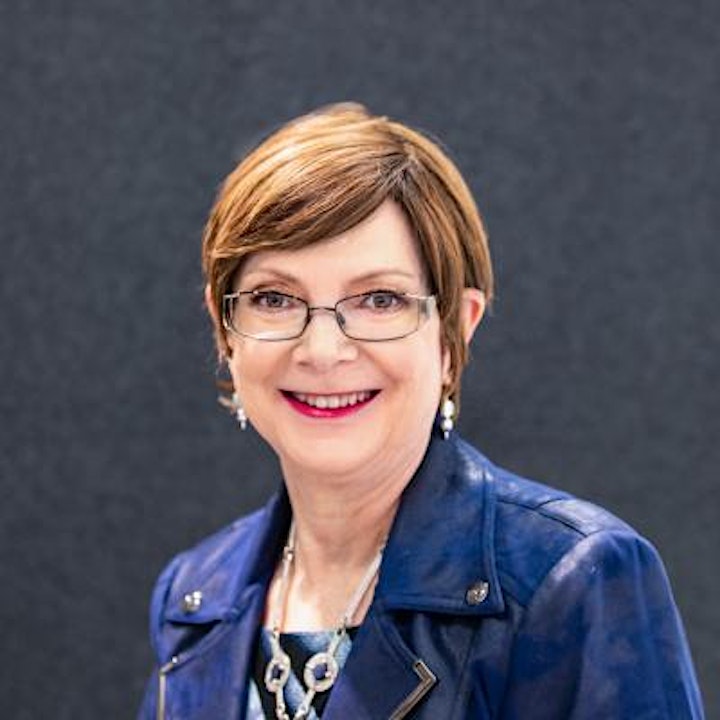 Panelist: Judith Sheft, executive director, New Jersey Commission on Science, Innovation and Technology
The Commission's mission is to accelerate economic development in New Jersey through science, innovation and technology including stimulating academic-industrial collaboration and encouraging and supporting entrepreneurs and inventors. Previously Sheft was involved with regional economic and cluster development having responsibilities at the New Jersey Innovation Institute @NJIT for the HealthIT Connections entrepreneurial cluster development program, the NJIT I-Corps Site and the Procurement Technical Assistance Center. She has been engaged with technology/IP innovation and commercialization efforts working with faculty and students to create startup companies and establishing licensing relationships with corporate partners. She advised external startups at NJIT's high technology/life sciences business accelerator/incubator. Sheft is on the Board of Advisors to the NJIT Murray Women's Center and serves as a mentor and coach to students and faculty. She is a former member of the NJ–Israel Commission and currently serves on the board of Greater Newark Enterprise Corporation, StartUp Newark, Women's Center for Entrepreneurship Corporation, Einstein's Alley, SheTek, and NJEDA Technology Advisory Board, working to assist early-stage tech and life sciences entrepreneurs foster regional economic growth. She was a cochair of Governor Murphy's transition advisory committee for Technology Government and Innovation (2017).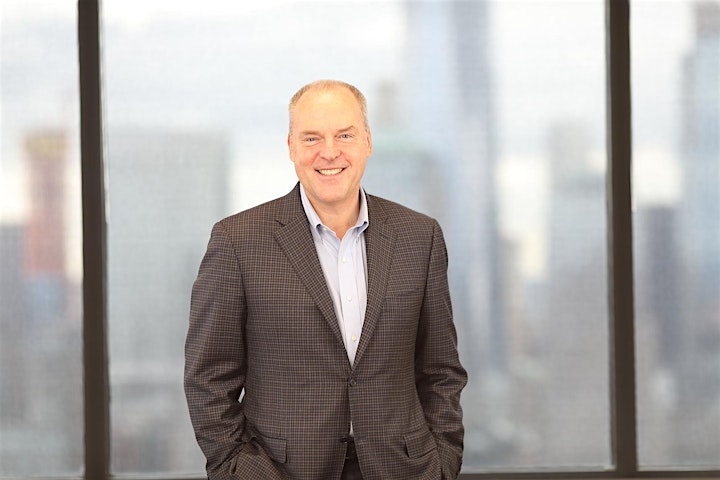 Panelist: Marco Taglietti, MD, president, CEO and director, SCYNEXIS
Dr. Marco Taglietti has served as chief executive officer of SCYNEXIS since April 2015 and became president of the company in September 2015. He has been a member of the board since November 2014. He served as executive vice president, research and development and chief medical officer of Forest Laboratories, Inc. and as president of the Forest Research Institute until its acquisition by Actavis in 2014. Prior to joining Forest Laboratories in 2007, Dr. Taglietti held the position of senior vice president, head of global research and development, at Stiefel Laboratories, Inc., a GSK company, for three years. He joined Stiefel Laboratories after twelve years at Schering-Plough Corporation, where he last held the position of vice president, worldwide clinical research for anti-infectives, oncology, CNS, endocrinology and dermatology. Dr. Taglietti began his pharmaceutical career at Marion Merrell Dow Research Institute. Over the course of his career, he has brought to market thirty-five different products in the U.S. and internationally. Dr. Taglietti currently serves on the Board of Directors of BioNJ, Inc. and Aquestive Therapeutics, Inc. (Nasdaq: AQST). He received his medical degree and board certifications from the University of Pavia in Italy.