Description
Imagine if you were told that you can have your pie and eat it too.
How would you respond?
Would you grab your pie with both hands and eat it all in one go?
Would you hesitate for a moment, look at your pie, and then take a few small spoonful's?
Would you push the plate away and say "I can't eat that because it'll go straight on my hips"?
How would you like a chance to explore how you can have MORE pie and eat it too?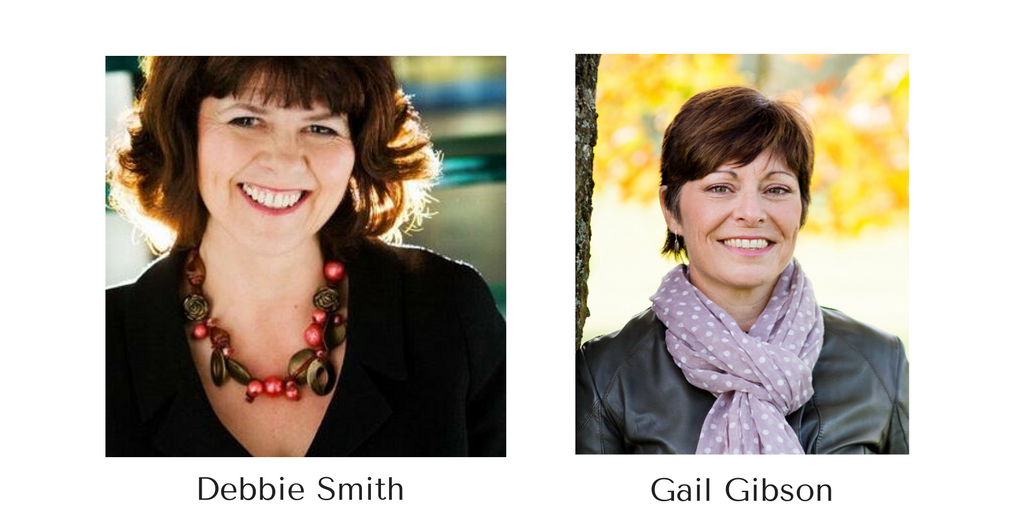 Meet Debbie Smith, Business and Personal Impact Specialist and Gail Gibson, Performance Coach.
When Debbie and Gail first met, they shared a Life Rocks moment. An instant connection, as two successful female entrepreneurs who focus on empowering and enabling women to step out of the shadows and shine, in life, career and business.
An explosion of ideas burst forth. ©Life Rocks was born.
The ©Life Rocks programme is designed for women who are at crossroads or who have lost their way in life. It is for women who want to reignite their life spark, to be true to who they are and who they were born to be.
Now that you've met us, let's get back to how you can eat MORE pie.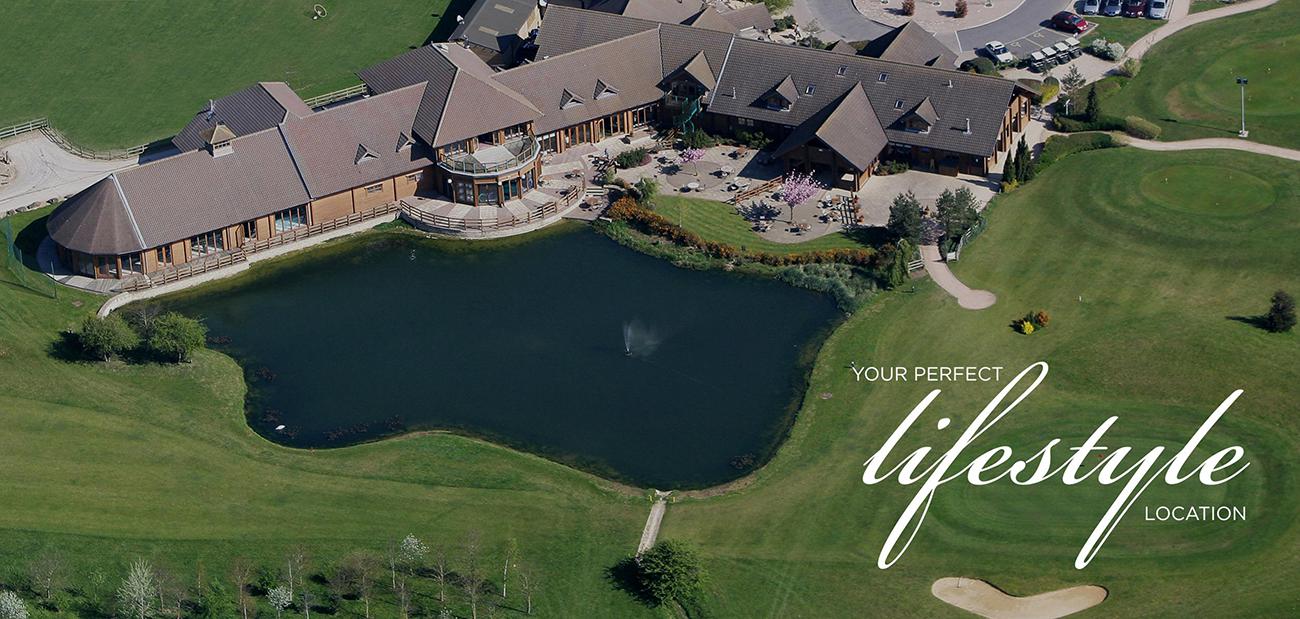 Join Debbie and Gail at the beautiful Witney Lakes Resort in Oxfordshire for an afternoon of fun, celebration, reflection and discovery on Thursday December 1st 2016, 1-5pm.
This is an exclusive opportunity to step away from your day to day life to focus entirely on you.
Indulge your senses as we:
Feel the sensation of your success
Smell and taste the flavours of your life
Listen to and look at ways you can create a better life

Book your place today
Become a key ingredient in a select group of likeminded women who will mix and stir up incredible ideas, and bake delicious creations, together.
©Life Rocks – Eat More Pie