Description
This 8 hour workshop will provide tools to help you intentionally pursue and investigate that space inside of you that is interested in exploring your soul's calling; your life purpose. You don't need to change, you already have everything you need to do what you came here to do, you just need to get clear, drop your armor and move forward with intention. Following a curriculum that guides the participants through an exploration of connecting to true self, renewing energy and focus and having fun with various mindfulness activities aimed at accessing spirit within body.
True fulfillment comes when we are fully engaged with the world, not retreating or hiding from it. If you are ready to engage in the journey to rediscover that true life calling and stop drifting along, then you must come to this workshop! The questions we will answer are on point, purposeful and challenging. The methods we will use to help you access that calling are safe, gentle, supportive and intentional. Our highly trained and experienced facilitators guide participants along this journey providing encouragement throughout each step.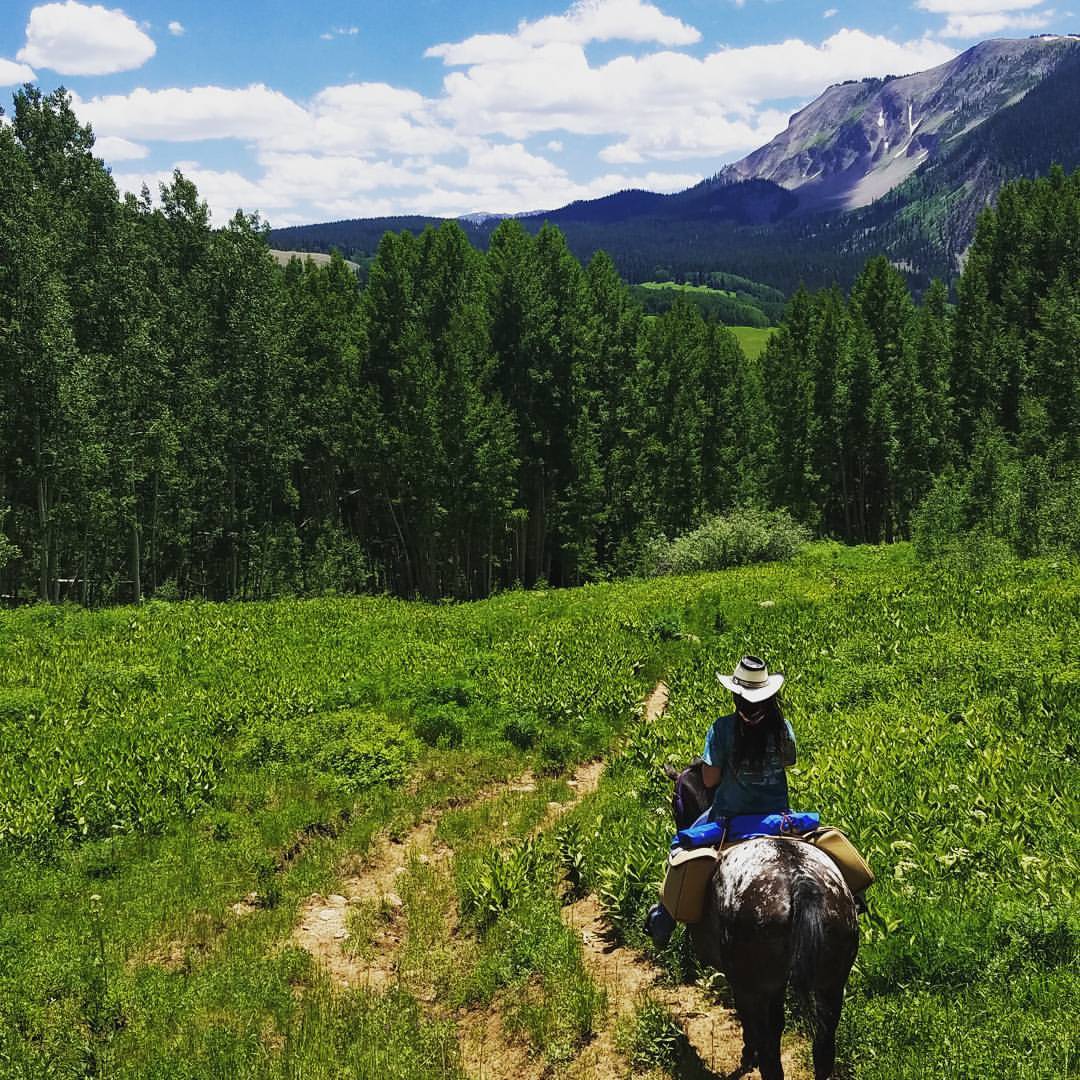 Humans long to be connected to this world in a deeper and more meaningful way starting with relationships to others and the sacred. When we first reconnect with ourselves, and get out of our brains, we are able to access our hidden self, which then guides us through decisions today that will affect our tomorrow.
We will combine hiking in nature, meditation and mindfulness, journaling, labyrinth walk, silence, art and working with horses on this beautiful day of revelation and discovery. No experience is expected or required in meditation or with horses. We welcome everyone and this retreat is powerful and life-changing no matter where you are along your path. Afterwards for those that are able, we will have a fire circle with drumming to end under the stars. There are several Airbnb options close by as well, so come and make a weekend of it! Limited to 12.
Our desire is to provide our participants with tools that they can take home to continue this journey, as well as plan a follow-up for those interested. Come rediscover your unique gifts and gain confidence to pursue your soul's calling!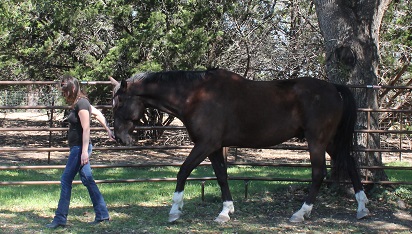 Retreat Timeline
Arrive, Introductions, Ice Breaker, Journals
Meditation/Mindfulness Exercise (will do grounding throughout the day)
What is Life Purpose? Group Discussion
Journaling
Work with Horses Energetically

Walk the Labyrinth
Exploration of Self - Soul Calling
Soul Drawing
Setting Intention
Closing Discussion
Fire Circle and Drumming
Lunch, snacks and water is included