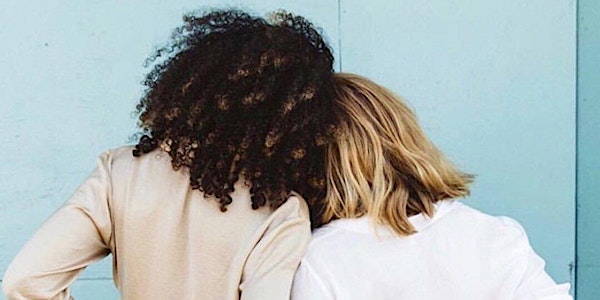 Life Of A Marketing Girl - How To Leverage Your Social Media For Your Brand...
Location
The AllBright
11 Rathbone Place
London
W1T 1HR
United Kingdom
Description
n 2019 Life Of A Marketing Girl is launching a series of marketing seminars to give insights, information, and tools to help young girls navigate their way through the marketing and communication industry.
Seminar Three: 'How To Leverage Social Media For Your Brand'
This seminar will give us an opportunity to hear from a social media professional, a brand and also experts who utilise influencers to grow their social media. Social media marketing is dominating how brands market to consumers today - so, if you want to stay up to date and hear from like-minded professionals dominating this space, then this event is for you!!!
We have a panel of top-tier professionals across fashion, entertainment and creative industries who will share their expert knowledge on how to use social platforms to tell a story and grow an audience.
FULL PANEL LINE-UP ANNOUNCED!!!
Emily Davis - Global Social Media Manager, Ted Baker
Christina Okorocha - Co-Founder of, VAMP UK
Style By Alexandriah - Fashion & Style Influencer