Description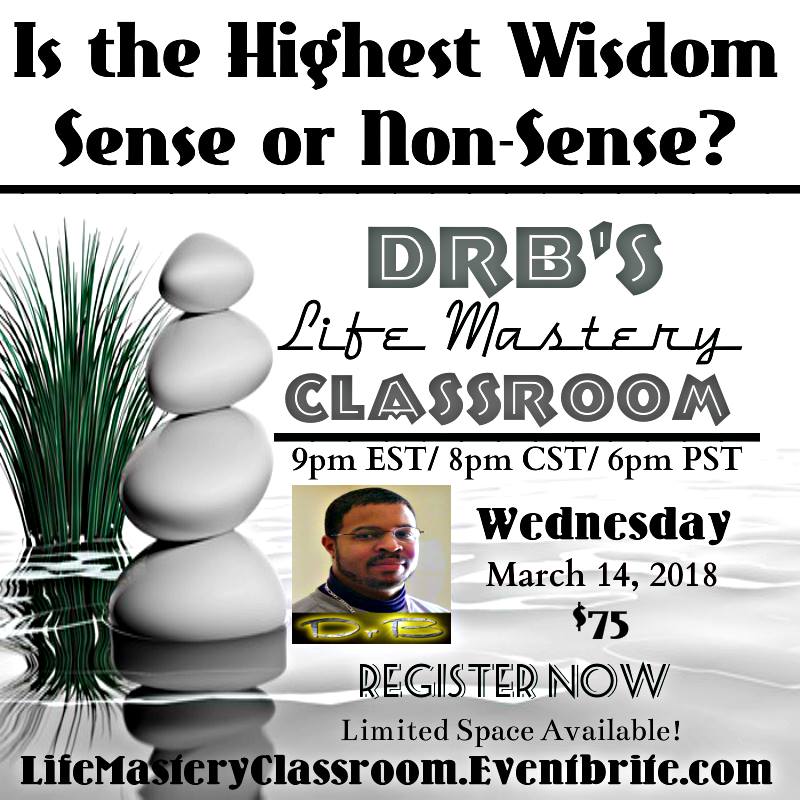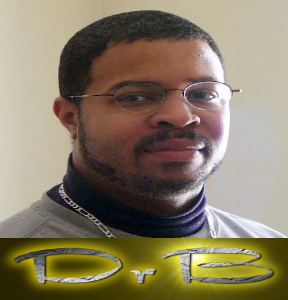 LIfe Mastery Classes
Personal Spiritual & Mental Growth & Development!
Instantly Start Changing & Transforming your Life Now!

Weekly Classes that are Changing Hearts & Chaniging Minds to be Masters of Life!
Always Topics to Make Your Life Better in the Present Here and Now
You will Experience:



No Matter How Near, No Matter How Far, We Reach You Where You Are!


You ONly Have to Travel to Your Nearest Home or Office Telphone
or Cell Phone If You Are On the Go!


You have the most comfortable, relaxed, informal and peaceful environment, with a personal touch and approach to spiritual and mental growth!


Non-Dogmatic, Non-Traditioinal, Non-Denominational & Non-Sectarian!
An Educational Approach to Spiritual & Mental Growth


In-depth Study, Research & Investigation of the World's Sacred Scriptures, Religions, Philosophies, Beliefs, Spiritual Psychology, & Other Inspirted (Words) of Truth!


One God, One Relgion, One Law, One Mind, One Spirit, One Principle & All that Is!!

Upon Registration you will be emailed the Access Telephone Number and Access Code for this week's Secret Keys to Life & Scriptures TeleClass One hour before the start of Class!


Act Now! See You At the Class!