About this Event
Life & Light
A Christo-Centric Wholeness Initiative
Speaker, Arun Bulchandani of Union Flow
Host & Musician, Tanner Krenz of Manifest
Life N Light Studios
2210 Hewitt Ave. Everett, WA 98203
10 AM - 10 PM (Doors open @9:30 AM)
$50per-person (limited space available)
use the 10% off promo code, "unity" upon checkout for groups of 4+
About the event:
When you intentionally engage your spirit, soul, and body in your walk with God you experience greater dimensions of His life & light flowing through you!
Come experience a full day of teaching, equipping, and activation with Arun Bulchandani & Tanner Krenz.
Session topics will include teaching & training on the theory of Union Flow, unlocking age-enduring life, the mind-body christocentric connection, contemplative practice, activation, and more!
Join us and learn to further unlock your God-connect and unleash your potential!
Event Schedule:
9:30 AM: Registration & Mingling
10 AM: Session 1
12 PM: Lunch Break (off premises)
1:30 PM: Q&A and Discussion
2 PM: Session 2
3:30 PM: Session 3
5 PM: Dinner Break (off premises)
6:30: Session 4
8 PM: Prayer & Worship
10am - 10pm (session times are subect to change)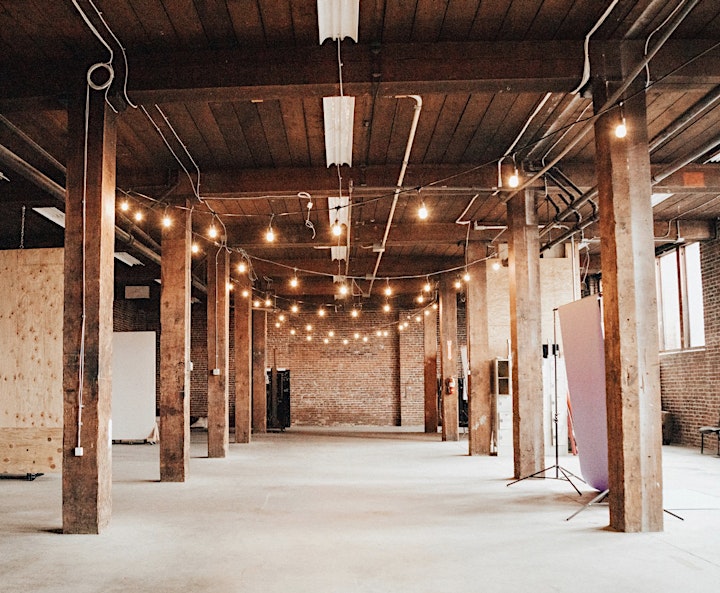 Tanner Krenz is a musician, speaker, and entrepreneur based out of Lake Stevens, WA.
Arun Bulchandani has been identified as a Christian mystic, an explorer, advisor, mentor, biohacker, entrepreneur and more. However, his core is Union with God and the Flow this relationship inspires. Therefore, Arun believes that the best foundation for life is within our Christ centered union with the Person of God.