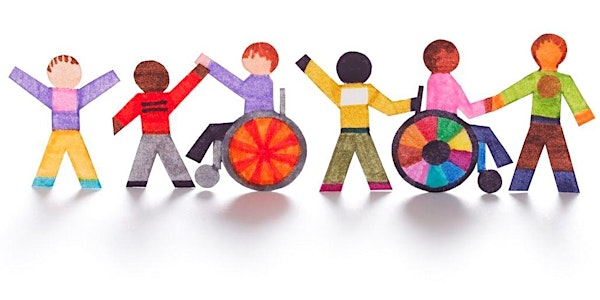 Life Insurance for Special Needs Planning
Life insurance is used in several different ways to plan for Special needs dependents.
About this event
There are several different types of life insurances and they are used to funds special needs trust, plan, and protect your dependent. Having life insurance is a great tool to provide your dependent with the funds to have the best quality of life and make sure their needs are met.