Description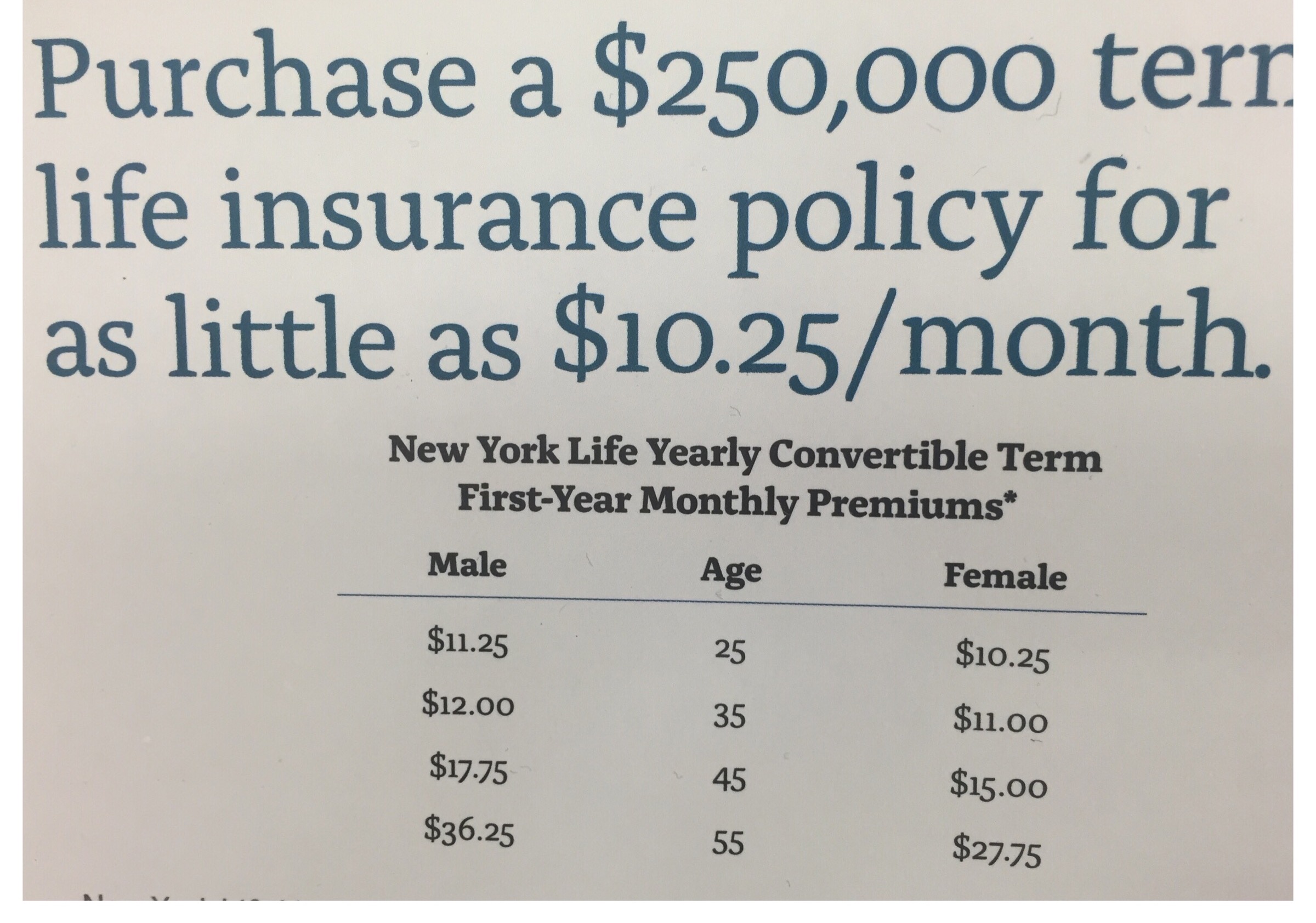 New York Life Insurance will be having a presentation "Protecting your family"
This is a free event but you need to register otherwise You won't be allow to get into the building. If you need help call 917-386-5608
Please contact with your full name and phone number.
achavez03@ft.newyorklife.com or 917-386-5608
Please remember to email your full name.
Seminar is only for one hour. if you can't attend the date you book, let us know and book another day.
Thank You!