Description
You're invited to the Los Angeles premiere of Life In The Doghouse.
An emotionally charged and inspiring documentary about the life-long dedication of South Carolina based Danny Robertshaw and Ron Danta, life partners for almost 30 years, directed by Ron Davis. Their unique style of rescue has the dogs living with them in their home - not in kennels; up to 75 at a time. The film provides viewers with an all access pass into the lives of these men and the remarkable sacrifice it takes as they approach their 10,000th dog rescue and adoption.
Join us Wednesday, 9/5 @ 7pm, for the premiere benefitting A Purposeful Rescue. A Los Angeles dog rescue that saves dogs from hi-intake LA and surrounding area shelters. "A Purposeful Rescue advocates for the overlooked dogs in high-intake shelters: the Magical Unicorns. These amazing dogs may not run to the front of the kennel to greet every visitor. They may be shy or stressed. They likely have a treatable medical condition or need surgery. They're often seniors. They need a champion and we're here to be that champion." Hillary Rosen, Founder of A Purposeful Rescue
Watch the trailer for Life In The Doghouse:
http://www.lifeinthedoghousemovie.com
Distributed by FilmRise

Parking info for The Writers Guild:
The Writers Guild Theater contains over six levels of covered parking in the adjacent structure north of the building and south of Wilshire Boulevard on the west side of Doheny Drive. The rate is $6 after 5pm on weeknights.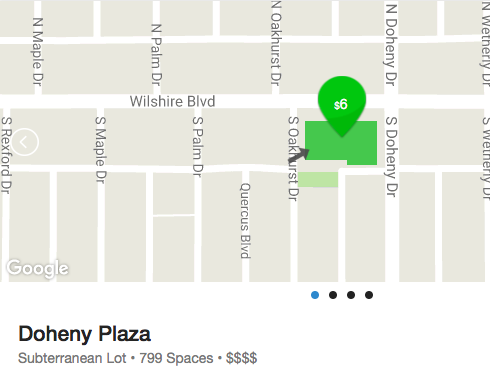 FOR QUESTIONS OR ISSUES - Please call (424) 245-5416 - We are a volunteer organization and will reply as soon as we can.