Event Information
Location
Raleigh Studios Screening Rooms
5300 Melrose Ave. E
Parking structure or street parking
Los Angeles, CA 90038
Description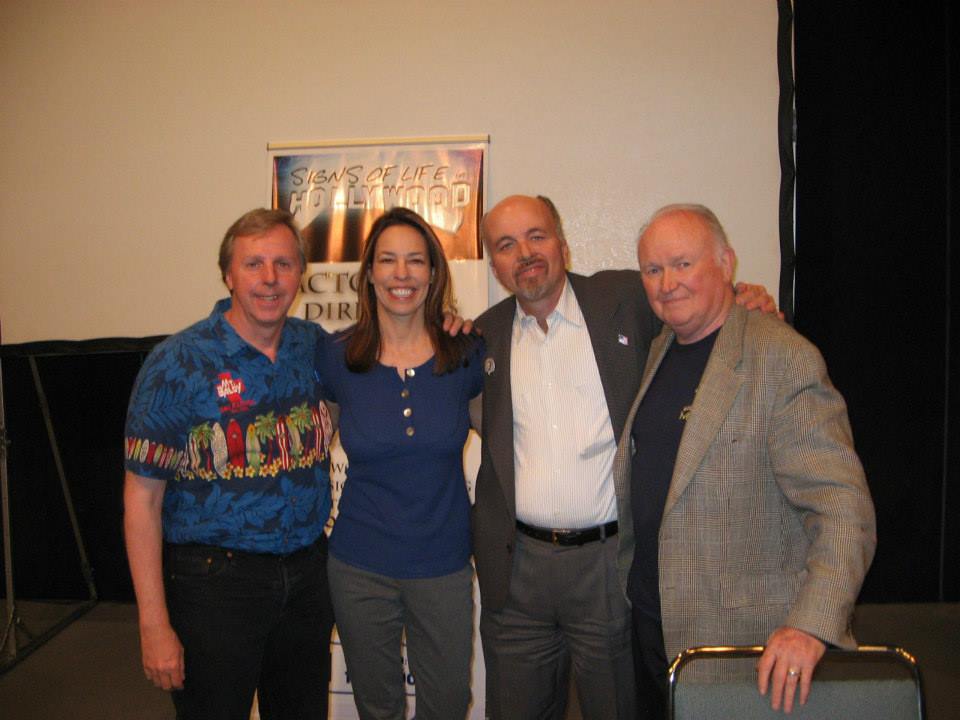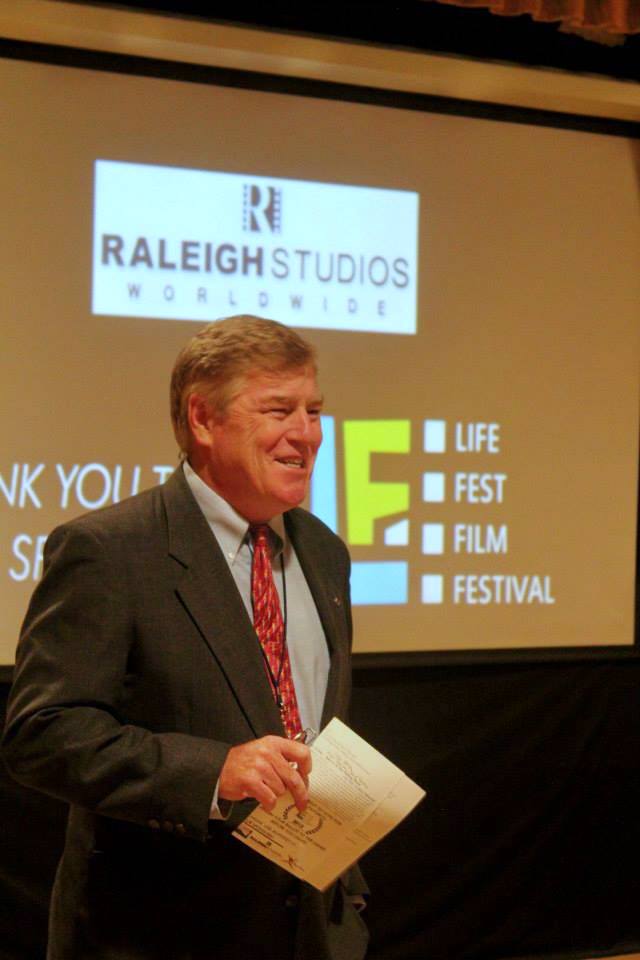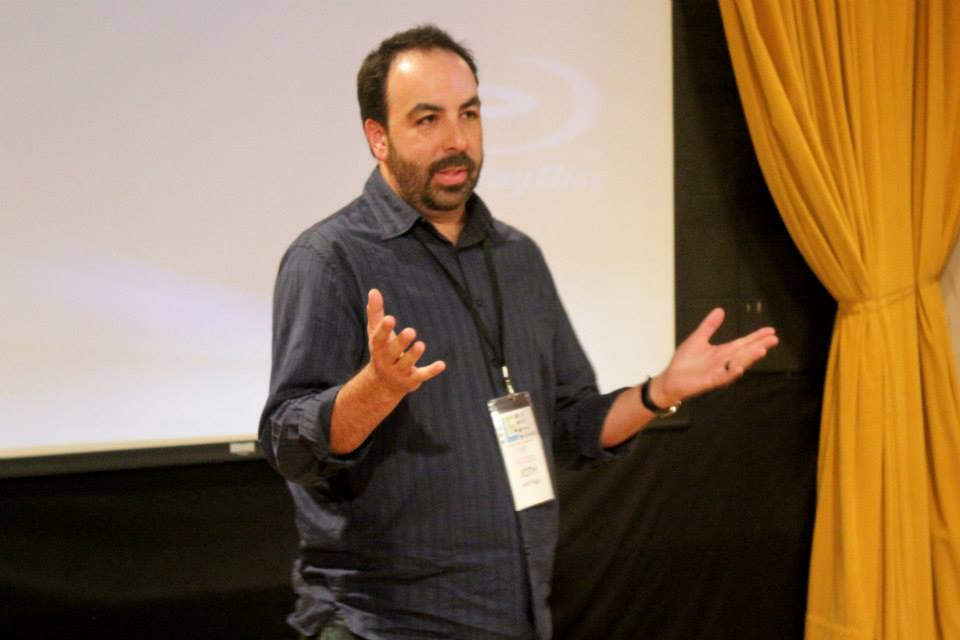 Life Fest is THE film festival dedicated to showcasing films that affirm the intrinsic worth of innocent human life, and the profound significance of each life.
Life Fest Film Festival 2017 will be held at the Raleigh Studios complex and various facilities in Hollywood from May 4-7 2017. Entries from around the world will be showcased, each of which underscores the sense that every human life has intrinsic value.
Screenings, workshops, networking events, Awards Ceremony, plus studio tours, all in the heart of the entertainment industry.

Date and time
Location
Raleigh Studios Screening Rooms
5300 Melrose Ave. E
Parking structure or street parking
Los Angeles, CA 90038