Description
This workshop provides hands-on training for young adults who want to get the most out of life. Learn from professors and CEOs how to design your best life. Discover time tested strategies for success in school, career, and life. Make your life beautiful from the inside out. Develop your dream. Discover your purpose. Design your best life.
WHO SHOULD ATTEND?
This workshop is created for young adults who are pondering what lies ahead. Are you in school but unsure of what career you want to pursue? Are you graduating, but still uncertain of your life purpose? Do you want to beat the odds and avoid relational or financial traps you've seen others fall into, but aren't sure how? Do you have a hope of reaching dreams that seem unrealistic or unreachable? Do you want to get on track for success early in life?
At the Life Design Now Workshop, you'll hear wisdom from top professionals about topics most schools don't teach about. (We wish WE could have gone to this workshop while we were students!) We'll show you how to create a personal life map -- a vision for life. We'll show you how to set yourself apart from 99% of college students and employees. We'll give you tools to design your greatest story. You will get life-transforming training in four hours of power.


WHAT TO EXPECT
This workshop is divided into four main training sessions: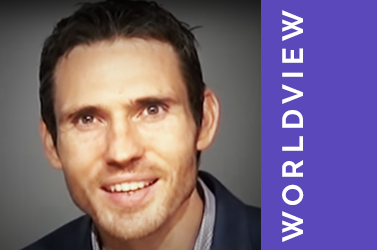 Session 1: Calibrate Your Thoughts, with Professor Joshua Rasmussen, Ph.D.
Discover the mindset that successful students and professionals have in common.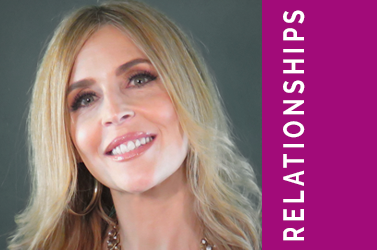 Session 2: Be a Hero in Relationships, with Carmen Traub, TV Show Host and Designer
See how to succeed with relationships.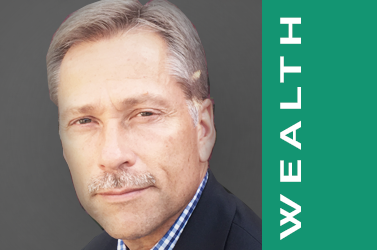 Session 3: Master your Money, with Professor John Thornton, Ph.D
Learn what every self-made millionaire does.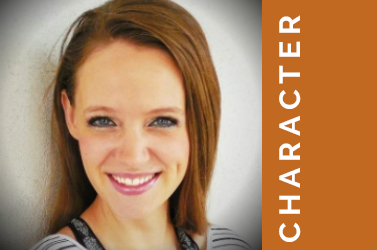 Session 4: Build a Beautiful Life, with CEO Rachel Rasmussen, M.S.
Find out how how your inner greatness can translate into a great life.
The sessions are tailored for maximum, personalized impact. You will have the opportunity to take notes in our training workbook and put together a special memento to remind you of your decisions and commitments to live your most awesome life. We'll also have opportunities for questions and answers, and you'll receive a special free gift from us as well!
Stand out. Take charge of your future. Design your best life now.
Light breakfast/brunch will be served (coffee, donuts, bagels, fruit).


WHAT YOU'LL GET
1. Personalized life maps
2. Life Design Workbooks
3. Life Design memento
4. New friends
5. Insights and inspiration to design your best life
6. Happiness
We hope to see you there! (Be on the lookout for posters and flyers in your city or at your school with unique discount codes for you! If you don't see a poster near you, email me with your school name, and I'll create a special discount code just for you! Visit LifeDesignNow.com for more info.)