Description


Join us for one or all of our Grand Opening events!
Maybe you have passed by the green building with the large round windows in Kapa'au next to Minnie's and wondered, "What is Life & Death Wellness? And who would put up such a bold sign?"
Life & Death Wellness is an empowerment center and community resource for education, support and awareness for living well, no matter at what stage of life you find yourself or a loved one. Its owner, Dr. Charlotte Charfen, has the philosophy that we all have the power within ourselves to live well despite death or disease. Her dream was to create a safe place where a community could come together and share their gifts for doing just that.
There is a private office behind the center where Dr. Charlotte, Bobbi Bryant, and other community collaborators offer end-of-life coaching and consultations as well as End-of-Life Doula companion services.
---





Halloween Trick or Treat at Life & Death Wellness
Wednesday, 10/31/18 -- 5:00 pm to 6:00 pm
To kick off our grand opening of events at the Life & Death Wellness Center, we are hosting a pre-HalloweenTrick or Treating event for our keiki. Before the night begins, please stop in to tour our new center while keiki enjoy crafts and treats, face painting, and prizes. Please wear your costumes as we will have several prizes for the keiki.

---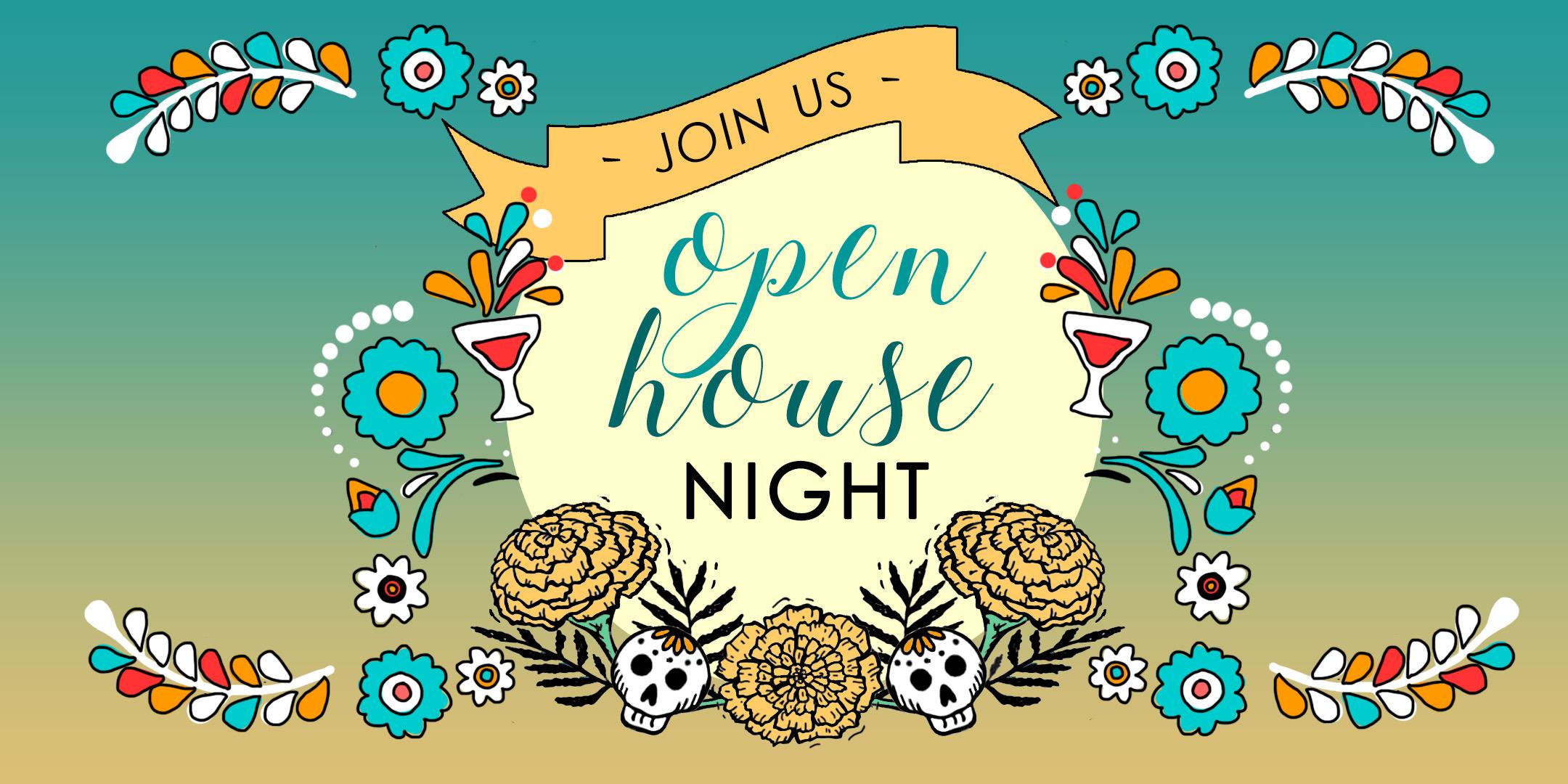 Life & Death Wellness Community Open House
Thursday, 11/01/18 -- 4:00 pm to 7:00 pm
We are holding a free Open House on November 1st for the community to learn more about our mission and plans for our space. Please drop in and see what we are all about, while enjoying pupus, live music, and talk story.
---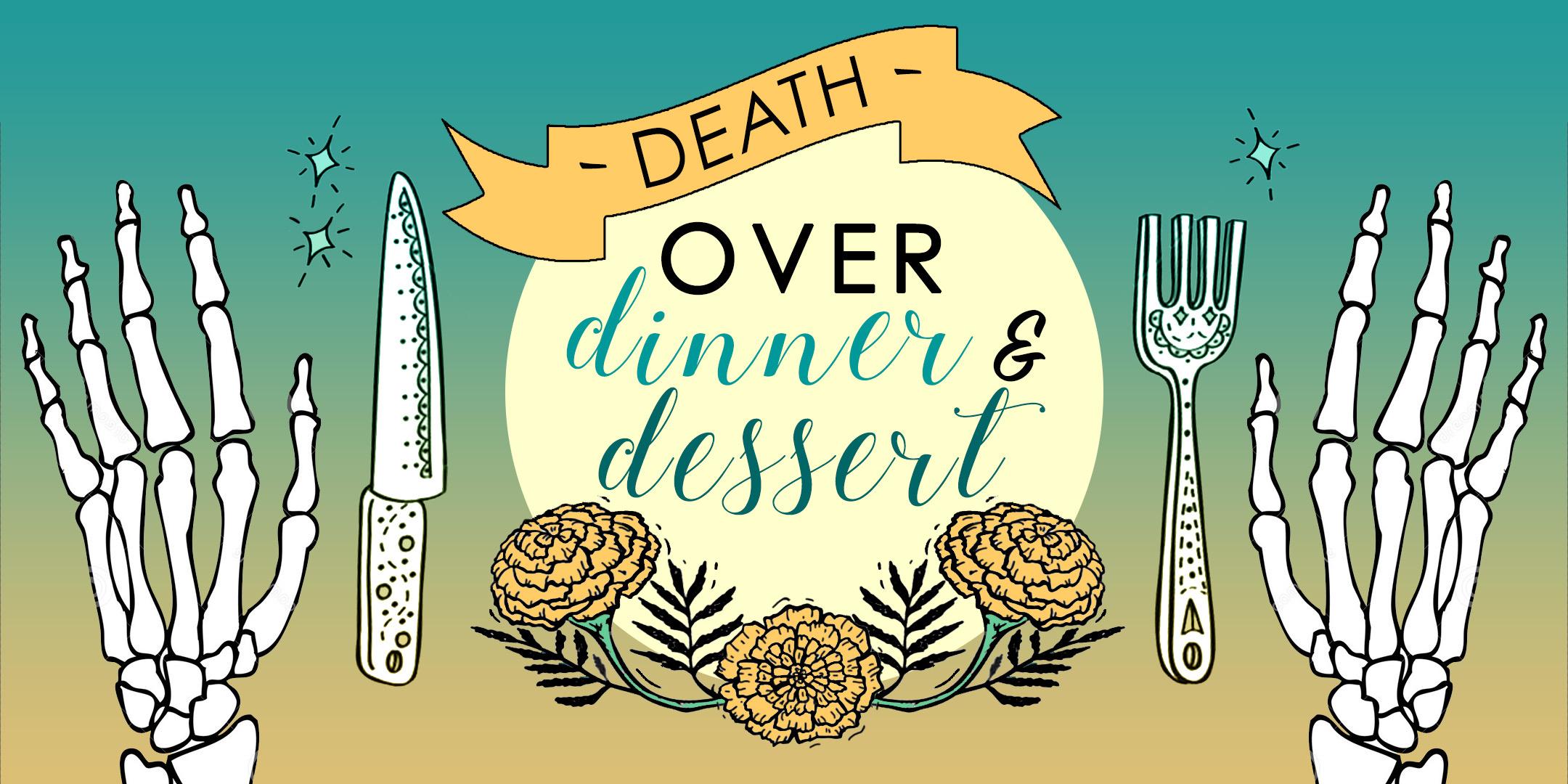 Death Over Dinner & Dessert: A Celebration of Our Ancestors, Honoring the Day of the Dead
Sorry, this event is SOLD OUT!!
Friday, 11/02/18 -- 6:00 pm to 9:00 pm
This is our favorite time of year at the Life & Death Wellness center in Kapa'au, Hawaii. Not only because this year it's our grand opening for the public, but it is also a time that many cultures honor their dead with celebration, stories and food! We have chosen the Day of the Dead holiday to invite you to an event called Death over Dinner and Dessert.
Our event will begin at a local favorite restaurant, Minnie's, which is adjacent to our center. Dinner will be a catered, sit-down event. We encourage you to BYOA or Bring Your Own Ancestor. You can't really embrace the day, if you don't escort your dead. Please make sure to bring a small photograph or a symbol of your loved one so that we may all honor the gift that was their life during dinner and with a special ceremony over dessert.
Come talk story about your ancestors and learn more about how people around the world take care of their dying and honor the dead, while we feed our souls and stomachs with Minnie's specially prepared delicacies.
One week prior to the event, you will receive an email with links to interesting and sometimes bizarre cultural practices around death. These are meant to be conversation pieces and not a test, so relax and come enjoy this unique celebration with us.
After dinner, we will walk about five steps away to our newly-opened Life & Death Wellness center and eat dessert, while we ceremonially honor our departed. We invite you to tell their stories -- especially the touching, funny ones. Write your bucket list wishes on our walls. And most importantly, enjoy dessert and celebrate life!
Cost: $35 (plus tax) and all proceeds go to funding community events at our Life & Death Wellness center.
Dinner includes: salad, dinner rolls, your choice of local freshly-caught fish or vegetarian option, along with a side of mash and vegetables. Dessert is a surprise!
Please make us aware of any food allergies.
Death Over Dinner is an actual global movement that was initiated to get people to at least begin the conversation about death in a safe environment such as the dinner table. The dinner table is the most forgiving place for difficult conversation and the ritual of breaking bread together creates warmth and connection. We love this concept and the nonprofit that started it, and encourage you to check them out at www.deathoverdinner.org.
---
For more information about our grand opening or the Life and Death Wellness Center, please visit www.charlottecharfen.com or email info@charlottecharfen.com