Description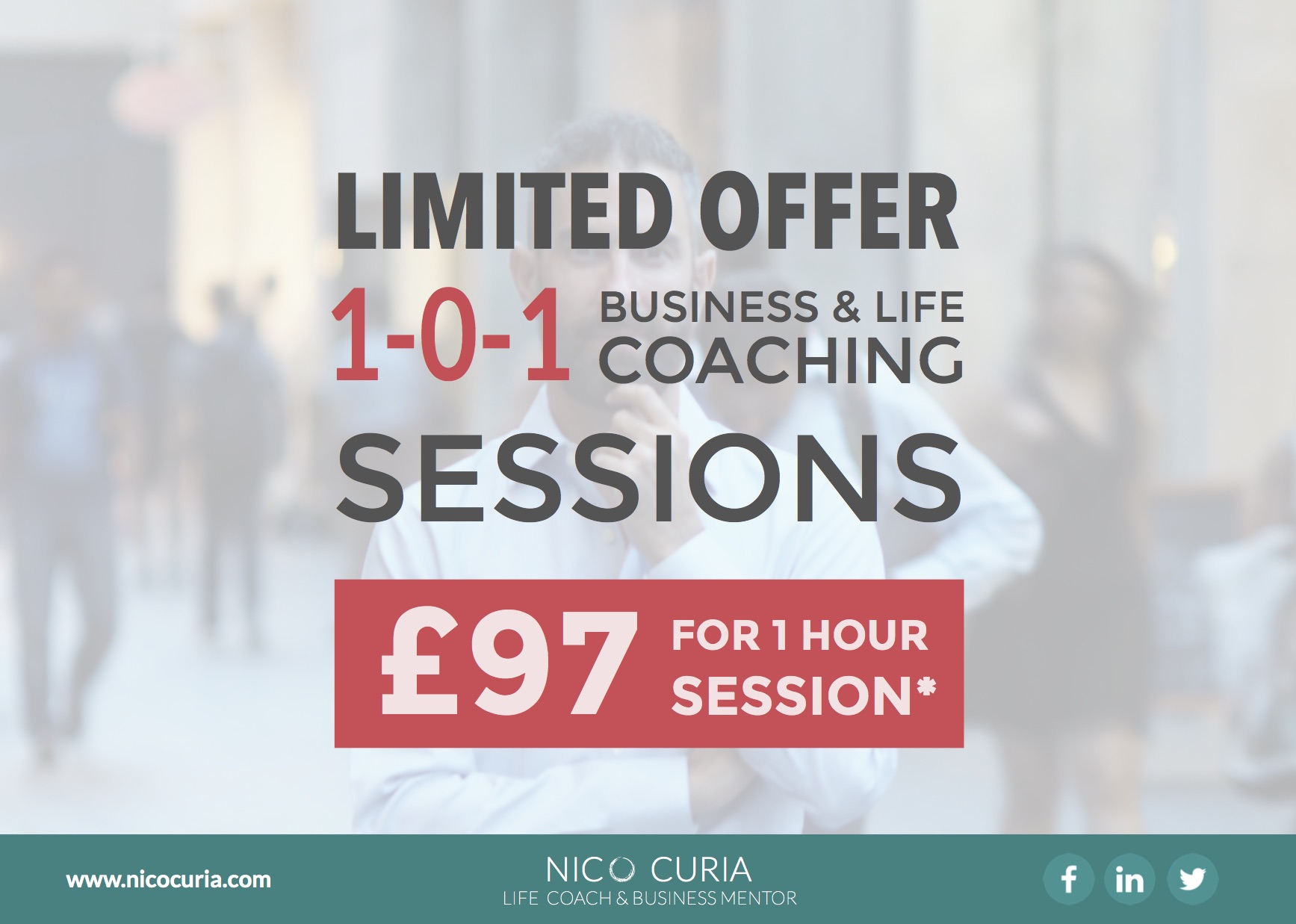 ARE YOU FEELING STUCK?
Have you ever wondered how some people seem to achieve everything they set their mind to, while others can't figure out where to start?
LEARN HOW TO UNLEASH YOUR PERSONAL POWER AND START LIVING YOUR DREAMED LIFE!
Through one-to-one life coaching sessions I will not only help you to know where to start, I will help you to discover your true POTENTIAL in life. I will help you clear any obstacles that are stopping you from living your DREAMS, while unleashing the power within. I will show you how to develop a strong self-belief and self-confidence, glow with charisma and build a magnetic personality that attracts the best people and circumstances into your life.
Once you connect with what is true to yourself, you'll feel unstoppable in all that you do, your creative juices will be pour through you! You'll wake up in the morning full of energy, wanting to live your DREAMED life on your own terms!
Connecting with your true self is that powerful.
WHO IS THIS FOR
People who are looking for new direction.
Confident people who are ready to go to the next level personally and professionally.
Curious and open-minded people, who know that there must be more to life.
People who have a dream and can't make it happen.
Non business owners who want to become business owners.
You figured out that you can't reach your full potential by yourself. You want (and need) someone to be accountable to – someone who won't let you make up excuses.
---
LIMITED OFFER
I am offering a six one-to-one session package at £582 for a one hour session on a first come first served basis - *Ts&Cs apply.
*Ts&Cs
Sessions must be purchased in advance before 31 December 2017 and must be redeemed by 31 July 2017.

Tickets are non-transferable and non-refundable.

If you need to change a session time or date you must give at least 48 hours' notice.

After that no changes can be made and if you do not attend the session is forfeited.

Sessions can take place in person in a mutually convenient location in Central London or by Skype.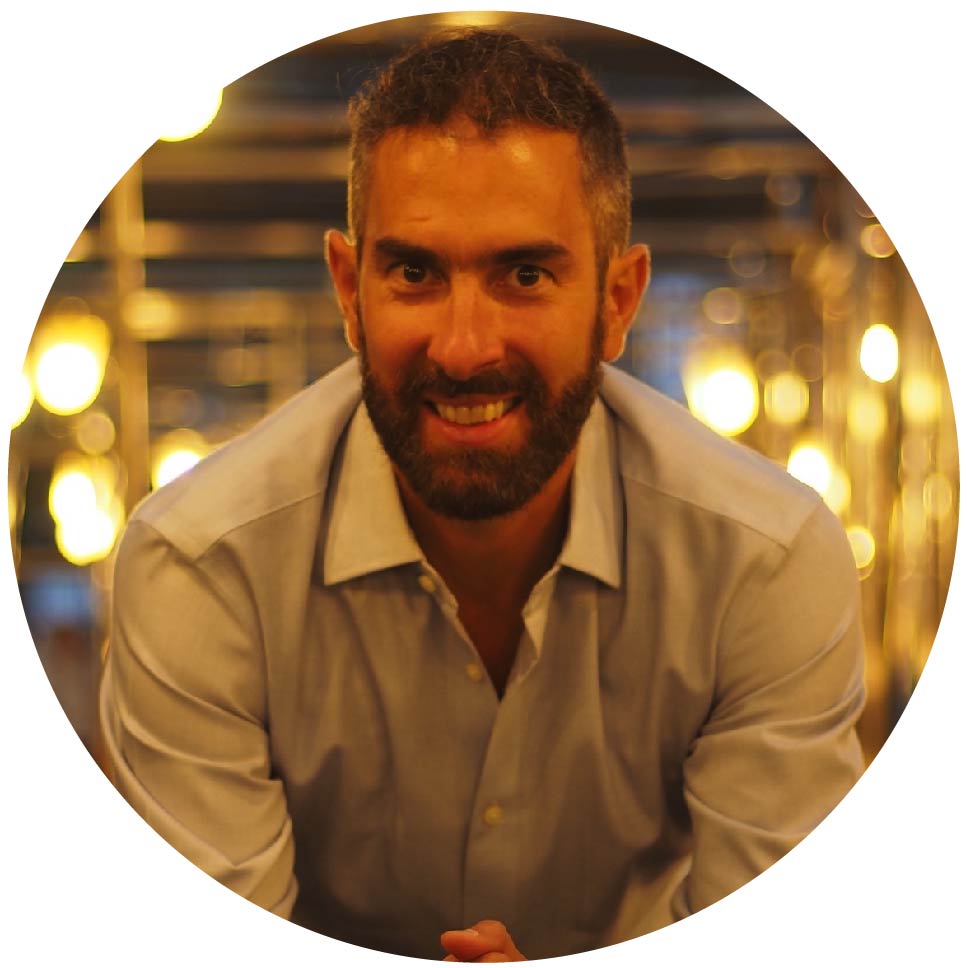 TESTIMONIALS
Refreshing, thoughtful, explorative and interactive. The personal development session with Nico was an eye opening experience for me that caused me to dig deep within and challenge my understanding of myself. It gave me a great starting position for all that I want out of life, understanding my true self. Cabrice Alleyne - Founder at Lifeprints
I have attended one of Nico's workshops recently. Nico, a life coach, is passionate about his subject and this was evident in his workshop. The subject material was clearly presented and there was ample time given to sharing. It was definitely a Growth Experience. Zohar Bahir - Shamanic practitioner and healer.
Very much enjoyed the experience. I feel that the material was prepared with care and a lot of thought was put into it. Alexandra Sena - World traveller.
I just love it. Great new insights and reafirmations. Michael R. Lorek - Founder and Strategic Architect at Online Design Ltd
I recently participated in Nico's full day personal development workshop for entrepreneurs. He artfully guided the workshop, allowing for lots of participation and interaction with other entrepreneurs - which was fantastic. The workshop also had easily identifiable journey throughout, linked to Nico's 6 steps, which was great as it allowed me to clearly see progression. Throughout the day, not only did I come away with many philosophical ideas but also some amazing practical advice on how to improve my life (and therefore my business). An amazing privilege, I would fully recommend working Nico! Paul Hughes - Founder, Rare Escapes