Event Information
Refund Policy
Refunds up to 30 days before event
Description
Get an Accredited Life Coaching Certificate including NLP and Hypnosis Qualifications!
Learn the career and life shifting skills of Life Coaching from one of the most respected and trusted schools in Australia. You'll be learning from R!k Schnabel , one of Australia's most successful Life Coaches with over 14 years of experience. He's an accredited Life Coach Trainer and Trainer of Neuro Linguistic Programming.
This Training is Live, Face-to-Face Tuition!
Our students study with us, to learn the superlative skills of successful Life Coaches. At the end of their training they are accredited. Now while the coaching industry remains unregulated, what most students don't know, is that their accreditation ensures that they can access insurance. And if you cannot gain insurance as a Life Coach, you are risking loosing everything. Our students have peace of mind.
Your live training includes everything you'll need to know as a Life Coach, including how to get your first clients and the essential keys to running a respectable and legal coaching practice.

Call us on +613 8669 1121 to find out more or register here...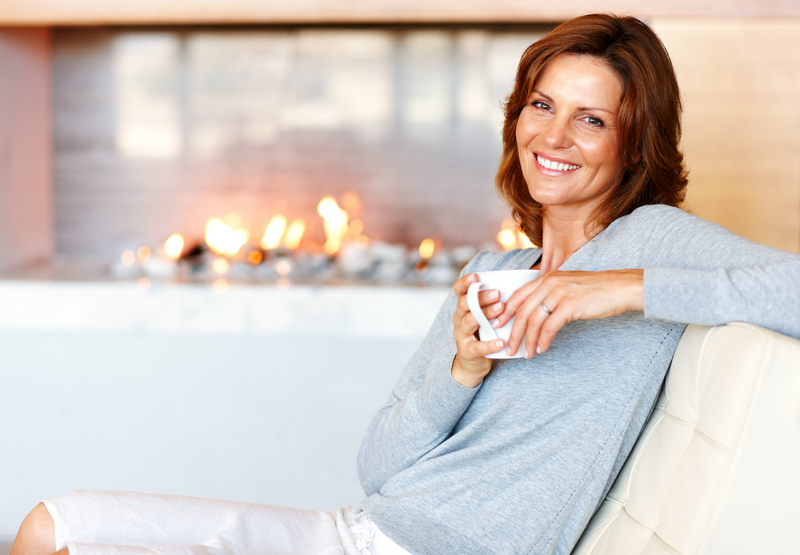 At the end of our Level I training, you will have all the skills you need to start your coaching business. Your qualifications, together with practice, will place you among the best in the industry. Our graduates earn between $150 to $350 per hour and they get results. In fact, your first two clients will pay for your entire training.
From as little as $287 per month you can start getting the benefits of the training now and pay off your education in just 12 months.
By registering and completing our unique training program, you will gain 3 accredited certificates: -
1. Life Coaching Certificate
2. Neuro Linguistic Programming Practitioner Certificate
3. Ericksonian Hypnotherapy Certificate
Call us on +613 8669 1121 to find out more or register here...
Adding Neuro Linguistic Programming (NLP) to your Life Coaching qualifications is like turbo-charging your skills. NLP adds a multitude of fast acting, quick shifting tools to your tool belt. This means you will need to see your clients less, though our coaches are typically paid more than most, due to gaining the skills of NLP.
In your training you will learn the best skills from the best!
What you get from Life Beyond Limits Training?
You will learn to: -
Remove the core beliefs and patterns that stop you from achieving your desires and dreams

Increase Your Charisma by discovering the four styles of communication and improve your language so that everyone can not only understand you but also improve relationships in an instant.

Be a Master of Success by learning the "5 Principles for Success" and how to create success patterns in your life and career that work

Learn how to Model Success Strategies as you discover the art of unpacking a strategy so that you can model any successful behavior and install it into your neurology – this is often where the greatest successes are found in this course

Dramatically Improve Relationships by mastering the art of rapport

Improve your Memory and recall names and events in an instant

Learn Easily and Effortlessly with one simple insight that will improve your ability to absorb information in a logical and powerful way

Remove Limiting Beliefs that cause unconscious self-sabotage patterns in your life

Remove Negative Emotions including sadness, anger, blame, guilt and fear that cause failure patterns in your career and relationships

Shift your Emotional State in an instant with a powerful insight that you will use for the rest of your life just by snapping your fingers (no joke!)

Intercept Other People's Thought Patterns by understanding what their eye patterns mean


Remove any phobia or fear within minutes (yes that's literal!)

Learn the art of Hypnosis and why people are in trance 95% of the time

Become a master communicator and why people

Discover your preferred Communication System and how to use it to become understood by others

Learn the Art of Asking Better and More Powerful Questions to gain results for self and all

Change Your Life Story to regain your control of life and your results

Master the World's Most Powerful Coaching System to get results for self and others

Learn Conversational and Deep Level Hypnosis so you can reprogram your unconscious to empower your success mindset

Get Coaching for Life by tapping into Life Beyond Limits Coaching Network

Design Your Destiny using all the NLP tools for success
OUR BONUS! Unique to Life Beyond Limits Life Coach Training Program.
You will learn: -
What to charge and how to charge for your services?

How to position yourself in a niche that leads clients to you?

What is the current, most cost-effective and best lead generation system that you can use to grow your client base?

How to set up an administrative system that saves you hundreds of hours of office work?

Where to position yourself geographically for both economy and scalability?

How to reduce your costs and increase your margins?

How you can easily write your first (or next) book to attract clients?


How to pay for all your Life Coach Training in your first month?!
Call us on +613 8669 1121 to find out more or register here...
What did others say about this training?
"Rik is a world-class Trainer and a brilliant Mentor. I recommend Rik to anyone considering taking on this training." — Michael Fury, Director at Creative Insights Group Pty Ltd. Sunbury, VIC.
"Awesome!! A training that will touch your heart so you can find your way." - Michelle Rupuha, QLD.
"Rik Schnabel (your trainer) is a consummate professional; a walking, talking, living example of what NLP techniques and Life Coaching can do to help you to create a 'life beyond limits;' an experienced and powerful presenter, teacher and facilitator who helps you learn the techniques both for yourself and to help coach others to greatness, and an incredibly giving and lovely human being to boot.
Rik walks that line between creating a sense of empathy, understanding, equality, and ease with his students while clearly having achieved way more than any of us who were in the room at the time, and living a life that is indeed the one many of us dream of. He is a role model, without any sense of superiority or judgement; he is a spiritually wise, without being preachy or closed-minded; he has a clear and powerful sense of purpose and ethics without advocating his ways to anyone else; and he has fine-tuned over many years, his living and teaching techniques as only a master can.
Rik is a beautiful soul, a spectacular teacher and a powerful force for good on this planet and I cannot recommend his courses and books highly enough" - Carolyn Crawford, Life Coach, VIC.
"Life Beyond Limits will help you as a Life Coach beyond measure, beyond limits" - Cindy Turner, Coach Central, VIC.
Call us on +613 8669 1121 to find out more or register here...
Date and Time
Location
Refund Policy
Refunds up to 30 days before event