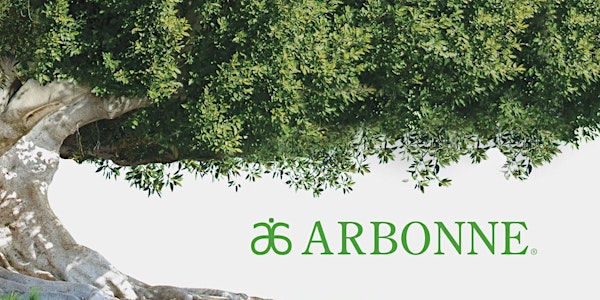 Life Changing Wellness and Financial Security
Life Changing Wellness and Financial Security
About this event
Have you been looking for a way to flourish? Then you came to the right place! This webinar will be about sustainable health for a lifetime. We will be focusing on the whole person - a healthier mind, a stronger body and more beautiful skin. We will be talking about having the energy and focus you need to pursue your passion. We will be talking about having confidence to face any challenge, and income to fuel your dreams.
I'm Pam Korgan, a lover of the outdoors, a woman of faith, a teacher by trade, a wife of 53 years, and a grandma. I am an Arbonne Independent Consultant. Mostly I consider myself a learner. I listen, read, and research. What I have found along the way, I'd love to share with you!
I love to be interactive and I encourage questions. My joy is people. My own passion is to empower others to reach their goals. And, of course, I like to have fun along the way!!!
Sign up at the link below. I can't wait to meet you!
Zoom link:
https://us02web.zoom.us/j/85122714743?pwd=UG43UTlRSm4xeUMyc3ZmM0JLNzlDZz09
Passcode: Success