Description
ARTISTS PLAYING:
Michele McLaughlin: http://www.michelemclaughlin.com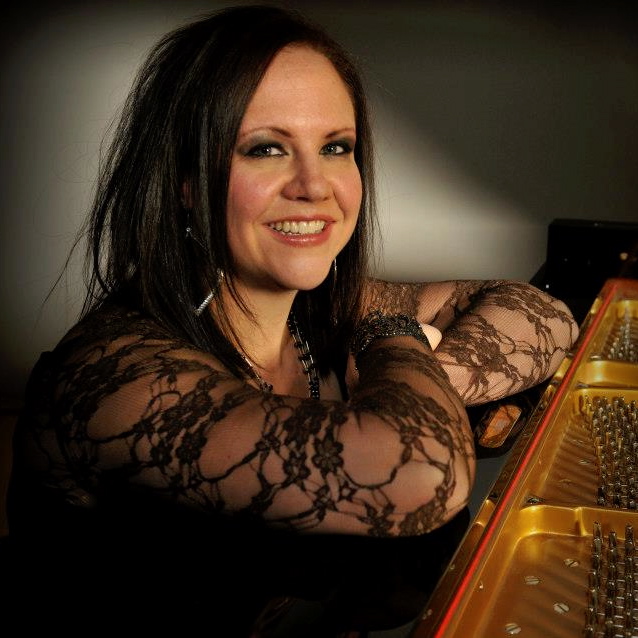 Join pianist & composer Michele McLaughlin for an enchanting evening of music and storytelling as she tickles your musical funny bone and delights the senses with her passion for music. This concert will feature music from her brand new album, Life.
ABOUT THIS ALBUM:
Life is beautiful and colorful and full of diversity, but it is also messy and chaotic and full of imperfection. That alone is what makes life so wonderful. This album is about life's dichotomies... balance and disorder, light and dark, ups and downs, joy and sorrow, peace and turbulence, hope and despair, and so on. The songs on this album are beautifully crafted solo piano pieces to share in this common journey we all experience.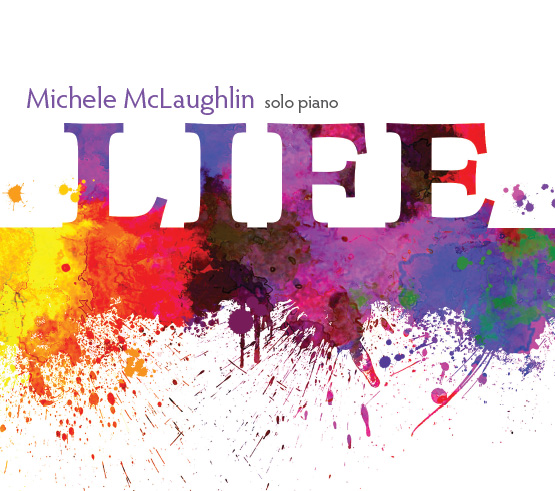 About Valley View Concerts:
Michele McLaughlin's "Valley View Concert Series" featuring renowned piano artists from around the world. These are in-home concerts, up close and personal around the piano with the artists in Michele's living room. If you've never attended an in-home concert before, they're a real treat. We love performing this way because it is so intimate and personal, the energy at these concerts is unlike anything else. They're so much fun!
Each Concert has 50 seats available. Doors open 30 minutes before showtime. Refreshments will be served. There will be a free CD giveaway, CD's and sheet music will be available for sale, and you can mingle and visit with the artists during intermission and after the concert.
This is a solo piano concert at a private residence. The address will be provided upon completion of your ticket purchase. If there happens to be snow on concert night, a 4WD or AWD vehicle is recommended to get to the concert location. Please email michele@michelemclaughlin.com with questions.