Description


---
---

---
---
CHIentist brings an event dedicated to learning about Chicago based Non-Profit Organizations (NPOs), what they do, how they function and what role can you play!
This event will feature a Panel Discussion with leaders of Chicago based science & healthcare NPOs who will discuss the ways in which NPOs contribute to science and our community, as well as ways that you can get involved with or establish a career in a Science NPO.Learn about their personal insights gained from working within different types of Science-based NPOs, and discover how you can contribute to science, even when not hands-on at the bench.
CHIentist designs these events to be extremely interactive. The panel discussion will be followed by a Networking Reception with the Panelists and representatives from other local Science and Healthcare NPOs.
Admission Includes: Free beverages and light appetizers
---
The Agenda:
6:00 Open networking/find seats
6:10 Opening remarks and introductions
6:15 Panel Discussion begins
7:30 Open Networking Reception
9:00 Event concludes



---


The Panel includes:

Director of Programs
Chicago Council on Science & Technology (C2ST)
Organization Mission: to bring together Chicago's scientific leaders – academic, corporate, government, museums, universities and national laboratories- to provide a forum for the discussion of current issues of scientific interest.
President and COO
Cures Within Reach
Organization Mission: to improve patient quality and length of life by leveraging the speed, safety and cost-effectiveness of medical repurposing research, driving more treatments to more patients more quickly.
Tech & Innovation Lead
American Medical Women's Association (AMWA)
Organization Mission: to benefit its members by providing positive avenues of communication, collaboration and guidance that help members to:
1. Enhance the recruitment, retention and promotion of women physicians
2. Support the building, implementation and continued relevancy of women's health initiatives and health programs in medical organizations and beyond.
Program Director
MATTER
Organization Mission: to accelerate the development of technologies that solve the right healthcare problems in the right ways. MATTER is a community of healthcare innovators, an incubator of ideas, and a catalyst for change.
---

---


What unique aspects do NPOs contribute to the Scientific Community?
Operate on a mission driven culture - progress comes from caring about a cause


Driving a connection between innovation and funding


Provide a diverse range of jobs (customers, collaborators, consultants) allowing for valuable collaboration


Use of unique and effective funding models


Incubators and maker spaces allow for personal and collective entrepreneurship


The incorporation of philanthropy and caring into the Science sector


Advocating for increased diversity in STEM Education


And many more, so come to the CHIentist NPO Panel to find out!
Co-hosted by:
CHIentist
And
NUPF
Northwestern University Postdoctoral Forum
http://www.tgs.northwestern.edu/resources-for/postdocs/nupf/index.html


Past CHIentst Panel Events:
Networking 101: January 2017 - See more photos on Facebook or Twitter!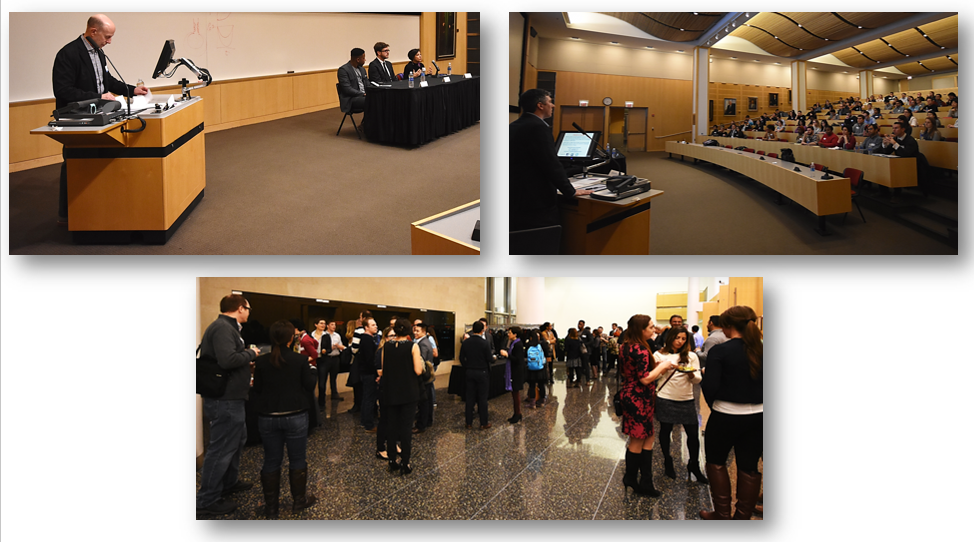 Academic and Industry Career Tracks: September 2017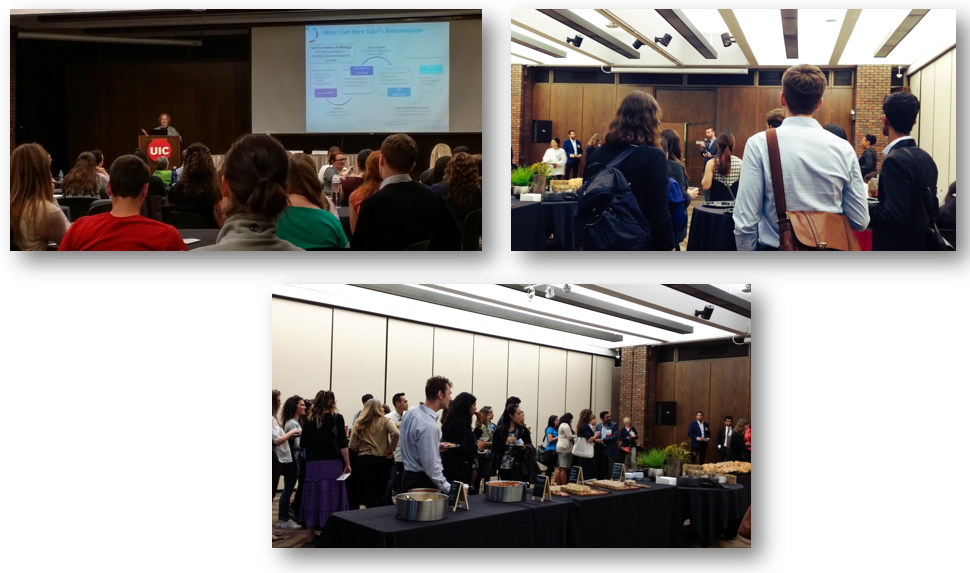 ---


---
CHIentst would like to thank their Sponsors!