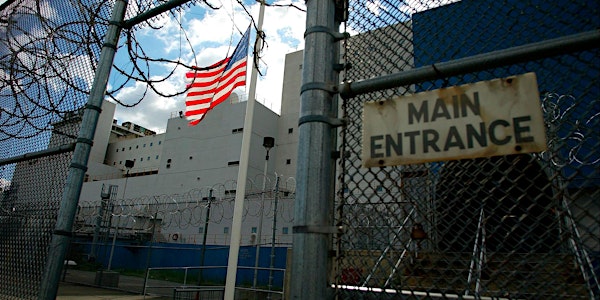 Life and Death in Rikers Island
When and where
Location
Theresa Lang Community and Student Center, Arnhold Hall 55 West 13th Street Room I202 New York, NY 10011
Description
Jails are dangerous and unhealthy places, where far too many people are needlessly and sometimes cruelly incarcerated—places where the risk of death and serious injury increases. As former chief medical officer of the New York City jail system, Dr. Homer Venters had unprecedented access and saw this first-hand. His new book, Life and Death in Rikers Island, uses a series of searing stories to disclose the dangers of being incarcerated—and the too-high likelihood of dying—in this notorious jail, as well as jail in general.
Please join the Vera Institute of Justice for a discussion of the book with Dr. Venters. Dr. Mary Bassett, former New York City commissioner of health and mental hygiene and current director of the FXB Center for Health and Human Rights at Harvard University, will lead the discussion, which will also feature Rob DeLeon, associate vice president of programs for Fortune Society, and Leah Pope, senior research fellow at Vera.

Hear about:
The coming closure of Rikers Island Jail
The need for transparency and accountability regarding deaths, injuries, and sexual assault in jail—Rikers as well as nationally
The importance of a human rights framework in providing correctional health
The unaddressed racial disparities in solitary confinement and other health risks of jail
Read more about the book in this New Yorker review.
A reception will begin at 5:30, program to follow at 6:30.