Description
5 Photographers. 5 Stories. 1 Craft.
Join 500px and Mutual Friends for an evening filled with inspirational and thought-provoking photography-focused conversation.
This event is an interactive panel series aimed at challenging your perspective on today's photography landscape while encouraging you to look past the likes and fall back in love with photography.

We want the evening to be a conversation, so come prepared with any questions you have for the panel of photographers or 500px!
---
Not in Toronto? Click this link to sign up for the livestream!
---
Do you remember the first time you took a photo you were proud of? The excitement you felt to share that photo? A time when photography was something you did because you loved it, and your success wasn't measured in likes, comments, and algorithms?
We do. And we want to share our stories, challenges, and some inspiration to encourage photographers not to lose sight of what drives them, and focus on the reason they fell in love with photography in the first place.
---
About the night…
You'll hear from five professional photographers who have had their ups and downs in this digital era

The open-format panel discussion allows you to ask all your photography-related questions

Drinks will be provided by Collective Arts Brewery (we'll also have non-alcoholic drinks for those of you who have to adult in the morning)

Fujifilm Printlife will be showcasing their new smartphone-friendly printers for you to trial

You will be given a photo challenge and a chance to win a prize by showing us your love for photography
Doors open at 6:30 pm
Panel starts at 7:30 pm
*Limited seats available. In-person event is first come first serve*
---


The Panel

---



---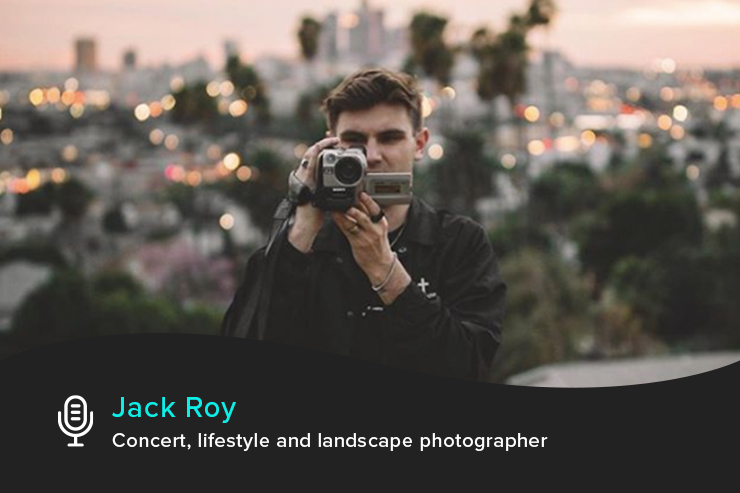 ---

---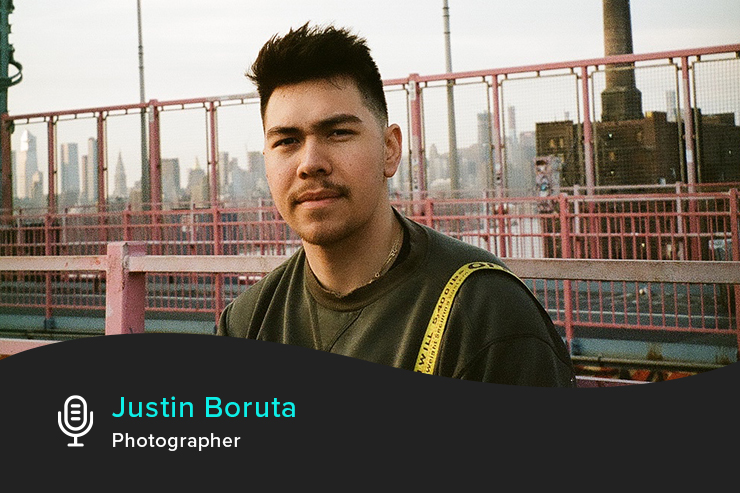 ---
Hosted by 500px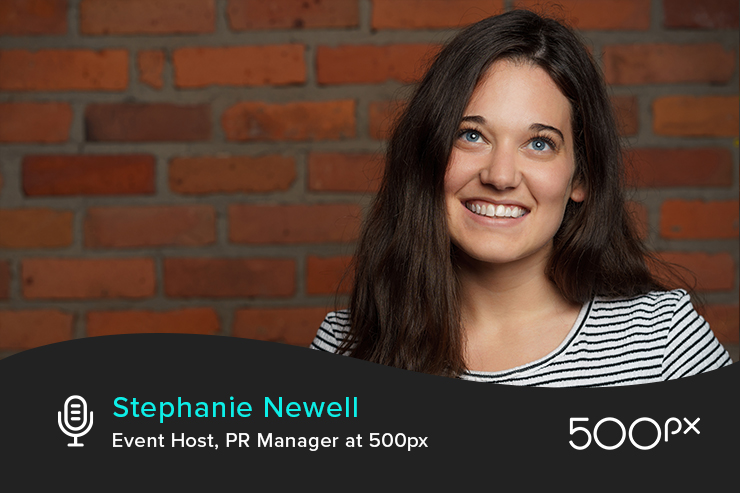 ---
Sponsored by: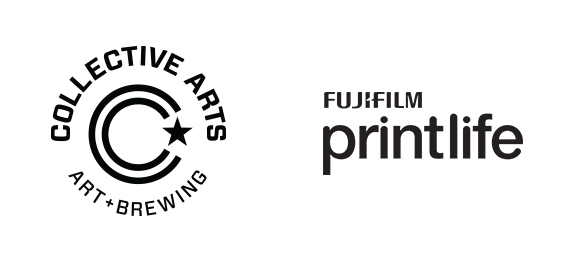 ---
We can't wait to see you there!