Life after corporate - The Taiwan working holiday

Saturday, December 27, 2014 from 3:00 PM to 5:00 PM (PST)
Event Details
Greg is a World explorer, Entrepreneur, and Film-maker a former IT Manager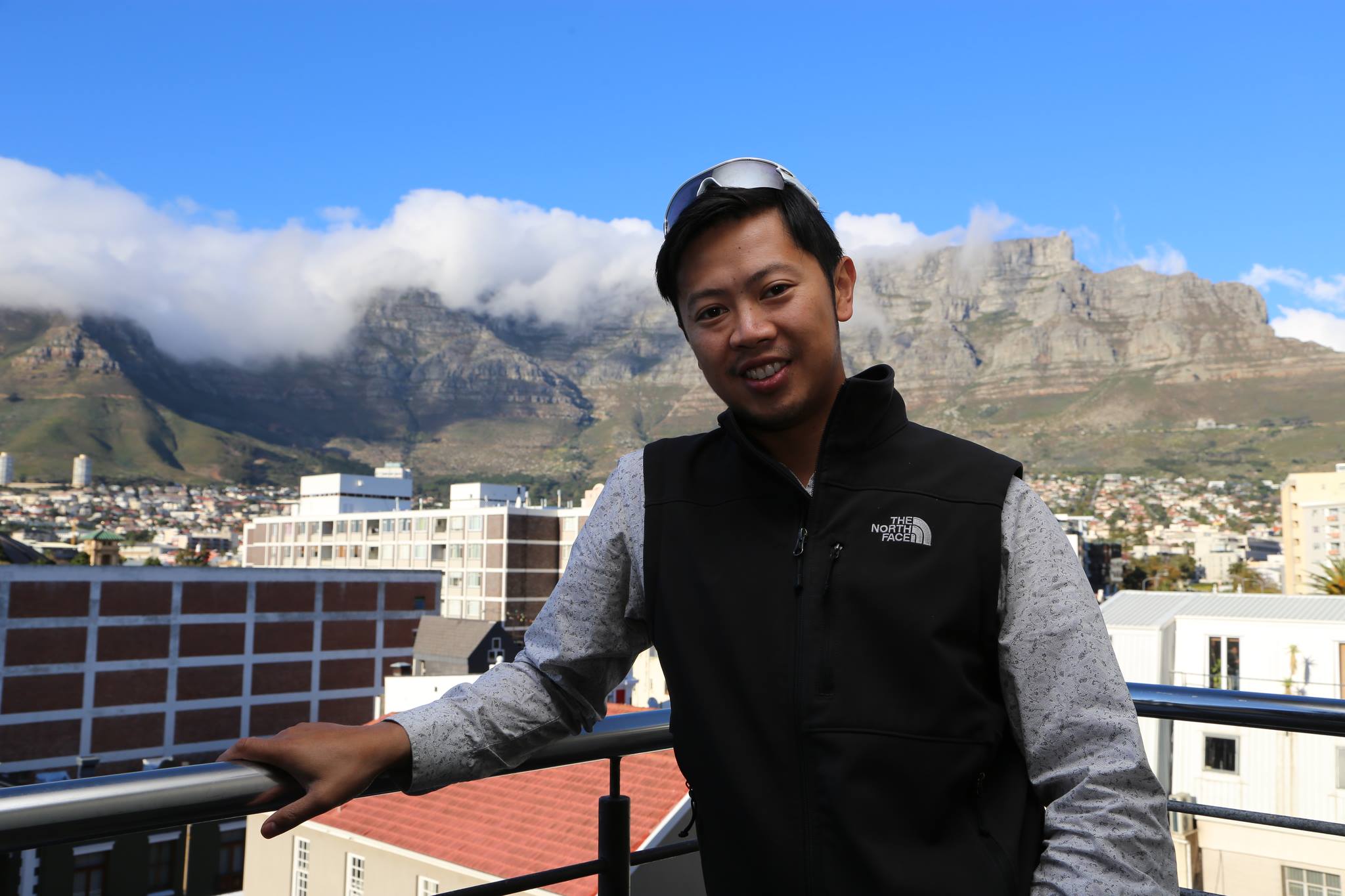 I'm returning to Vancouver for a short visit just off a 1 year working holiday in Taiwan. My journey began in May 2013. I've lived in Vancouver for over 23 years. I earned my BA and MBA from Simon Fraser University . I built a strong 13 year career in IT leadership working for companies like Revenue Canada, Business Objects (Crystal Decisions), CORIX Utilities, and Worksafe BC.
Since 2011 I took a chance to leave corporate and pursue my passion for travel and business and have been on an amazing life journey as I traveled the world to places like Peru, South Africa, Turks & Caicos, New Zealand, Australia, Singapore,South Africa, Malaysia, Japan, Hong Kong, Hawaii and Taiwan.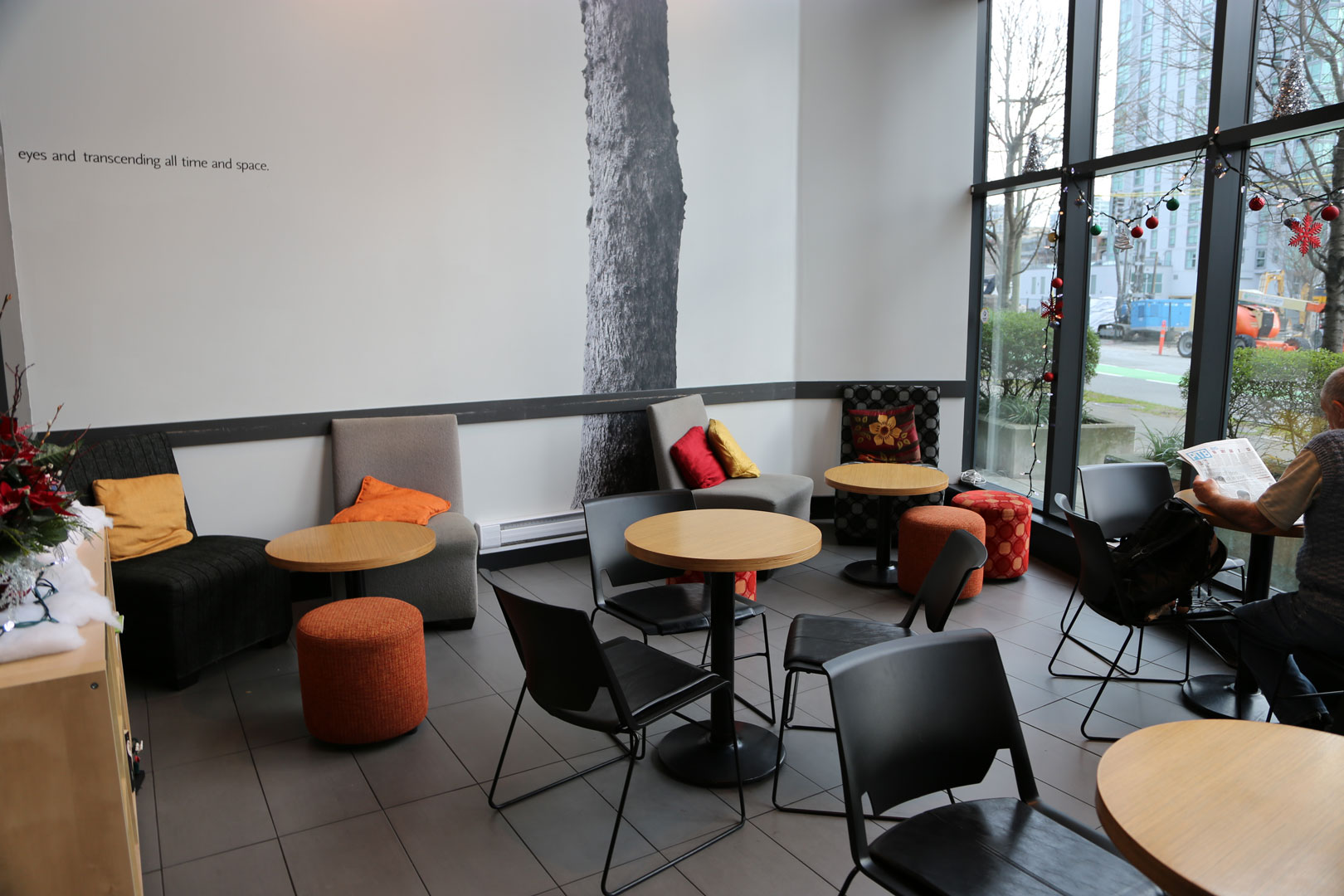 the space

Last year I sold my car, and kept all but my laptop, camera gear and clothes. I decided to pursue a 1 year working holiday in Taiwan to learn Mandarin and pursue my entrepreneurial ventures.  Taiwan was special as I worked, lived, and studied in Taipei for almost 1 year in 3 months. I immersed myself in the culture and did things like teach english, paid video and photo shoots, community building for fitness meet-ups, and making new friends.

I also figured out how to generate income over the internet through a number of ways such as teaching courses, selling videos, and writing e-books.

Taiwan is a gem in Asia. A safe, modern, and cheap country in Asia. Local Taiwanese have commented on how more foreigners have been seen in the past 2-3 years. Taiwan is the heart of Asia located close to countries like Japan, Phillipines, Vietnam, China, and Hong Kong and more.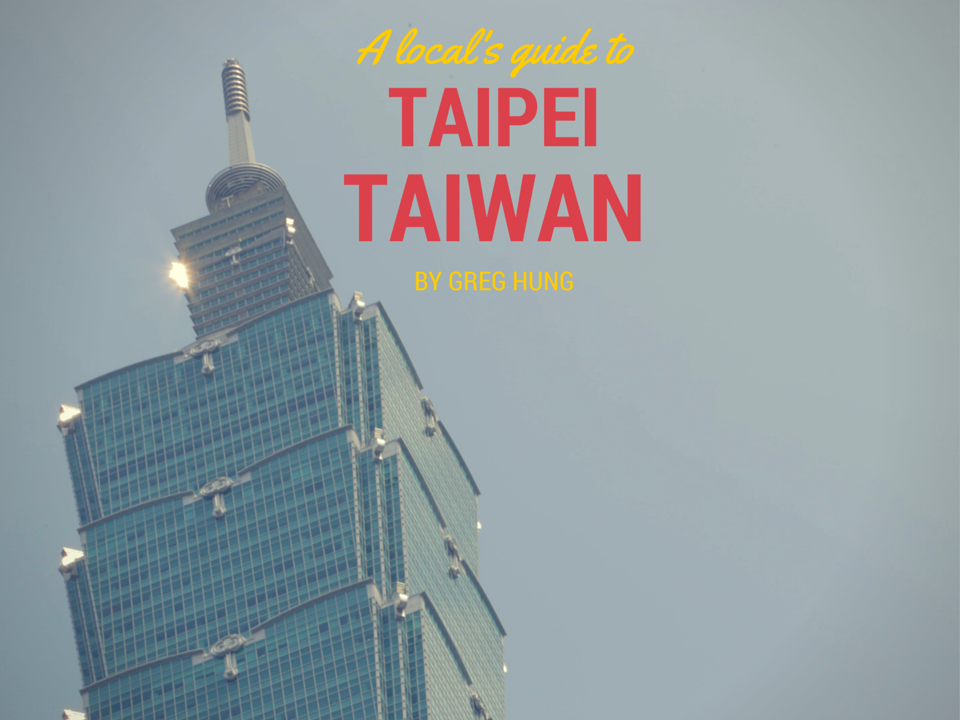 I will be in Vancouver for a short time to share my interesting travel stories and valuable experiences and life lessons. This is the only session and I'm only in Vancouver for a short time before returning to Asia so this is your chance to hear valuable first hand tips and ask questions from a seasoned world explorer and entrepreneur.

Here is what you can expect to learn
The experience of a Working Holiday in Taiwan and what Taiwan can offer someone in Vancouver


The experience and freedom of leaving a job and go travel the world

Teaching English in Taiwan

Making friends in a new country

Tips and Q & A on travel - Asia - Indonesia, Malaysia, Japan, Singapore. Hong Kong, South Africa, Australia


Creativity on making your own income through the Internet. Earning a passive income on the Internet writing Amazon kindle books, Teaching on-line travel video courses, freelancing, and selling video footage on the Internet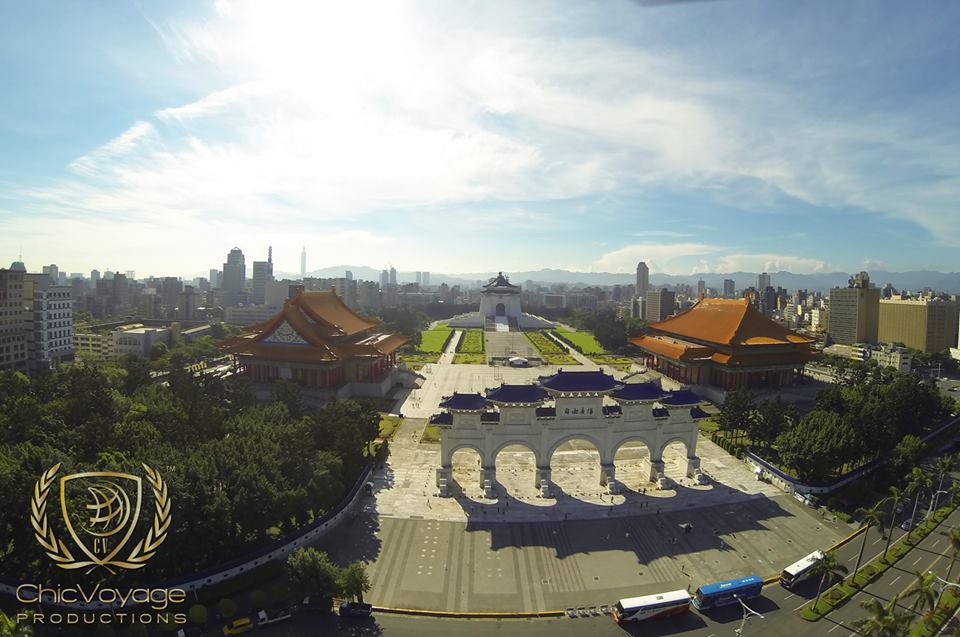 Format:
Networking & mingling
Presentation
Q & A
Networking
Refund Policy:
no refunds issued
Dress Code
Business casual

Parking
Some free parking near George Wainborn park and pacific street. Meter parking on Richards st
Venue
Organic Tree in Yaletown. Note:  each guest is required to purchase a drink. Organic coffee's start at $2. Free Wifi is available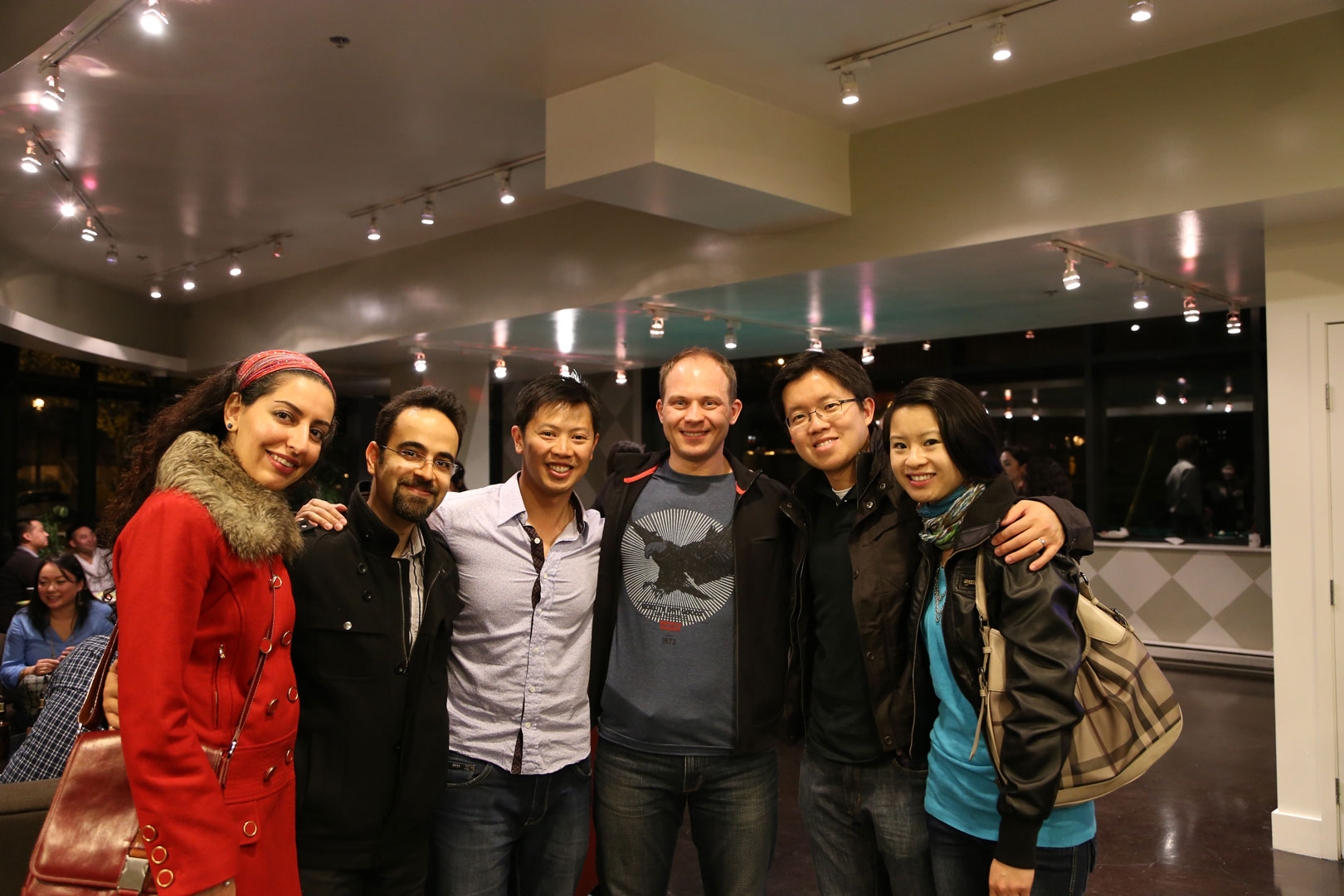 * On request Attendeess will receive 50% off either of our courses "Outside the classroom - Learning Mandarin"
Enjoy travel books? Here is a link to some recent Travel e-books I have written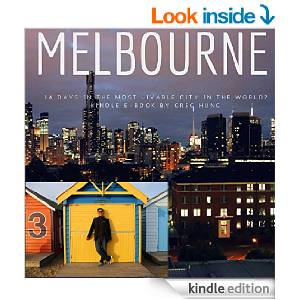 http://www.amazon.com/Greg-Hung/e/B00O7D0LH8
 Some courses I've developed on the Internet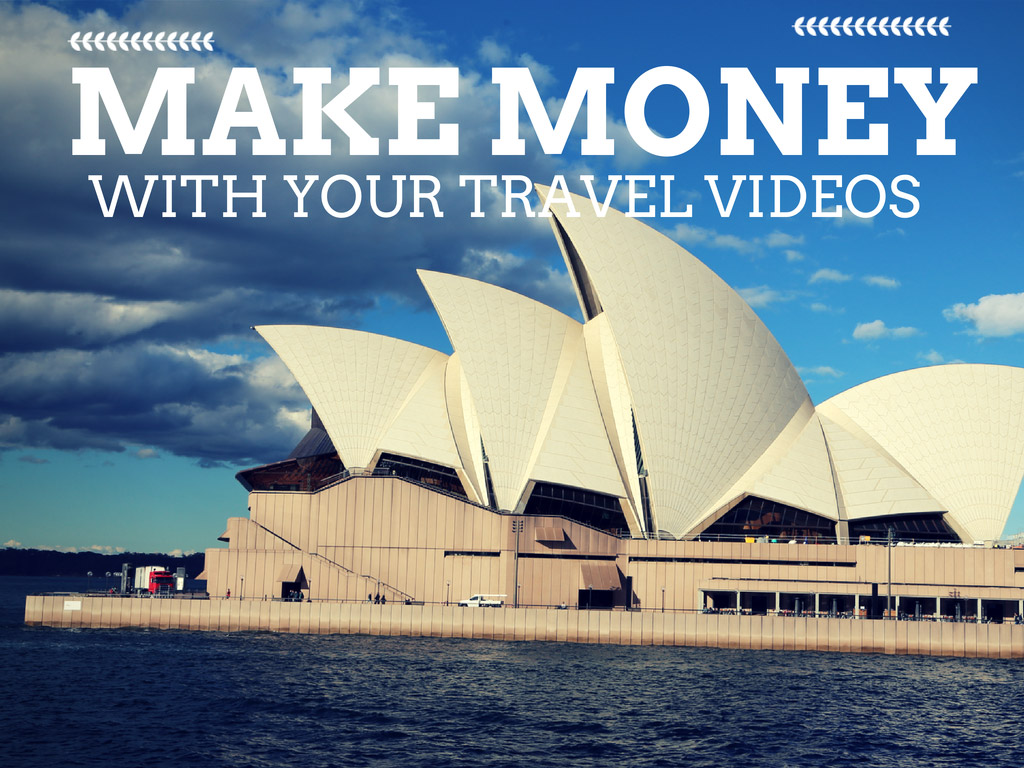 Have questions about Life after corporate - The Taiwan working holiday?
Contact Greg Hung
When & Where

501 Pacific Street, Vancouver (Yaletown)

Vancouver, BC
Canada

Saturday, December 27, 2014 from 3:00 PM to 5:00 PM (PST)
Add to my calendar
Organizer
Digital Nomad,On-line Teacher, Film-maker, MBA, BA, Entrepreneur
About
Hi! I was born in South Africa but as a child my family relocated to Canada and lived most of adult life in beautiful British Columbia. I remember getting a VHS camcorder and would make and direct my own home videos with my sisters. I attended Simon Fraser University (SFU) with a Communications degree and had another opportunity to film an educational hip-hop video for earth quakes. After I graduated university I went on to have a successful IT career working 13 years in the field.As an IT manager I went onto pursue my MBA at SFU and found inspiration to start my own business and travel and film.By the time I had completed my MBA in 2011 I had found my passion travel, business, and filming.
During a wild and intense 3-year period I sold my house and purchased a camera and traveled the globe with my camera in search of adventure. I traveled to places such as Beijing, Singapore, Shanghai, The Grand Canyon, and Turks and Caicos. During this period a new revolution with the SLR camera was allowing people to create cinema quality video. I spent countless hours trying to learn everything I could from the best to hone my craft.I currently have over 100 videos on youtube and have one of the strongest travel video collections on the Internet. I recommend you check out my videos on-line if you're interested in watching my videos.
After returning to Vancouver I planned my next travel adventure to Australia, Asia, and Taiwan. I sold my car and all my possessions and arrived in Taiwan with my essentials, camera gear, and my dreams. I live in Taiwan for 2 years learning Mandarin, teaching English, and filming travel videos.
In June I relocated to Chiang Mai Thailand, the digital nomad captial of the world. Here I rebuilt my lifestyle networking with other digtial nomads, producing drone course, and filming stock footage around countries like Myanmar, Cambodia, and Vietnam.
My digital nomad lifestyle blog
chicvoyagetravel.com

Video production site
chicvoyageproductions.com